Celsius Network Reports Crypto Holdings Worth $2.2 Billion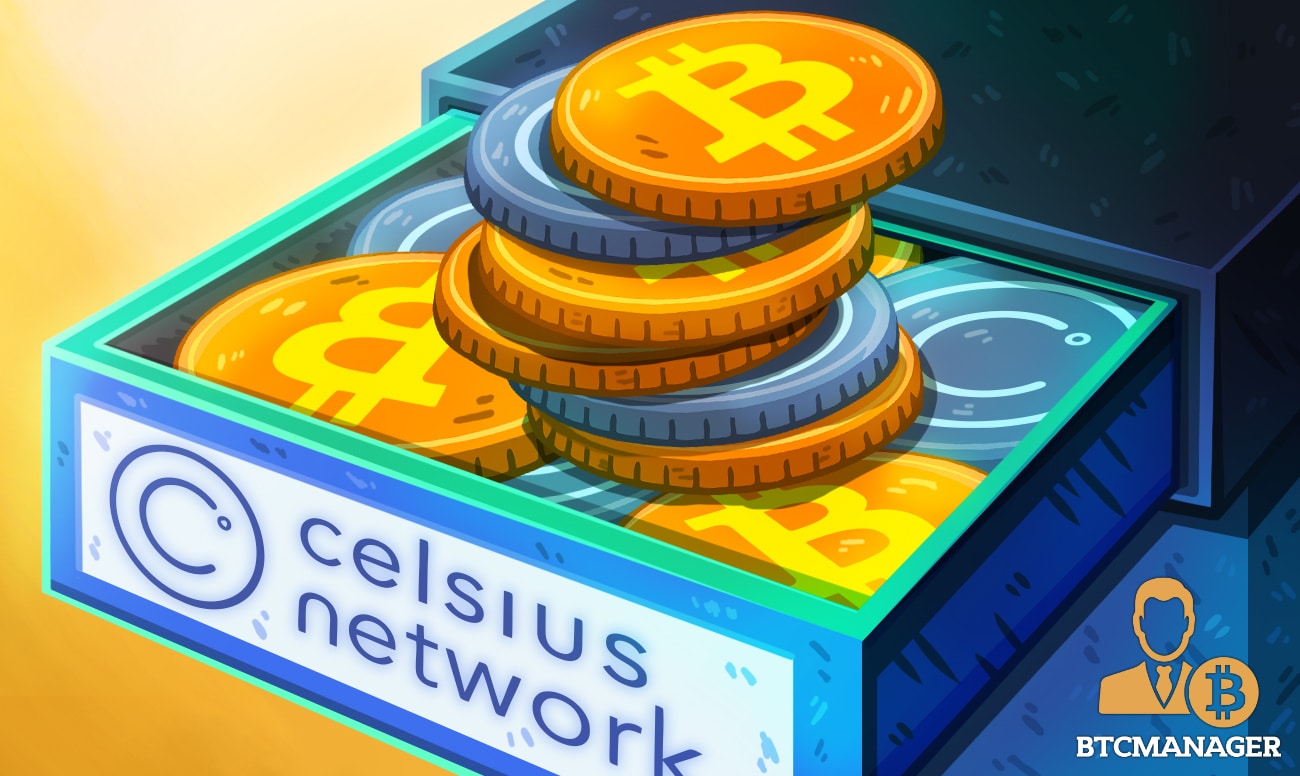 Celsius Network (CEL) continues to increase its digital asset holdings.
Celsius Network on a Roll
Industry-leading cryptocurrency rewards-earning platform – Celsius Network – recently announced that it had amassed more than $2.2 billion worth of cryptocurrency assets held under management.
Interestingly, earlier this year, Celsius had become the first digital currency platform to overtake $1 billion in total assets under management. Further, the firm has doubled its net crypto holdings in merely six months, an official press release notes.
The press release notes some of the recent milestones achieved by the cryptocurrency lending and borrowing platform. Notably, Celsius currently has more than 215,000 active users across the world and has, to date, distributed more than $80 million in crypto rewards to its community.
Moreover, in the past year alone, the platform's native token, CEL, has shot up by more than 4,529%. Also, at present, the Celsius Balance sheet (excluding AUM) includes cash and CEL tokens worth more than $680 million.
Commenting on the development, Alex Mashinsky, CEO of Celsius, noted,
"Our incredible growth not just during the last year, but since Celsius was launched just over 2 years ago, proves that as we predicted, interest income is the new killer app for crypto."
Adding,
"We created the concept of earning yield on your digital assets in kind or with a native token and launched the DeFi revolution. Since then we have created more income for our customers than any one else in DeFi or CeFi, and we have no plans on slowing down any time soon."
Crypto Loan Platforms Continue to Grow Bigger
Cryptocurrency lending and borrowing platforms have pierced through the wider digital assets industry to create a very niche space for themselves.
Unsurprisingly, the few handful of trusted names in this space have cemented their goodwill among the customers and continue to innovate and offer new products and services to propel digital assets into the mainstream.
Celsius competition BlockFi, for instance, offers a wide suite of crypto products and services to its customers to make digital assets more accessible.
Earlier this year, BTCManager reported that BlockFi was planning to launch a bitcoin rewards credit card this year.