Celsius Network Calls for Restructuring Order After Freezing User Accounts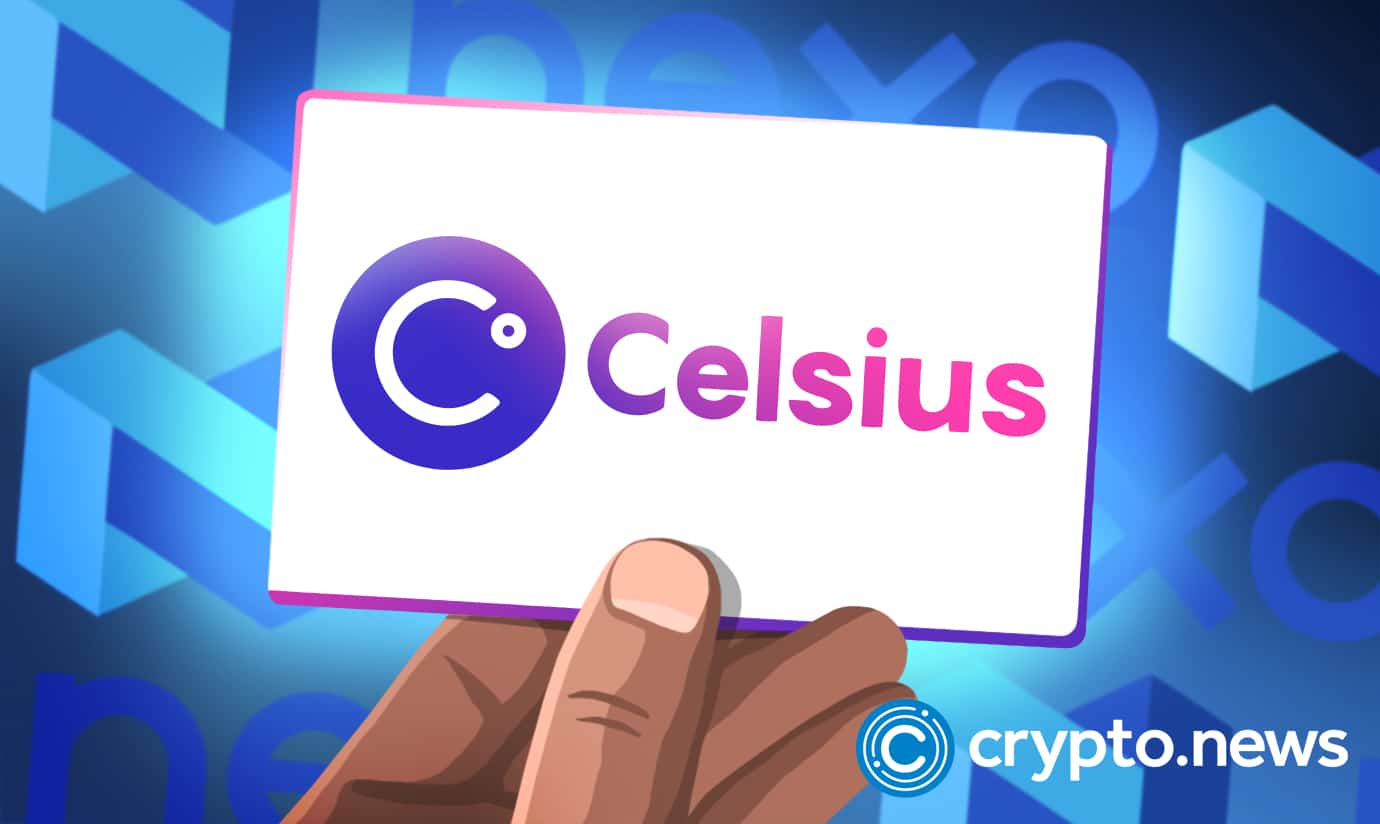 Celsius, on June 14th, hired restructuring lawyers after freezing their users' accounts, citing the market was under 'Extreme Conditions.' The ongoing market volatility could force the hand of the crypto lending startup to undergo liquidation.
Liquidation over Market volatility
Celsius has planned to use restructuring attorneys from the law firm Akin Gump Strauss Hauer & Feld LLP. These firms will give financial advice to the company in terms of viable methods that can support their growth. Celsius wants to prioritize its growth during the recent BTC plunge.
Earlier, Celsius told its users that it will be freezing all the withdrawals, transfers, and swaps. In its information, Celsius accorded that the freezing is to the benefit of their users as to protect them from losses. Their community seems to be against their order in the freezing as they will miss out on some of the opportunities in the ongoing bearish pull. A Twitter mogul by the name Paradox. eth has informed the crypto organization that all his life savings have majored in Celsius.
In addition to the restructuring order, Celsius is considering using other alternatives such as a custody plan. A custody solution is an independent storage and security system used to hold large quantities of tokens. The cryptocurrency custody plan is the newest form of innovation in the ecosystem and will herald institutional capital. into the industry.
Celsius Road to Liquidation?
On May 17th, reports emerged that Celsius was in control of about $11B in assets. They also gave 18.63% to their users as their credits and rewards annually. In their previous discussions, the digital asset organization argued to have 1.7 million users globally.
The crypto lending firm marked a new entity strategy to uphold its users from the ongoing bearish market flop. In its order, It said that on 15th April their accredited investors were to have the advantage of adding crypto tokens in their account and also receive rewards. However, Non-accredited users could add new crypto to their accounts but will not receive their rewards.
Furthermore, the non-accredited users can swap, transfer and borrow crypto in their legal accounts. However, the transactions will be based on the genuine investor-protection laws in their jurisdictions.
On 13th June, reports suggested that they were to face liquidations after BTC had plunged below $25K. Wu Blockchain had tweeted that they had borrowed 278million DAI. In the protection of losses, Celsius had offered 19,919 BTC as collateral. They reduced the DAI debt to about 262 million.
As expected, there's a backlash against Celsius, with Youtuber Ben Amstrong unveiling plans for a class action lawsuit against the network and CEO Alex Mashinsky.