Three Arrows Capital Files for Bankruptcy, Voyager Suspends Deposits and Withdrawals, Zigazoo Raises $17 Million to Grow Its Web3 Presence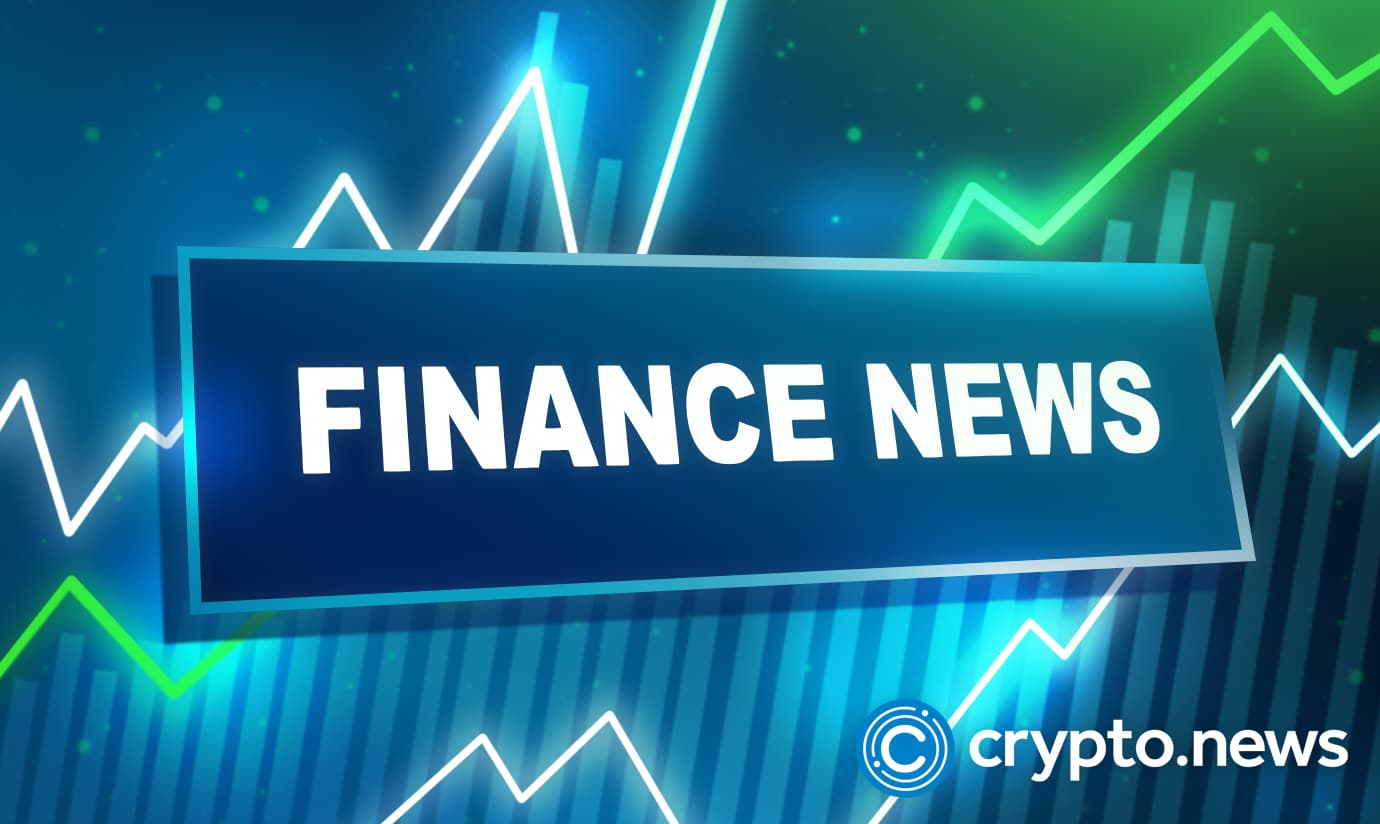 Three Arrows Capital, also known as 3AC, has filed for bankruptcy in the United States. The Chapter 15 bankruptcy was filed in the Southern District of New York on Friday night, just days after 3AC was forced into liquidation in the British Virgin Islands because it didn't pay back the $80 million it owed to Deribit.
Filing Meant to Protect 3AC's US Assets
The US bankruptcy petition was made to enable lawyers in charge of unwinding 3AC in the British Virgin Islands to protect its American assets.
One of the company's liquidators, Russell Crumpler, said in a US court filing that Three Arrows is also in arbitral proceedings in New York with another of its major creditors.
The failure of 3AC, which often used borrowed money to increase its bets on cryptocurrencies, is the latest example of how the turmoil in the crypto markets this year has caught some of the most prominent players in the industry flat-footed.
Voyager Digital Suspends Withdrawals and Deposits
In related news, crypto lender Voyager Digital said on Friday that it had temporarily stopped all trading, withdrawals, and deposit-taking on its platform.
Voyager's announcement came a few days after it sent a notice of default to Three Arrows Capital for not making payments on a loan worth more than $670 million, fueling worries of an insolvency crisis affecting the industry.
In a statement made regarding the suspension of trading, Stephen Ehrlich, the Voyager CEO, said:
"This was a tremendously difficult decision, but we believe it is the right one given current market conditions."
Voyager said it would try to get the money it lent to 3AC back by any means possible, including selling off 3AC's assets.
El Salvador Purchases 80 BTC
Meanwhile, El Salvador has doubled down on its bitcoin bet despite a brutal bear market cutting the cryptocurrency's value by half. In a tweet posted on Thursday, Nayib Bukele, the president of El Salvador, announced that his government had bought an additional 80 BTC worth approximately $19K each.
The latest purchase brings to 2,381 the number of BTC owned by El Salvador, with a combined total of $105.4 million spent to acquire them. But by bitcoin's latest price, El Salvador's crypto portfolio is now worth about $46.6 million.
However, Alejandro Zelaya, El Salvador's Finance Minister, put to rest any worries that the drop in the price of bitcoin could hurt the country's finances by saying that the amount spent on BTC was no more than 0.5% of the country's annual budget.
FTX US Signs Deal Giving it Option to Buy BlockFi
Crypto exchange FTX US has signed a deal that could see it buy crypto lender, BlockFi, for about $240 million. According to Zac Prince, BlockFi's CEO, the deal with FTX also includes a revolving credit facility worth about $400 million.
There is no set price for the option to buy BlockFi. Instead, the price will depend on how well it performs.
The deal, which represents a new step by FTX CEO Sam Bankman-Fried to shore up embattled crypto firms, will significantly increase the scale of aid FTX has extended to BlockFi.
Last week, FTX gave BlockFi a $250 million loan to help it combat the adverse effects of the meltdown in the crypto markets.
Just last month, BlockFi implemented a raft of cost-cutting measures, including reducing its headcount by 25%, as well as reducing executive compensation and spending on marketing.
Facebook Has Started Testing NFT Integration
Elsewhere, Facebook's parent company, Meta, has started testing Ethereum and Polygon-based NFTs on the social media platform.
Meta Product Manager Navdeep Singh posted a few screenshots of the update, which showed a "digital collectibles" tab that Facebook users should be able to use to show NFTs on their profiles.
Last month, Meta CEO Mark Zuckerberg said his company was looking to test NFTs on Instagram with a select group of US creators. He added that the same features would be brought to Facebook to allow for cross-posting on both platforms.
Zigazoo Raises $17 Million to Advance Web3 Ambitions
In funding news, Zigazoo, a child-friendly social network, has raised about $17 million in a Series A funding round. The company, which recently launched an NFT collection of its own, plans to use the fresh funds to expand its Web3 offerings and become the most extensive kid-safe social network globally.
Zigazoo wants to do more NFT drops and add more ways to use its native token, as well as introduce more profitable trading options on the app.
The funding round was led by Liberty City Ventures and included organizations such as Causeway, Dapper Labs, OneFootball, Animoca Brands, Medici VC, Lightspeed Ventures, and the NBA.