FTX CEO Sam Bankman-Fried Says Exchange Ready to Spend Billions on Acquisitions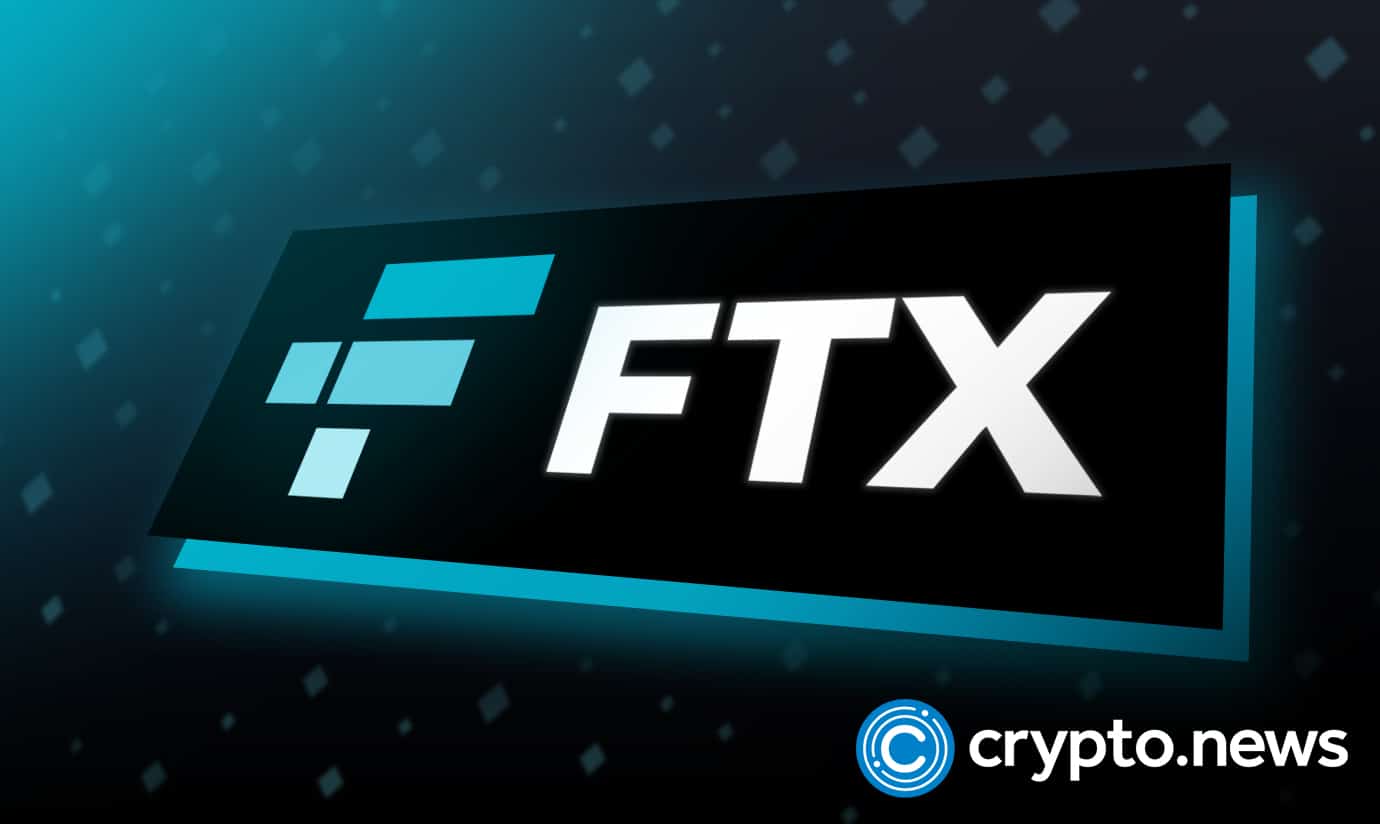 Sam Bankman-Fried (SBF), the CEO of the cryptocurrency exchange FTX said the exchange could soon be on an acquisition spree, a Bloomberg report notes, May 27, 2022.
FTX Ready to Spend Money on Acquisitions
Bahamas-headquartered crypto exchange FTX is primed to deploy large sums of money toward the acquisition of other companies, its CEO SBF told Bloomberg in a recent interview.
Billionaire SBF said the exchange is committed to expanding its product suites which could be beyond just digital assets. He added that FTX's recent rounds of fundraising whereby it raised more than $2 billion could be used toward financing the acquisition moves.
SBF said:
"FTX is a profitable company. You can look at the amount that we've raised over the last year or two — it's a few billion dollars. That gives maybe a sense of where we are in terms of cash that was explicitly viewed from a potential acquisition angle."
It should be recalled that SBF has spent a lot on FTX's marketing and PR campaigns. FTX captured mainstream attention through Super Bowl ads last year, bagged the naming rights to the Miami Heat's home court, and its logo on Major League Baseball umpire uniforms.
In recent news, FTX has been making moves in the traditional finance space which could help the exchange take some market share from the likes of popular stocks trading exchange Robinhood. It is also worthy of note that SBF recently purchased a significant stake (7.6%) in Robinhood.
Earlier this year in January, FTX raised $400 million at a $32 billion market valuation, thereby bringing its total amount raised to date to $2 billion. Similarly, FTX's US off-shoot, FTX US raised $400 million in its own fundraising round.
FTX is Already on An Acquisition Spree
It is worthy of note that last year, FTX US bought LedgerX, a CFTC-regulated exchange and clearinghouse in an attempt to gain entry into the booming US crypto derivatives market. Similarly, in April 2022, FTX purchased a significant stake in IEX Group Inc., owner of the stock-trading platform made popular by "Flash Boys."
When asked about FTX's upcoming acquisitions, SBF said:
"It is always something that we're going to be open to and keeping our ears to the ground on."
SBF added that one of FTX's ambitions is to offer more products to investors, including the ability to trade stocks, so that they don't have to go elsewhere for those services.
In recent news, crypto.news reported that FTX had expanded its business to Australia seeing the strong demand for digital assets in the country.
At the time, SBF said:
"We're excited to bring FTX's innovative products and services to the Australian marketplace. The establishment of FTX Australia should provide all our local clients with the confidence of trading on a registered and licensed platform."
Similarly, FTX.US recently announced the launch of a stocks trading service dubbed FTX Stocks that offers zero-commission stock trading.