FTX Subsidiary Launches Stock Trading Platform for Select U.S. Customers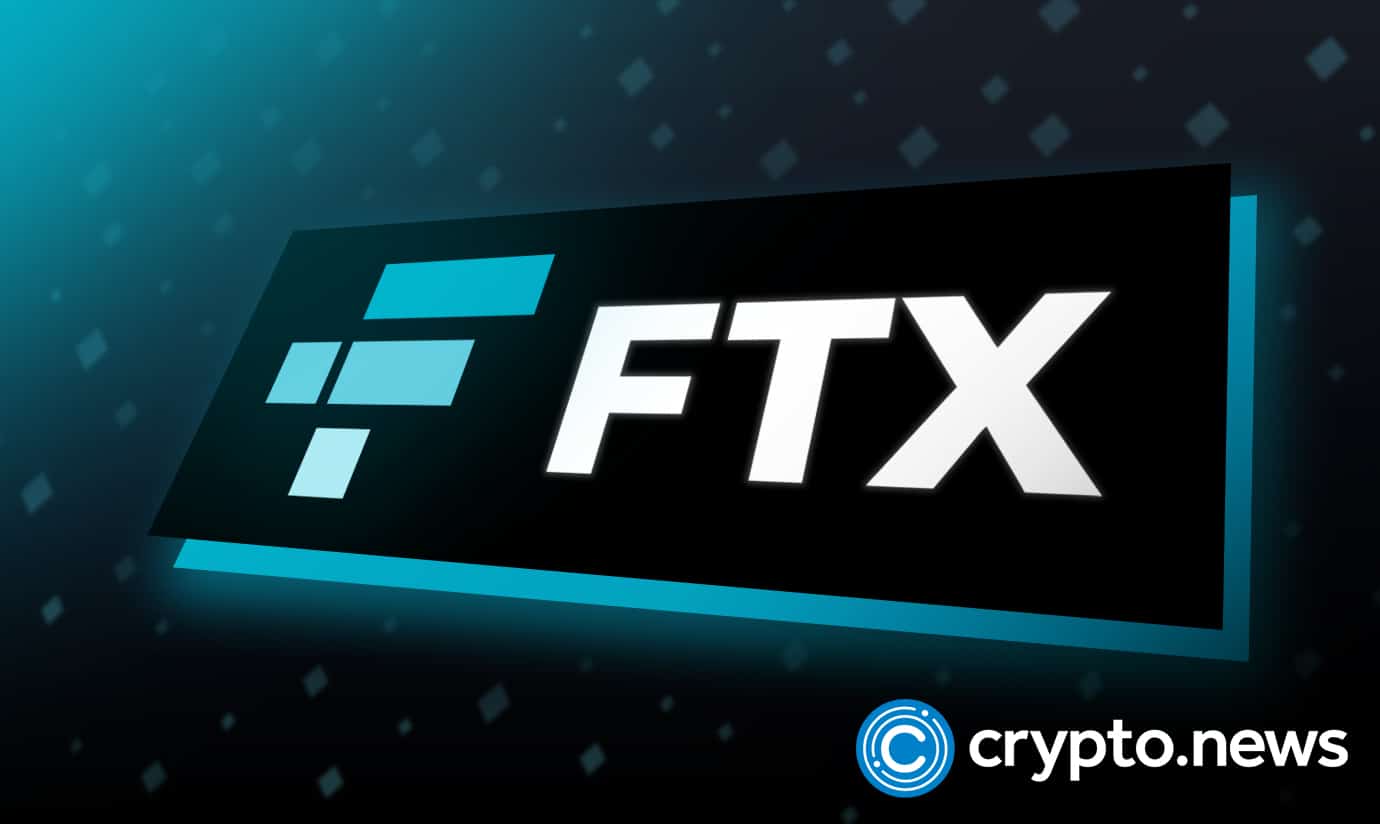 The United States subsidiary of the major cryptocurrency exchange FTX has launched a stock trading service, which would be offered directly through the subsidiary's trading application.
FTX.US Introduces Stock Trading
FTX.US is launching an equities trading platform called FTX Stocks, which will be initially available to a limited number of U.S. customers, according to a press release on Thursday (May 19, 2022). The announcement noted that FTX Stocks is the first of its kind to allow retailers to fund their brokerage accounts with fiat-backed stablecoins like USDC. 
The new platform, which offers zero-commission on stock trading, will enable users to trade and invest "in hundreds of US exchange-listed securities, including common stocks and exchange-traded funds (ETFs)." Also, FTX Stocks will be offered via FTX Capital Markets, which is a FINRA member broker-dealer.
Following the launch of the stock trading service, all orders will be initially routed through Nasdaq without receiving payment for order flow. The press release said that this is to ensure "transparent trade execution and fair pricing."
Speaking to the Wall Street Jornal, Brett Harrison, President of FTX.US, said that the platform was not expected to make profit on the first day.
Meanwhile, the stock trading platform is expected to roll out to all FTX US customers in the coming months. Commenting on the launch of the new platform, Harrison said:
"Our goal is to offer a holistic investing service for our customers across all asset classes. With the launch of FTX Stocks, we have created a single integrated platform for retail investors to easily trade crypto, NFTs, and traditional stock offerings through a transparent and intuitive user interface."
The head of FTX.US added:
"There is clear market demand for a new retail investment experience that offers full order routing transparency to customers and does not rely on payment for order flow. As we grow the product offering and capabilities, we are excited to give our customers even greater choice for order execution, as well as the tools they need to make informed routing decisions."
Crypto Exchanges and Stock Trading
Back in 2020, FTX introduced tokenized stock trading on the platform, in partnership with CM Equity AG. Traders could buy fractionalized shares of companies such as Tesla, Netflix, Amazon, Facebook, and Apple. The service, at the time, was not accessible to users in the United States and other prohibited jurisdictions.
Meanwhile, the latest development comes a week after it was revealed that the crypto exchange's founder and CEO Sam Bankman-Fried bought a 7.6% stake in online brokerage platform Robinhood, worth $648 million at the time.
Bankman-Fried said at the time that the shares were an investment, and there were no plans to influence the control of Robinhood. Apart from FTX, other rivals have attempted to offer stock trading. Binance, the world's largest crypto exchange by trading volume, made a similar offering back in April 2021.
Binance, in collaboration with CM Equity AG allowed customers to buy fractionalized shares in Tesla, later adding Coinbase, MicroStrategy, Apple, and Microsoft. However, in July 2022, the exchange giant announced that it would stop support for stock tokens, halting purchase with immediate effect.