FTX Expands Business Footprint Into Australia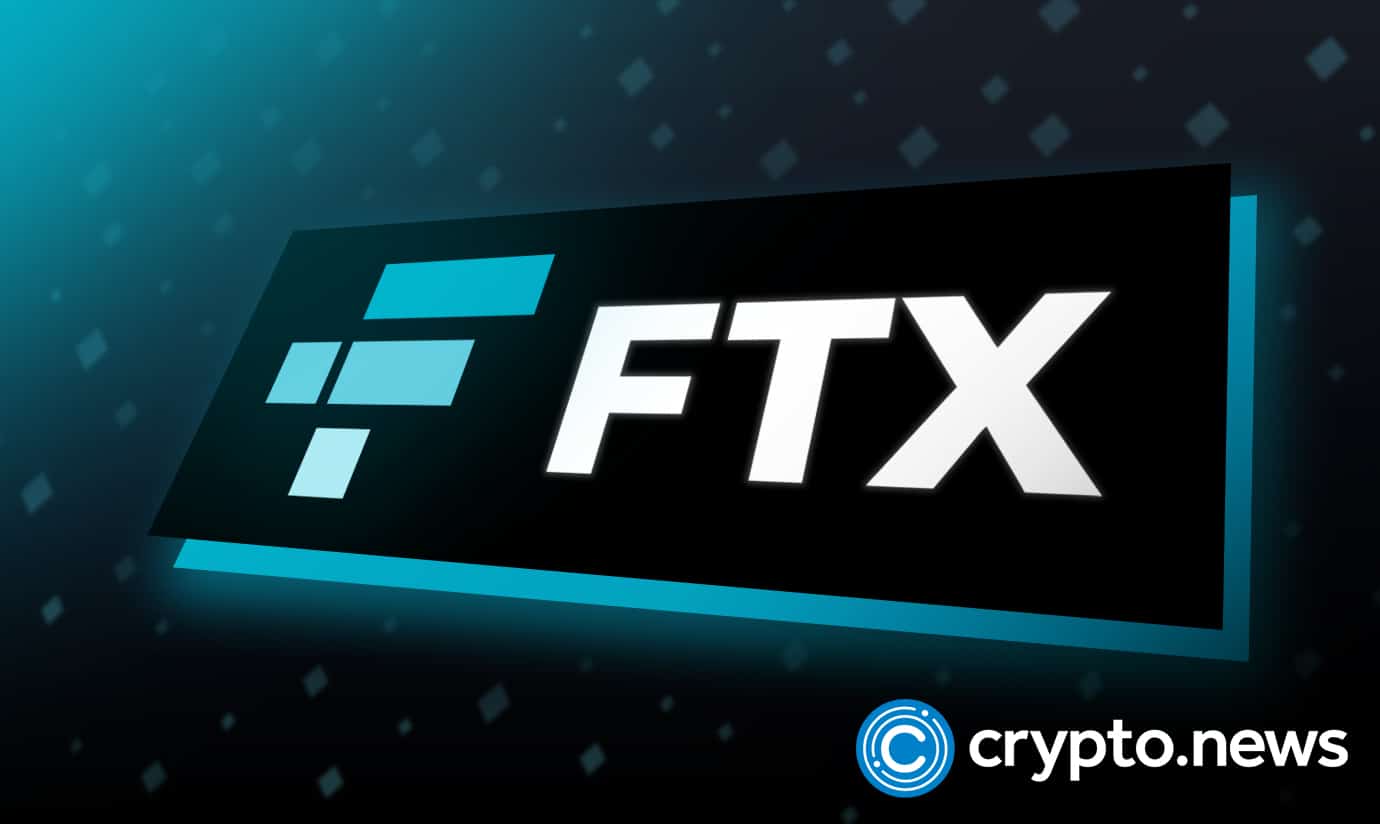 Cryptocurrency exchange giant FTX, as part of its goal to expand its operations across the globe, has entered the Australian market, introducing a local crypto exchange in the country.
SBF's Exchange Goes Down Under
According to a press release on March 20, 2022, FTX established a local division called FTX Australia. Under the new unit, the cryptocurrency exchange will offer a robust suite of exchange and over-the-counter (OTC) based products and services, along with derivatives.
Also, the local unit has an Australian Financial Services license (AFSL) from the Australian Securities and Investments Commission (ASIC), the country's financial services regulator, to offer services. In addition, FTX Australia will be headquartered in the country's financial center, Sydney. 
Commenting on the development, FTX CEO Sam Bankman-Fried, said:
"We're excited to bring FTX's innovative products and services to the Australian marketplace. The establishment of FTX Australia should provide all our local clients with the confidence of trading on a registered and licensed platform."
Bankman-Fried added:
"We look to be a participant in policy discussions globally and will seek to continue this same level engagement locally through FTX Australia, and we are encouraged by the important work being undertaken to establish a new digital asset licensing regime."
As earlier reported by crypto.news, Australian Senator Andrew Bragg, while giving the opening address at the commencement of Australia Blockchain Week Conference introduced a crypto legislative propos called the Digital Services Act. 
The proposal seeks to regulate the cryptocurrency industry in Australia, and also touches on areas such as decentralized autonomous organizations (DAOs), taxation, debanking, and custody. Bragg added that he believed the DSA would also ensure investors' protection.
FTX Looking to Rival Global Exchanges Like Binance
The Dubai and Australia expansion is part of a global push by FTX that has seen the exchange keen on increasing its footprints across the globe. FTX's extension into Australia comes shortly after the cryptocurrency exchange received the Dubai Virtual Asset license to operate in the Emirate, while also looking to set up a regional headquarters in Dubai. 
In March, the company also got approval from the Cyprus Securities and Exchange Commission (CySEC) to launch FTX Europe, as a means to expand its operations into the European market.
The European unit has its headquarters in Switzerland along with a regional base in Cyprus. Still in the same month, FTX partnered with Kenyan fintech company AZA Finance, to increase the adoption of digital currencies and Web3 across Africa.
Also, the crypto exchange giant and its US-based subsidiary FTX.US struck a strategic partnership deal with financial services company Stripe. With the collaboration, Stripe will help to develop a seamless onboarding process and improve the exchange's know your customer (KYC) protocols.  
According to a statement from FTX's Head of Strategy, Tristan Yver:
"We want FTX to become a trusted mainstream brand. We've partnered with Stripe to help us transform what could be unintuitive crypto experiences into ones that exceed consumer expectations."
Meanwhile, FTX also announced the appointment of Steve Sadin, a former WB Games executive, as head of the company's gaming partnerships.