FTX Expands Crypto Services to European Investors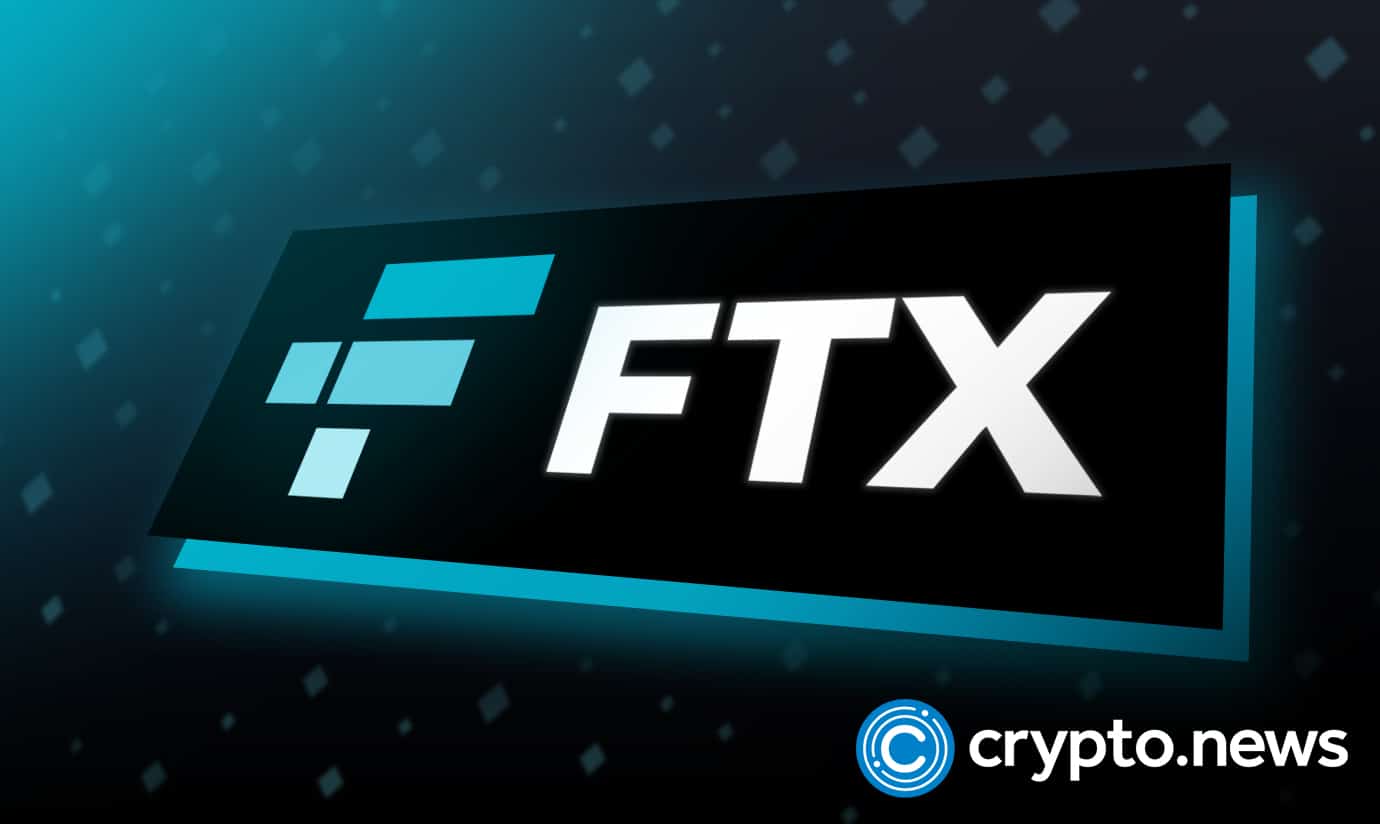 Major cryptocurrency exchange FTX announced an expansion into the European market as the company looks to continue its global expansion. Also, the digital asset trading outfit will offer its services in Europe via a regulated investment firm, per the report.
Major Crypto Derivatives Exchange Licensed for Europe
According to a press release published on Monday (March 7, 2022), FTX has revealed an expansion into Europe. After receiving a regulatory nod of approval from financial authorities in Cyprus, the crypto derivatives exchange behemoth will offer its services as a virtual asset service provider (VASP) to European investors through a licensed investment firm. 
The latest announcement from the Bahamas-based company aligns with previously mentioned plans to expand operations on a global scale and keep up with competitors like Binance and Coinbase.
Back in October 2021, billionaire CEO and Founder of FTX Sam Bankman-Fried, said that the blockchain-powered firm could spend up to $1 billion to fuel a global expansion. Bankman-Fried also hinted that the hefty budget could facilitate the acquisition of local outfits focused on user-based fiat on- or off-ramp platforms. 
Bankman-Fried added that FTX plans to build better relationships with regulatory watchdogs and obtain more operational licenses in a plethora of jurisdictions. Shortly after, FTX Trading Ltd., the parent company for FTX.US, raised a massive $400 million in a Series C funding round. The staggering infusion of funds reportedly bumped up the firm's market valuation to $32 billion.
Following the regulatory green light from the Securities and Exchange Commission in Cyprus (CySEC), FTX has opened a regional headquarters in the country. Also, the crypto company has unveiled its primary headquarters in Switzerland to oversee all FTX operations in Europe. 
Commenting on the announcement, Head of FTX Europe, Patrick Gruhn said:
"We're excited to bring FTX's innovative offerings to the European markets and that CySEC officially approved our domain. Europeans will now be able to use FTX's best-in-class trading platform to invest in a wide range of cryptocurrencies derivatives through a regulated investment firm."
Furthermore, CEO Bankman-Fried added that the move marks a milestone in the next phase of expansion and hinted that the company could target the Middle East as its next jurisdiction.
FTX Pumps Growth Efforts with Funding and Partnerships
FTX has aggressively increased efforts to deliver broad-based crypto services to investors across the world while working to comply with regulatory policies. The exchange has garnered attention from various venture capitalist firms in recent months. 
After raising a hefty $1 billion from investors in July 2021, crypto.news reported that FTX raised an additional $421 million in funding from a Series B-1 round. A significant 48 percent increase in the exchange's user base reportedly incentivized the fresh infusion of funds from VCs.
In a bid to drive broad-based crypto adoption, FTX also supposedly increased its appetite for sports-related partnerships and mainstream marketing. According to reports, the company spent millions to secure an ad slot during America's gridiron Super Bowl matchup.
FTX also inked a long-term deal with former National Football League (NFL) star Tom Brady.