Voyager Sets to Liquidate Assets Mid-September After Filing for Bankruptcy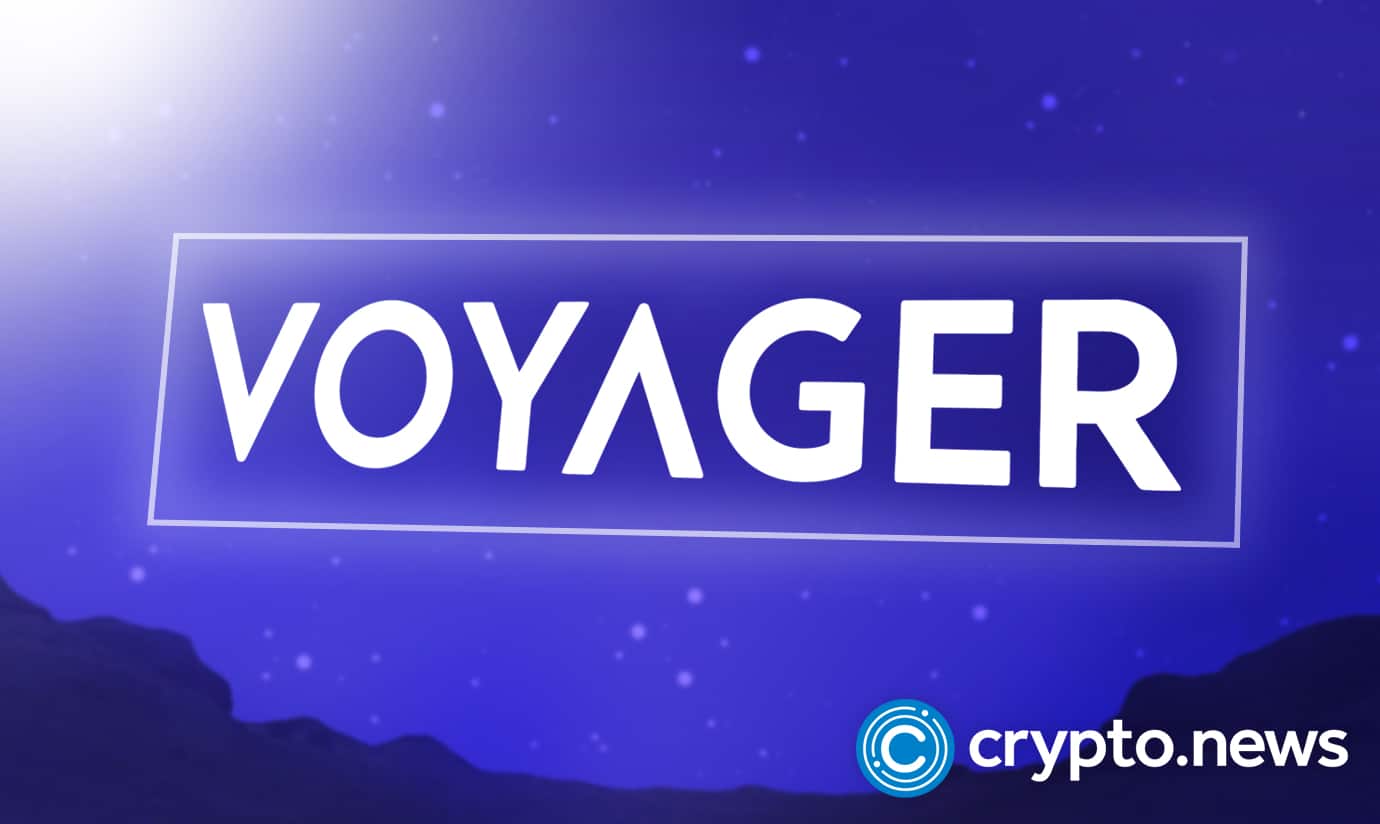 Voyager digital plans to liquidate all its existing assets on the 13th of September of 2022 after filing for chapter 11 bankruptcy two months ago. Following a court order filled on Tuesday, Voyager liquidation will occur at 10 am ET at Voyager's headquarters office in New York. Post-auction results will be promulgated to the public on 29th September at approximately 2 pm ET.
Voyager Digital Woes
After the auction announcement by the court, Voyager Digital received more than 88 bids from different interested parties. The number is increasing as we approach the grand auction. Voyagers' attorneys have disclosed that the company is in talks with more than 22 interested parties as of September 6th and has yet to decide on the most appropriate bidding entity. Voyager Digital has not yet communicated any information regarding the interested parties to the public.
Sam Bankman, an American entrepreneur and billionaire, partnered with Alameda Ventures and FTX to purchase the entire liquidation of Voyager Digital's bankruptcy filing. This situation did not turn out as expected. Voyager quickly turned down Sam Bankman's bid claiming that the bid was too low.
Institutions Interested In Voyager's Future
Coinbase and Binance, cryptocurrency exchanges, were also interested in gobbling Voyager's assets for a bargain. However, after reviewing Voyager's offer, Coinbase later pulled out of the trade.
In addition to looking for potential buyers, the company is struggling to disentangle consumer funds. In August, the company extricated more than $270 million to existing customers. It's estimated that more than $1.3 billion will be untwined to credit lenders after the bankruptcy proceedings cease and the final ruling on the auction outcomes is announced.
Voyager digital's platform was developed to inveigle investors and enterprising cryptocurrency fans by giving them a chance to access fast, liquid and transparent cryptocurrency trading. Things, however, went contrary to the expectation as the crypto market suffered a massive correction that had never been witnessed before.
The company cited market volatility and the sudden downfall of Three Arrows Capital as the main course for filing for bankruptcy a few weeks after the brokerage halted deposits, withdrawals and trading transactions. According to US headquarters, Voyager's bankruptcy ranged between $1 billion and $10 billion in assets and more than 100,000 accreditors.
Three Arrows Capital Owe Voyager
Voyager disclosed that Three Arrows Capital, an institution-sized hedge fund, owed it more than $650 million before the hedge fund filed for bankruptcy earlier. The hedge fund raised over $10 billion from investors before the bankruptcy filing.
The bankrupt brokerage disclosed in the bankruptcy filing that it owed $75 million to the Billionaire Sam Bankman and more than $960 million to Google. Voyager did not disclose any other entity to which it owes money, but the total sum is estimated to be close to $10 billion at the final auction settlement proceeding.
It is yet to be concluded on the company's future after liquidation. Moreover, Voyager account holders likely won't get all their crypto funds back according to the Chapter 11 process. Only time will tell.