Do Kwon's Stubborness Could Open Crypto Regulation Pandora's Box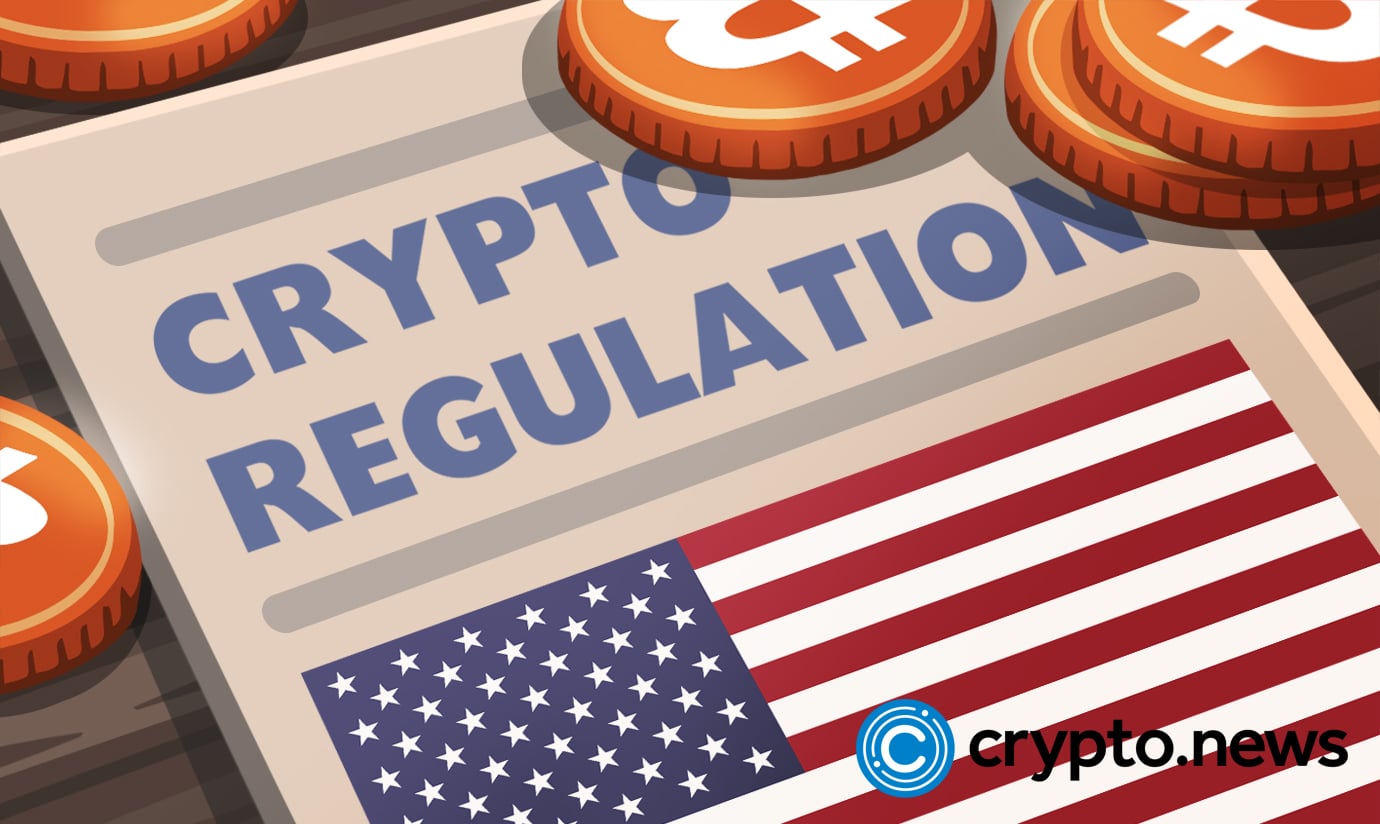 A redditor has shed light on Do Kwon's recent problems with UST, saying it could encourage regulators to harshly view the crypto space. The UST stablecoin, and Luna crypto crashed just a few weeks ago, causing massive losses to investors.
Do Kwon Gave Regulators Opportunity to Clump Down Crypto
The Reddit post noted,
"Congratulations Lunatics. Do Kwon just gave regulators the opportunity they have been gagging for to come in and absolutely rail the crypto industry and exchanges."
In the post, the user highlights how the government has been waiting for such activities in the crypto space to clump down the projects. For instance, he mentioned that the listing of Luna 2.0, made exchanges a quick target for the regulators.
According to this user,
"Exchanges should have denied the listing of Luna 2.0." While the user claims that Luna 2.0 listing opens exchanges to regulatory troubles, many other comments noted that "Regulation was coming regardless. Kwon just accelerated the process." Already many countries have policies targeting crypto exchanges, with some even focusing on stablecoins.
Proposed Crypto and Exchange Regulatory Changes
In the past few years, the crypto space has faced many regulatory threats. However, recently, regulators have likely accelerated their timelines for these activities. Recently, in the US, there was a potential new law discussed in Capitol, and experts said it would have a massive impact on crypto exchanges.
This new law requires exchanges to report tas information about trades to the IRS. The new law means that exchanges will keep records of taxable events, like the worth of BTC at the time of purchase.
Most exchanges like Coinbase, Binance.us, Kraken, Gemini, and Uphold report BTC transactions, but in this new proposed law, the exchanges will keep the data on actual value at purchase time. Earlier this year, the SEC also proposed a new rule that would technically bring all crypto exchanges under its purview.
The UK is another region where crypto has been under severe regulatory issues. The UK recently proposed a regulation that would treat stablecoins with leniency since they are deemed a futuristic means of payment. However, according to reports, the proposed regulations do not cover algorithmic stablecoins. Hence, if exchanges list Luna 2.0 and UST, they might face lots of regulatory problems. 
India is another country that has recently imposed a world of new measures in a mission to control crypto exchanges. Most Indian laws are currently related to the taxation of crypto assets, capital gain tax, and 1% TDS.
There have been rumors that Indian CEXes have already shared private account information with the government in the past few months. Many people received letters about their crypto-related tax issues. Among exchanges rumored to share private data include Coinswitch, CoinDCX, WazirX, and Bitbns. India appears to already have a lot of control over crypto. But, it's also likely that in the future, exchanges that listed Luna 2.0 might get regulatory problems.
EU Proposed Regulation
The EU proposed a set of rules which requires light supervision of crypto networks, in fact less than other financial instruments. Currencies like BTC and ETH, considered non-EU, will have to apply for admission into EU markets. The EU set of regulations could have a lot of inconsistencies with the other countries and, as such, is unlikely to be implemented.