Sam Bankman-Fried allegedly diverted FTX investors' money to political donations through straw Donors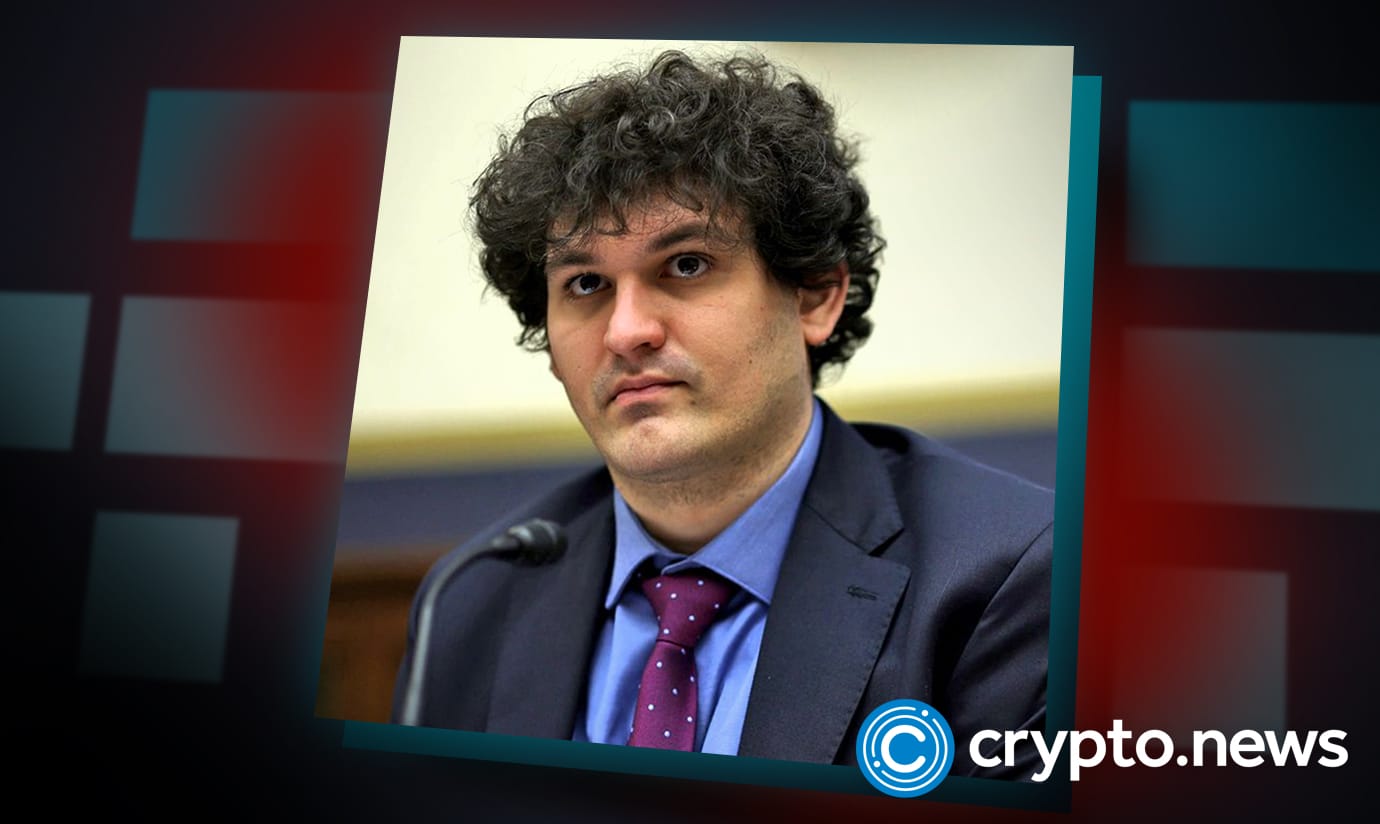 Sam Bankman-Fried has been arrested and accused by federal investigators of spending tens of millions of dollars in illegal political contributions to both Republican and Democratic candidates. These funds were allegedly made through straw donors. According to the prosecution, he made such contributions in part to shape laws and regulations that would affect the cryptocurrency market.
Sam Bankman-Fried tried covering up the fund's trail to avoid sanctions
Bankman-Fried and several others are charged in a separate but related federal criminal charge with breaking federal campaign finance policies, including giving illegal contributions totaling about $25,000 to campaigns and political action organizations through straw donor schemes.
A tweet by Will Stancil has revealed that SBF only made some contributions directly from his accounts but instead used straw donors.
Will also added that some donations included in the end-of-column totals were made to various unnamed political candidates.
According to the accusations, prosecutors believe that SBF and others colluded to give "corporate contributions" to NY political candidates and committees. These donations were allegedly "disclosed in the name of another person."
SBF straw donor scheme was for "personal gains"
The U.S. Attorney for the Southern District of New York, Damian Williams, stated at a press conference that "all this illicit money was utilized in service of Sam Bankman-Fried's ambition to purchase bipartisan influence and effect the course of public policy."
"The Government anticipates that the documentation will prove that the defendant defrauded FTX customers by embezzling for his personal interests, such as investing in his account, to make political contributions in millions of dollars," a prosecuting attorney in Williams' office wrote in a letter to Judge Ronnie Abrams on Tuesday.
The prosecutor claimed that Bankman-Fried could get around corporate donation caps, individual campaign donation caps, and donation reporting regulations thanks to the alleged plan.
What's a straw donor scheme?
A person or organization using a straw donor technique to circumvent campaign finance contribution limitations is referred to as using a straw donor scheme.
For instance, the Federal Elections Commission (FEC) imposes a $2,700 contribution cap on partnerships for each candidate. Partnerships might solicit donations from specific partners to get around this restriction which the partnership would then pay the partners back in bonuses.
The U.S. Department of Justice and the FEC have launched investigations to see if such schemes involve illegal campaign contributions, even though states have determined that this practice may not violate state campaign finance laws.