Industry experts react negatively to Sam Bankman-Fried's interviews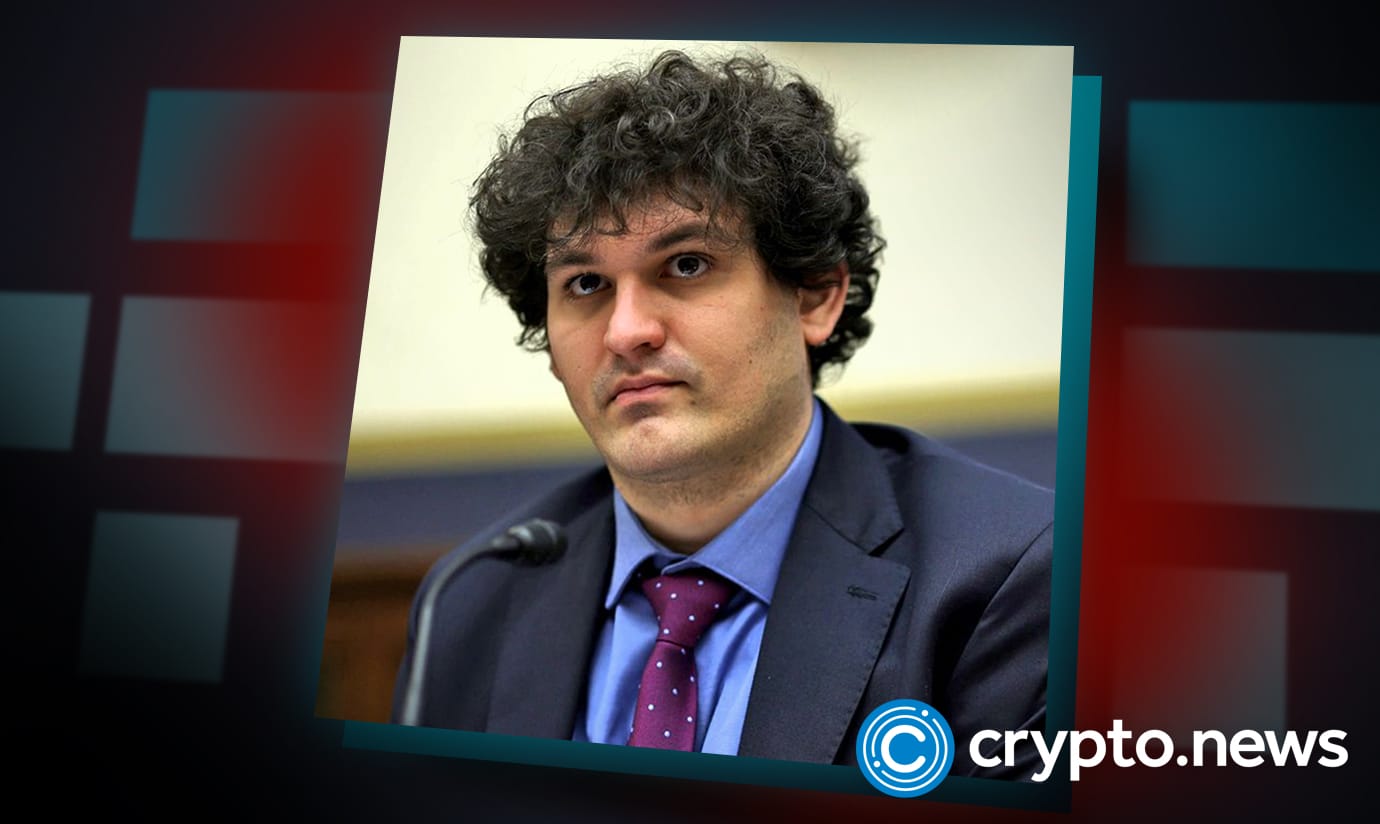 Jesse Powell, via his official Twitter account, thinks that Sam Bankman-Fried didn't care and was actually gambling with his client's money.
He was recklessly overconfident
Via his Twitter account, we can deduce that Jesse Powell cannot be convinced by the responses given by Sam Bankman-Fried concerning the collapse of FTX.
"You're a pro-F1 driver. You take your race car off the track and drive it at 200mph through a farmers market in a residential neighborhood killing 20 people. Is "I wasn't paying attention to the signs, speed limit, the RISKS." exonerating? No, as a pro, you should even be more culpable." read one of his tweets.
In recent interviews, the former CEO of the now defunct crypto exchange platform FTX has found himself under fire after the collapse of FTX. However, the repentant businessman does not deny anything that happened.
"Look, I screwed up. I was the CEO of FTX, that means I was responsible. We messed up big time." he said.
In his recent presentation, he apologized not less than ten times throughout the interview. The ex-CEO was asked to answer several questions on the collapse of the now-defunct crypto exchange platform. A few people believe that his answers could be potentially used against him in court.
One Alan Rosca, through his Twitter account, said:
"SBF'S body language looks awful. Interesting to think how a jury of his peers would see his truthfulness."
In one of the ordeals, a letter addressed by one of the FTX customers who had lost $2 million of his investments after the sudden collapse of the crypto exchange platform was presented to Sam Bankman-Fried, prompting an apology. He responded by saying that he was sincerely sorry for the horrible occurrence.
I did not ever try to commit fraud
In the interview, Sam Bankman-Fried stood up for himself with what seemed like rehearsed lines and affirmed several times that he screwed up and was responsible as the CEO, but he didn't ever try to commit fraud on the FTX investors.
I am telling the truth
Before filing for bankruptcy, the former CEO, through his Twitter account, had sent reassuring tweets to his customers, telling them that everything was under control and they didn't have to worry about anything.
Asked whether he had been lying in that thread of tweets, Sam Bankman-Fried responded by saying:
"I don't know of times when I lied. I was truthful as I am and knowledgeable to be."
On matters of politics, I donated to both political parties
As people try to understand what happened to Sam Bankman-Fried and all the money under the FTX project, many people deduce that all this happened due to his political donations. During the last election cycle, Sam Bankman-Fried made the largest donation to the Democratic Party. This is per the data compiled by Open Secrets.
"I wasn't viewing it as a partisan exercise. It was not, you know, this was not looking at donating to one party to beat the other one in the general elections here." Sam Bankman-Fried clarified.