Court gives Celsius new deadline on restructuring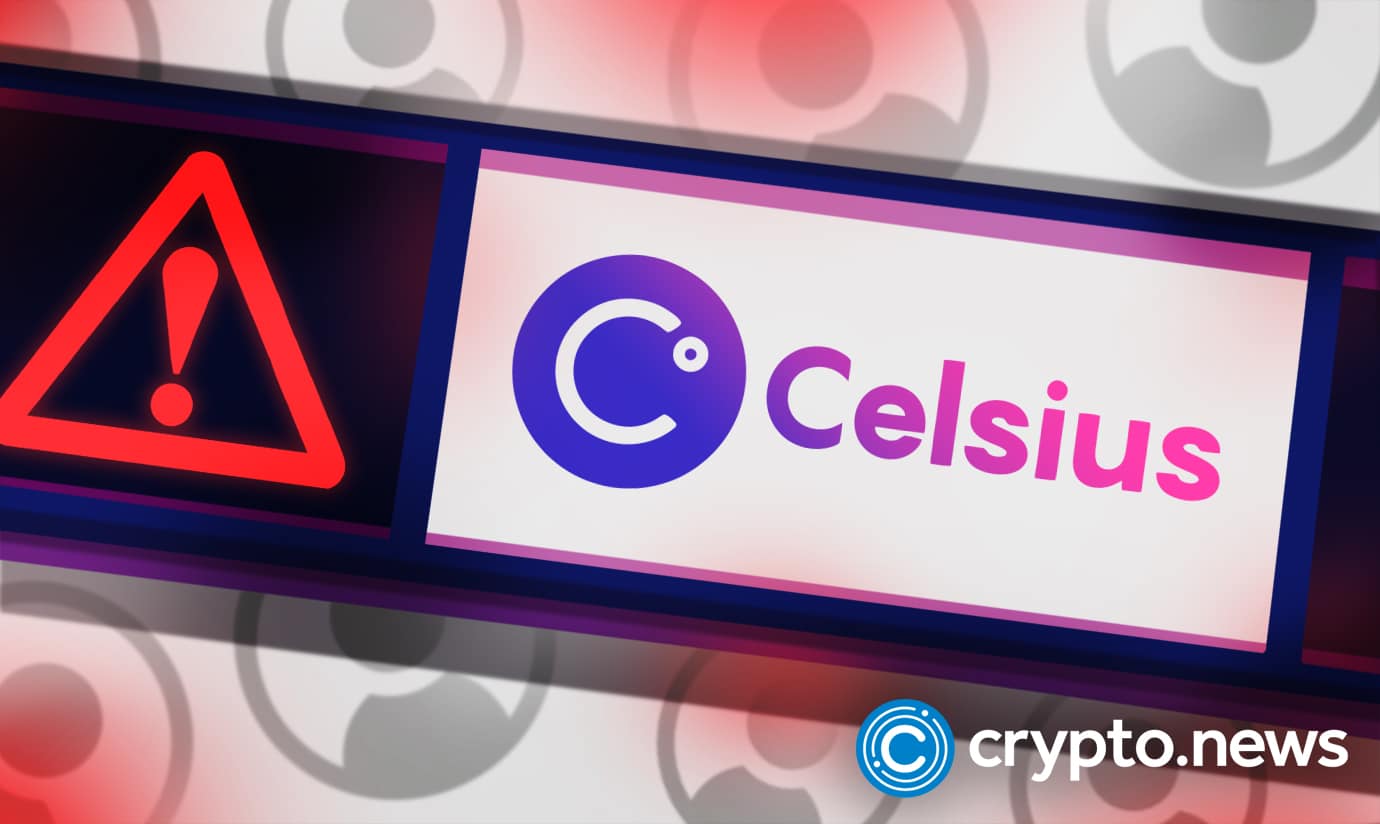 Bankrupt crypto exchange Celcius sees a new deadline for submitting its restructuring plan. The court ordered the company to present it by February 15.
On Monday, Celsius announced the new development in a Twitter thread. According to tweets, the struggling firm has about two months to prepare a Chapter 11 document detailing how it will maximize profit for all creditors and stakeholders.
The Chapter 11 reorganization plan is a document that details how a bankrupt entity intends to raise funds to pay back its creditors. Within this period, Celsius expects to develop a stand-alone business and explore other valuable opportunities for its restructuring.
"We intend to use this time to continue developing a plan for a stand-alone business as we explore all value-maximizing opportunities available to us for the benefit of our customers and other stakeholders."

Celsius
Celsius bankruptcy: a brief recap
Celsius filed for bankruptcy in July. The exchange was a casualty of a massive $2 trillion crash that wiped out some of the industry's biggest names and exposed hundreds of thousands of individual investors to steep losses.
Before filing for bankruptcy, Celsius reportedly held 11 stablecoins totaling about $23 million. In a September 15 filing, it asked for approval to sell the stablecoins to generate more liquidity to keep its business operations going.
Celsius is now actively pushing for the approval of the sale of its stablecoins. The court's decision on this is likely to come next week.