BitBoy: Investor Kevin O'Leary is behind Celcius and FTX collapse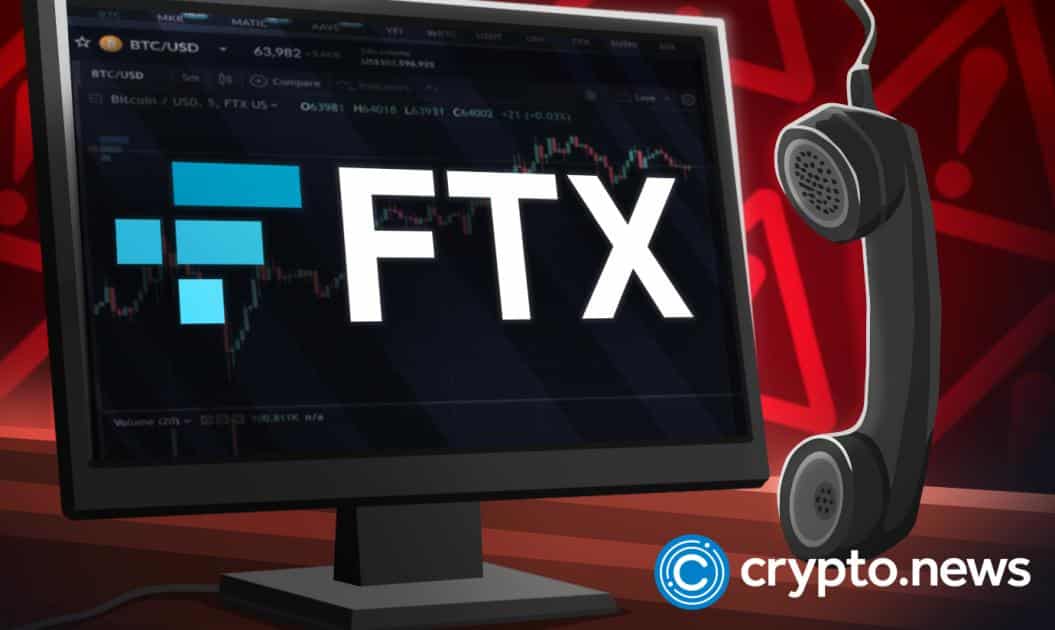 Crypto influencer/YouTuber Ben Armstrong, alias BitBoy Crypto, believes Canadian businessman Kevin O'Leary was a key player in the downfall of Celsius and FTX exchanges.
BitBoy shows O'Leary's connection with FTX's collapse
BitBoy brought out the controversial interview when O'Leary referred to SBF as "one of the most talented traders" and said that he was still deserving of backing, pointing out the oddity of continuing to defend the disgraced former FTX CEO.
The crypto Twitter analyst followed by claiming that one of the last businesses to contribute money to FTX to keep the company going was O'Leary-backed investment firm WonderFi and an interview in which O'Leary demanded that Celsius "go to zero."
Bitboy said that FTX had targeted competing exchange platforms like Celsius and initiatives trying to replace Solana.
Bitboy stated he is not concerned about the potential legal action stemming from these charges since he has "concrete proof" to back them up.
The cat's out of the bag
Bitboy has positioned himself prominently as a key figure in dispelling the lies and corruption throughout the FTX crash.
In a recent interview, BitBoy referred to Kevin O'Leary as a "snake" and claimed that "there's been some horrible stuff in his background," however he did not go into greater detail.
O'Leary's alleged connections to FTX and Sam Bankman-Fried (SBF), according to Bitboy, who added that the latter was "behind every crash this entire year." He added that Kevin ought to be sued.
According to Bitboy, the goal of FTX making money from each crisis was to solve its own liquidity problems.
Mashinsky, however, was not completely exonerated by Bitboy, who claimed that the former CEO would be held accountable because he contributed to Celsius's demise. "You understand Sam has a large short in on the CEL token," he said, "and you understand the underlying scam of what FTX was doing by counterfeiting currencies and inflating them on their marketplaces."
Who's Kevin O'Leary?
Terence Thomas Kevin O'Leary, also known as "Mr. Wonderful," is a Canadian businessman, entrepreneur, and television personality.
O'Leary was a co-founder of SoftKey Software Products, a computer business that offered software for family enjoyment and education.
O'Leary first viewed cryptocurrencies with disdain. O'Leary told CNBC in May 2019 that bitcoin is "a digital game" and a "useless currency." He gave the following example to clarify his point: "Let's imagine you want to spend $10 million on a piece of property in Switzerland. They demand a guarantee that the value would eventually return to American dollars.
O'Leary revealed to Pomp podcast presenter Anthony Pompliano in May 2021 that he had allocated 3 to 5% of his portfolio to bitcoin and had joined the decentralized finance network Defi Ventures in Vancouver as a strategic investor.