Binance delists trading pairs for Solana-based exchange Serum token amid FTX connection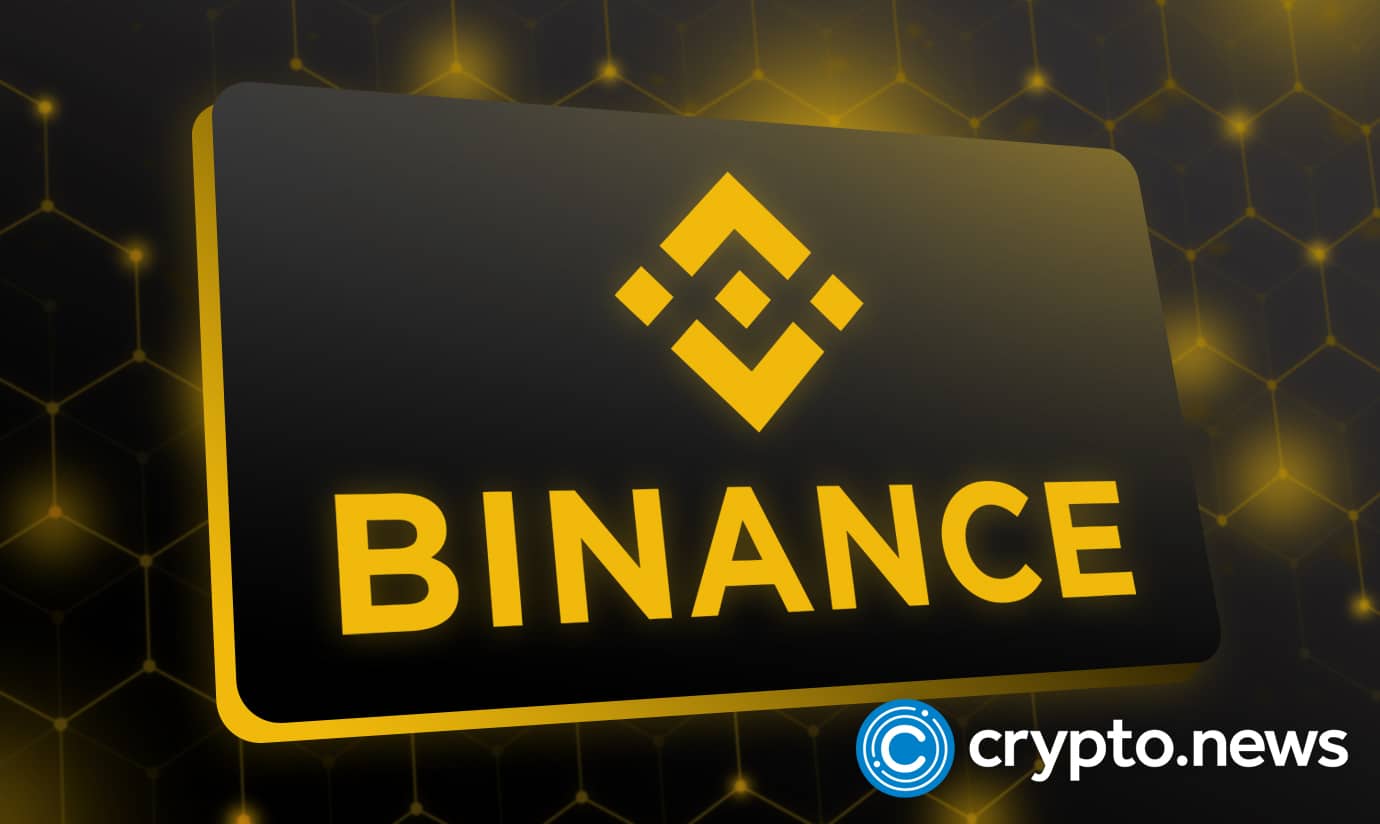 Binance has decided to delist various trading pairs for Serum's SRM token, including those against the Binance exchange token (BNB), Bitcoin (BTC), and Tether's stablecoin (USDT).
Project Serum's association with FTX lights it up to char
The popular online exchange, Binance, announced on its website today, 25 November 2022, that it will be delisting SRM/BNB, SRM/BTC, and SRM/USDT, among many others.
Binance's decision comes amid extreme uncertainty for Serum over the past month due to its links to the now-bankrupt FTX and its founder, Sam Bankman-Fried.
Serum was the governance token for the decentralized Solana-based exchange that FTX and Alameda Research also backed in August 2020. Though it was marketed as decentralized, project Serum has been dogged by uncertainty since FTX's massive collapse.
Solana founder Anatoly Yakovenko said on Twitter, "the devs that depend on Serum are forking the program because the upgrade key to the current one is compromised." Some high-profile developers, including co-founder of crypto exchange Mango Markets Max Schneider, speculated someone at FTX would have potentially held keys to the exchange,
This, and the disappearance of $400 million in funds from FTX, led to many DeFi apps and developers cutting off access to the Serum project, including NFT marketplace Magic Eden.
There are other speculations that the disappearance of the money was due to an insider hack, which only worsens the perception of the safety of the Serum platform.
The Bahamas authorities have also claimed to be responsible for the movement of at least some funds. The newly-appointed CEO responsible for FTX's bankruptcy proceedings, John Ray, mentioned that there is "credible evidence that the Bahamian government is responsible for directing unauthorized access to the Debtors' systems to obtain digital assets of the Debtors."
Serum's dark days get darker
As Project Serum spirals, Solana-based DEX aggregator exchange Jupiter has informed users it was halting the use of Serum's liquidity "due to security concerns about upgrade authorities" and that it encouraged all its integrators "to do the same."
The uncertainty about the future of the Serum platform seems to have led to rampant speculation on SRM token prices.
This move by Jupiter led many of Serum's key developers to put in efforts to save the project. Therefore they turned their attention to OpenBook, a community-led "hard fork" of the Serum program. On the 15th of November, the prices of SRM tokens soared after the new "hard fork" was confirmed, moving from $0.18758 to $0.300908 in just 24 hours.
However, regardless of any efforts to save the project, the value of SRM tokens has since been decimated in the past year, falling 97.9% from their all-time high in September 2021 to just $0.282431 at press time.