Tolulope Ogundalu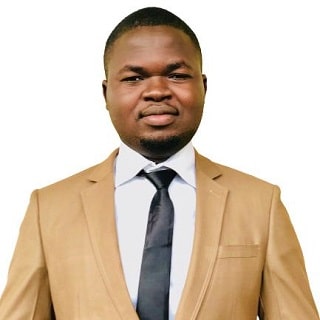 He is enthusiastic about blockchain, cryptocurrency, fintech, and emerging technologies. He gets inspiration from the current trends in the global market.
The ever-changing blockchain industry has always piqued his interest, and his vast network of authors and content creators is a significant source of motivation for him.
When not writing, Tolulope enjoys playing video games to unwind after a long day at work.