Telegram supports no-sim accounts and anonymous blockchain numbers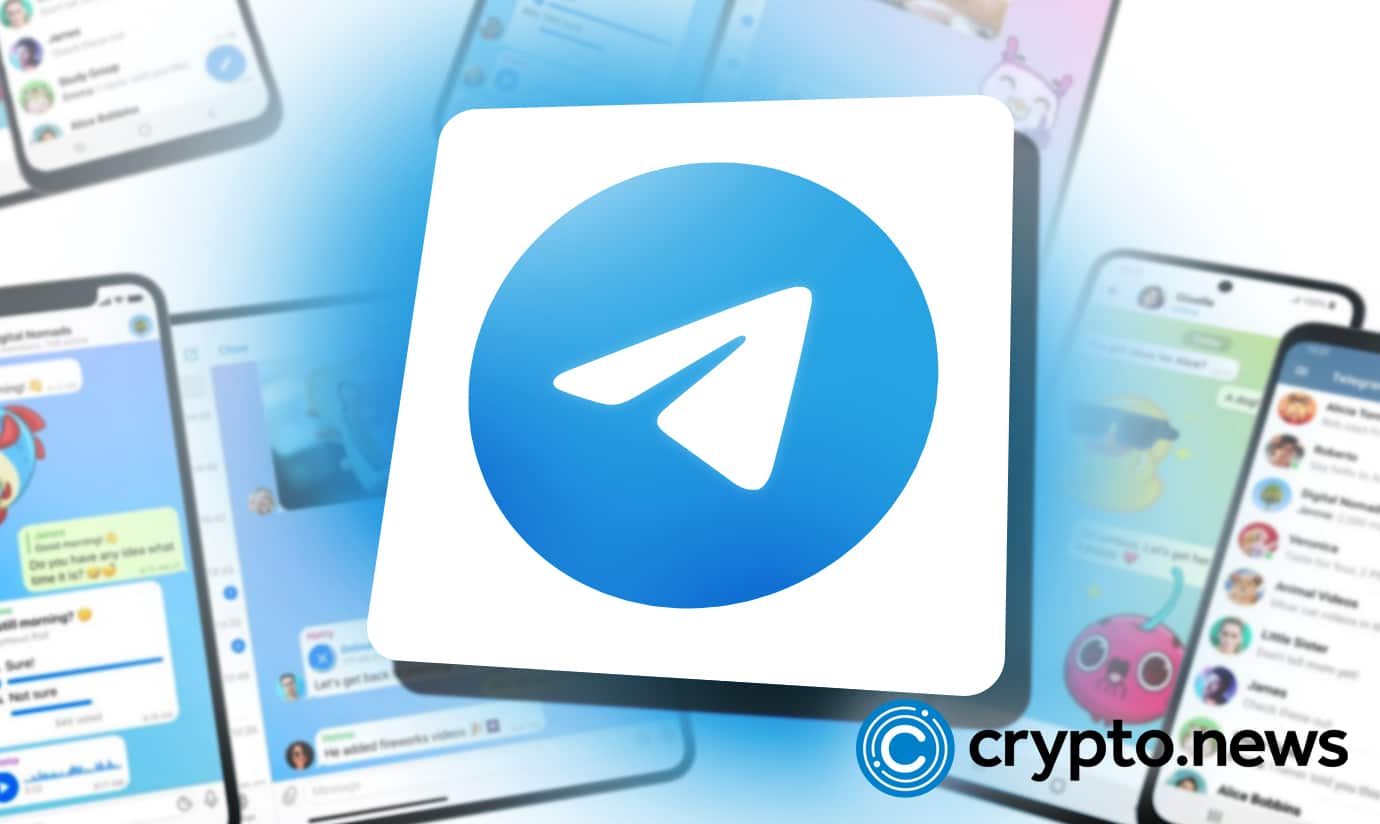 Telegram has released a new feature for users to access the app through no-sim accounts.  Instead, they can run the messaging app using blockchain-based anonymous lines.
The messaging platform, which already prevents non-added users from viewing other people's lines on the app, appears to be prioritizing user privacy. Besides enabling sim-less accounts, Telegram is also launching the "auto-delete all chats" feature and temporary QR codes.
Telegram's upgrade comes as part of the platform's version "9.2 update," set in motion earlier this month.
Telegram prioritizing privacy
Although the onchain account feature is available to all users, it comes at a cost. Telegram said users will have to purchase "blockchain-powered anonymous numbers" as the first step before using the service.
These anonymous numbers will be available for sale on Fragment, a decentralized auction platform founded by Telegram creator Pavel Durov. Each number is available for around 9 TON, or roughly $16. Being NFTs, these numbers can be traded.
Talking to Crypto.News, Sebastian Menge, the co-founder at Fitburn, said while the privacy feature is welcomed and massive for TON, it can create frictions with regulators. In his view, there is a chance that anonymity will encourage fraud forcing regulators to step in and resist the service.
"While this is innovative, regulatory concerns are worth taking note of. Regulators can argue that the anonymity the numbers will offer can foster fraudulent transactions and on the regulatory front, the service may face a significant headwind."
Telegram has already indicated that U.S. citizens cannot access the feature.