Telegram to release Fragment, a decentralized crypto platform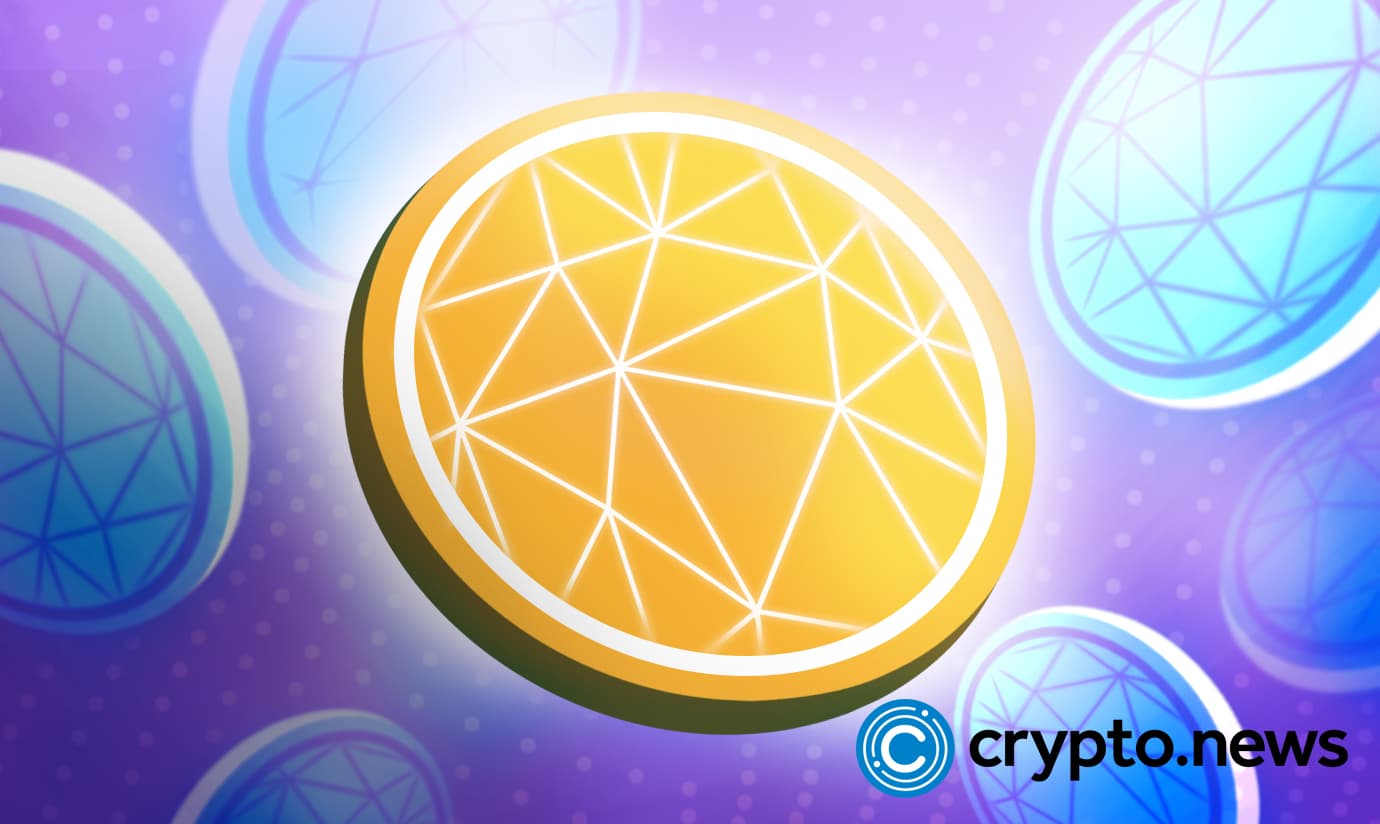 Telegram network builds Fragment, a crypto exchange that allows decentralization in response to the collapse of the centralized FTX crypto exchange.
Telegram fortifies against the "tyranny" of centralization
Founder of the social networking site VK and Telegram Messenger and entrepreneur Pavel Valeryevich Durov announced today, November 30, 2022, his fully decentralized auction platform, Fragment, on his Telegram group, reiterating the need to build a decentralized crypto platform that ends centralization and its excesses in the crypto world.
In what seems like call-to-action rhetoric, Durov started by stating the history of the blockchain industry and its foundations of decentralization. Durov said, "The blockchain industry was built on the promise of decentralization but ended up concentrated in the hands of a few who began abusing their power. As a result, many people lost their money when FTX, one of the largest exchanges, went bankrupt. "
Durov submitted that the only solution is for blockchain-based projects to "go back to their roots," which, according to him, is decentralization. Durov, therefore, enjoined crypto users to defy centralized networks and embrace trustless transactions and self-hosted wallets that don't rely on a third party.
With this build-up, Durov goes succinctly, announcing the birth of Fragment. He explained that in a bid for "We, developers," to paddle the blockchain industry away from centralization, they have built fast and easy-to-use decentralized applications for the masses in just 5 weeks with 5 people, including Durov.
Fragment is a fully decentralized auction platform based on The Open Network or TON. This blockchain platform is fast and efficient enough to host popular applications (unlike Ethereum, which unfortunately remains outdated and expensive even after its recent tweaks).
In less than a month, Fragment has been successful, with 50 million USD worth of usernames sold there.
Telegram sets to do more
Launched on 14 August 2013 on IOD and 20 October 2013 for Android, Telegram Messenger is a globally accessible freemium, cross-platform, encrypted, cloud-based, and centralized instant messaging (IM) service.
Durov stated that Telegram's next step is to build a set of decentralized tools, including non-custodial wallets and decentralized exchanges for millions of people to securely trade and store cryptocurrencies, to fix "the wrongs caused by the excessive centralization."
Durov concluded that power must be given "back to the people." in the blockchain industry through technologies like TON reaching their potential. "The time when the inefficiencies of legacy platforms justified centralization should be long gone," he said.