Koinly lays off 14% of staff, cites unfavorable market conditions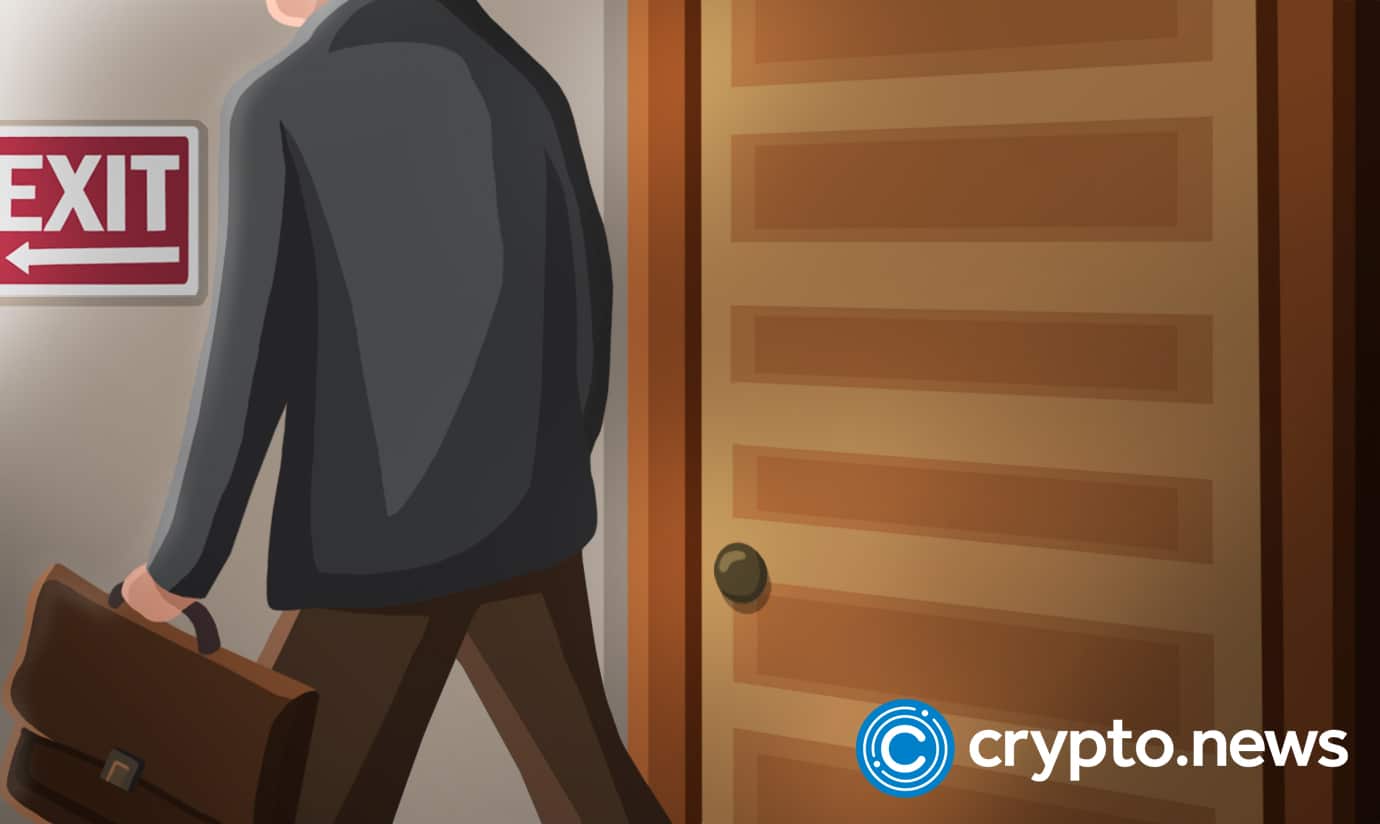 London-based early-stage crypto start-up Koinly is downsizing its workforce. Via a circular on Tuesday, the firm revealed that it will lay off 14% due to unfavourable crypto market conditions.
The workforce downsizing comes close on the heels of the startup's recruitment spree. However, unfavorable market conditions that has seen crypto activity condense is now forcing them to let go 14% of their work force.
Koinly's large-scale recruitment and Layoff
Over the past few months, the crypto tax calculator firm recorded about 225% expansion in headcount along with significant company growth extending its coverage to serve investors in over 20 countries. Unfortunately, the firm seems to be experiencing a drawback in its growth as it is now retrenching.
In a company-wide circular, Founder and CEO, Robin Singh explained that the job cuts are in response to the intensifying bear market, compounded by the collapse of the major cryptocurrency exchange, FTX, in mid-November 2022. He further expressed displeasure at the new development stating that it has been a "sad week" at the firm.
 "We are taking measures to ensure we're as lean as possible as we make our way through the crypto winter. While change is an unavoidable part of business, it's been a sad week at Koinly as we have had to let go of several of our colleagues". Singh stated.
The Start-up exec has also complained about the failure of investors to file their crypto losses on their tax returns.
In his exact words;
"As a crypto tax company, what's hurting us more than the actual crypto downturn is the lack of awareness crypto investors have around filing their crypto losses. We are seeing fewer people reporting crypto on their tax returns, mostly because there are a lot of losses this year. However, investors are generally unaware that filing losses on their tax returns benefit them in the long run, as losses can be used to offset gains in future years"."