European Commission could raise $2.5bn in crypto taxes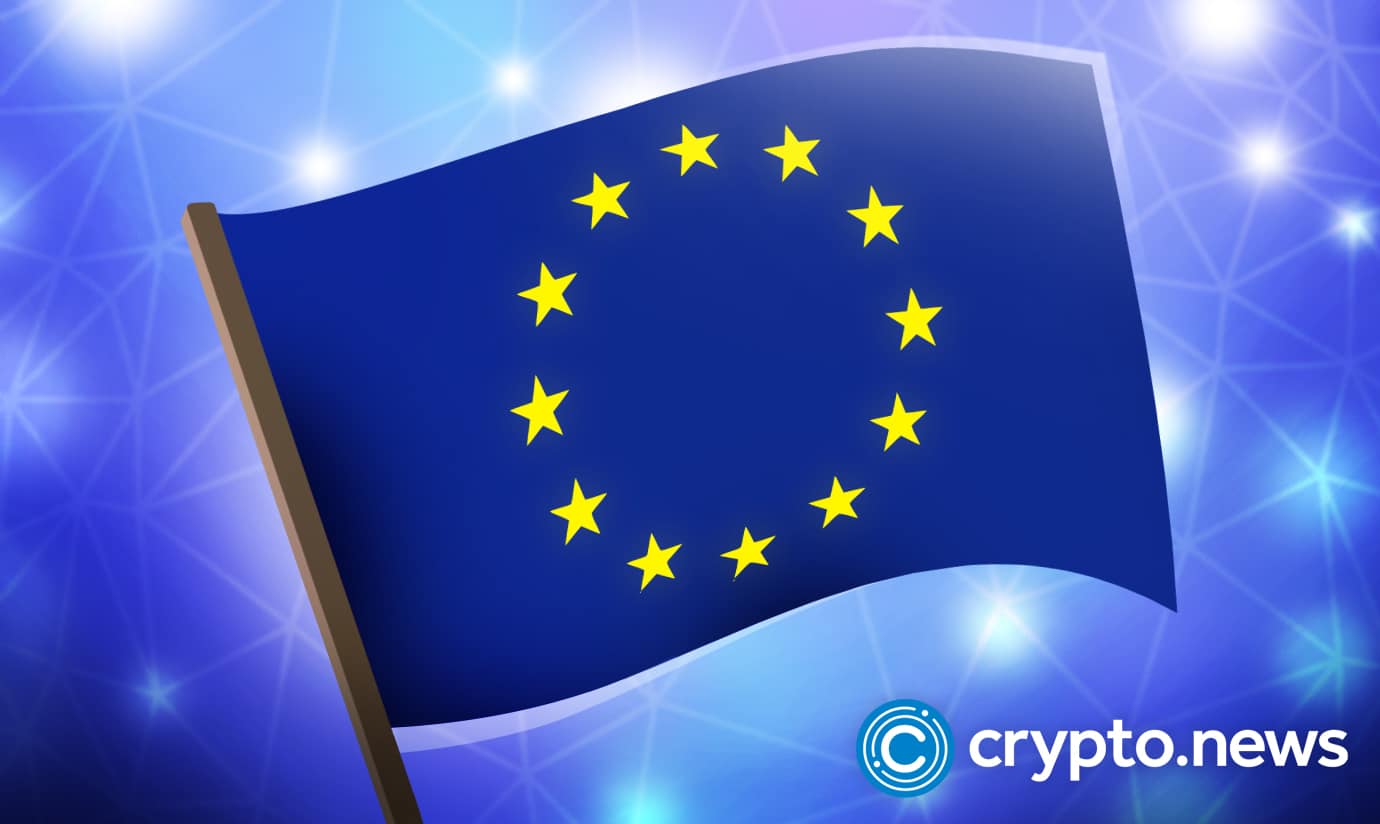 The European Commission has reportedly drafted a proposal to tax crypto assets to raise around $2.5 billion. This directive will affect regulated cryptocurrency networks and investors located in the EU region.
Proposed crypto taxing directive
A recently leaked draft document cited by The Block indicates a possible incoming new taxation directive focused on the crypto landscape. The paper indicates that the European Commission estimates garnering $2.5 billion (around €2.4 billion) from crypto taxes only.
Reports show that there are claims of a regulatory gap surrounding the crypto industry, and this new proposal can help close it. Essentially, the commission's end game is to close any tax evasion holes and ensure all EU member states of some tax shortfall. 
The leaked reports indicate that the European Commission could readily adopt the new proposal sometime this week. While the proposal could be already on route to acceptance, it would begin to apply from early 2025, but most of them could come in 2026. The new draft proposal puts crypto assets under the EU's series of directives on administrative cooperation.
Crypto service providers to report
The same directive requires crypto service providers to report to national tax authorities. Initially, the proposed law targeted both centralized and decentralized networks. However, in the latest document, the commission mainly targets regulated crypto asset service providers. So all crypto services providers could be required to report to all national tax authorities. 
Furthermore, the draft defines all crypto assets as assets "issued in a decentralized manner, as well as stablecoins, and certain non-fungible tokens." The new directive will only apply if the crypto assets are used as a payment or investment.
However, this is not a legislative regulation but rather a directive. All EU member states can decide the most appropriate way to implement further provisions.
EU working on MiCA
The European Commission brought its MiCA proposal sometime in 2020 with a mission to regulate the crypto markets. While the proposal is not yet passed, reports indicate that voting on this subject will occur in February 2023, with implementations set for 2024.
The regulatory framework aims to protect investors and preserve financial stability while allowing innovation and fostering the attractiveness of the crypto-asset sector. The authorities believe it could bring more clarity to the European Union, as some member states already have national legislation for crypto-assets, but so far there had been no specific regulatory framework at the EU level.