EU demands the approval of MiCA bill after FTX fall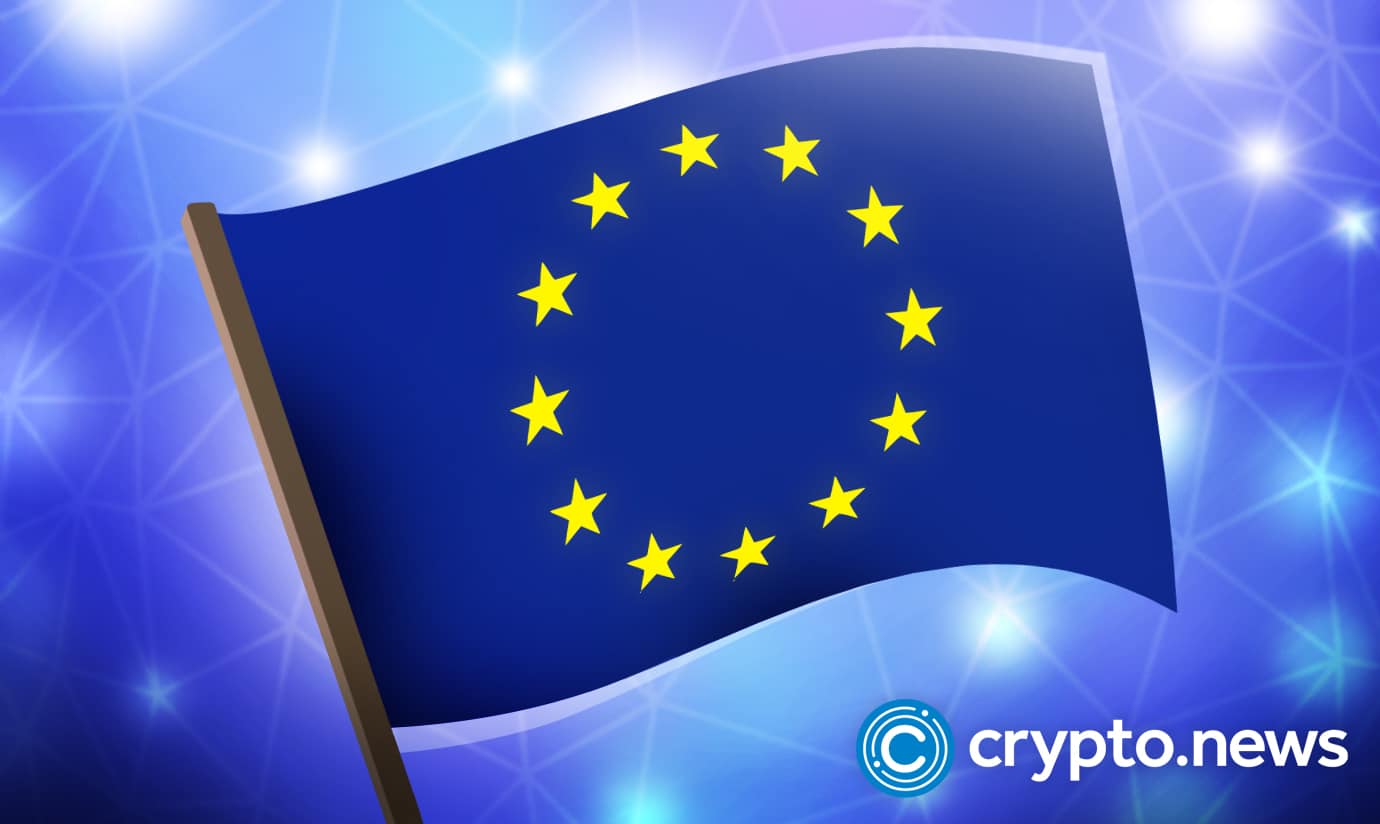 Many European lawmakers requested the immediate approval of the proposed markets in crypto assets rules (MiCa) in the European Parliament investigation of FTX's collapse. They reportedly argued that the sad occurrence of the collapse would have never happened under the guidance of the European Union (EU) rules.
EU wants MiCA to take effect as soon as possible
Currently, the much-awaited European Parliament hearing on the collapse of FTX and its implication for the European Union is unfolding. And according to live feeds, the European Commission is clamoring that the MiCA should be passed with immediate effect.
Furthermore, a senior member of the EU argued that the various unhealthy and questionable conduct at the FTX which led to its collapse would have been avoided if the European Union rules were in place. He continued that the crash of Bitcoin created a general winter environment for the crypto industry. Consequently, it led to the bankruptcy of FTX earlier this month. 
In addition, another crypto platform, BlockFi, reportedly filed an insolvency protection form earlier today. In Unison, the European Union members agreed that the crypto industry needs to be regulated and urged the parliament to approve and enforce the MiCA bill as soon as possible. 
Initially, before the collapse of FTX, the MiCA bill was scheduled to take effect 18 months after it had been approved. However, with the recent fall of FTX, the Union is persuading the parliament to hasten its enforcement date.
Speaking in the hearing, Alexandra Jour-Schroeder, the Deputy Director DG FISMA, stated that the approval of the MiCA is an important and urgent event. She added that there were fishy practices at FTX, such as – keeping the same account for both the customers and company funds, also, 10% of the firm's customers were its staff. 
The EU members faults the absence of regulation for FTX fall
Jour-Schroeder informed the parliament that the commission did not fault crypto assets or blockchain for the collapse, rather they saw it as the lack of a body to keep the questionable activities of the firm in check. The deputy added that if such occurrence continued, it would force many investors to shift their assets from custodian platforms to private wallets which would expose them to another set of financial risks.
To stop the migration, she claimed that the EU's priority is to have a standard like MiCA, in place to ensure the funds and rights of investors and the nation are well protected. Furthermore, she stated that once the centralized exchanges are regulated, the EU would probably look into regulating crypto lending and the decentralized finance industry too.
Additionally, Steffen Kern, Head of Risk Analysis & Economics (ESMA), stated that the entire crypto market reeks of poor governance, market abuse, and lack of regulations. He added that once a regulatory framework is enforced in the market, all the problems would melt away.