Texas regulator orders Sam Bankman-Fried to appear at FTX hearing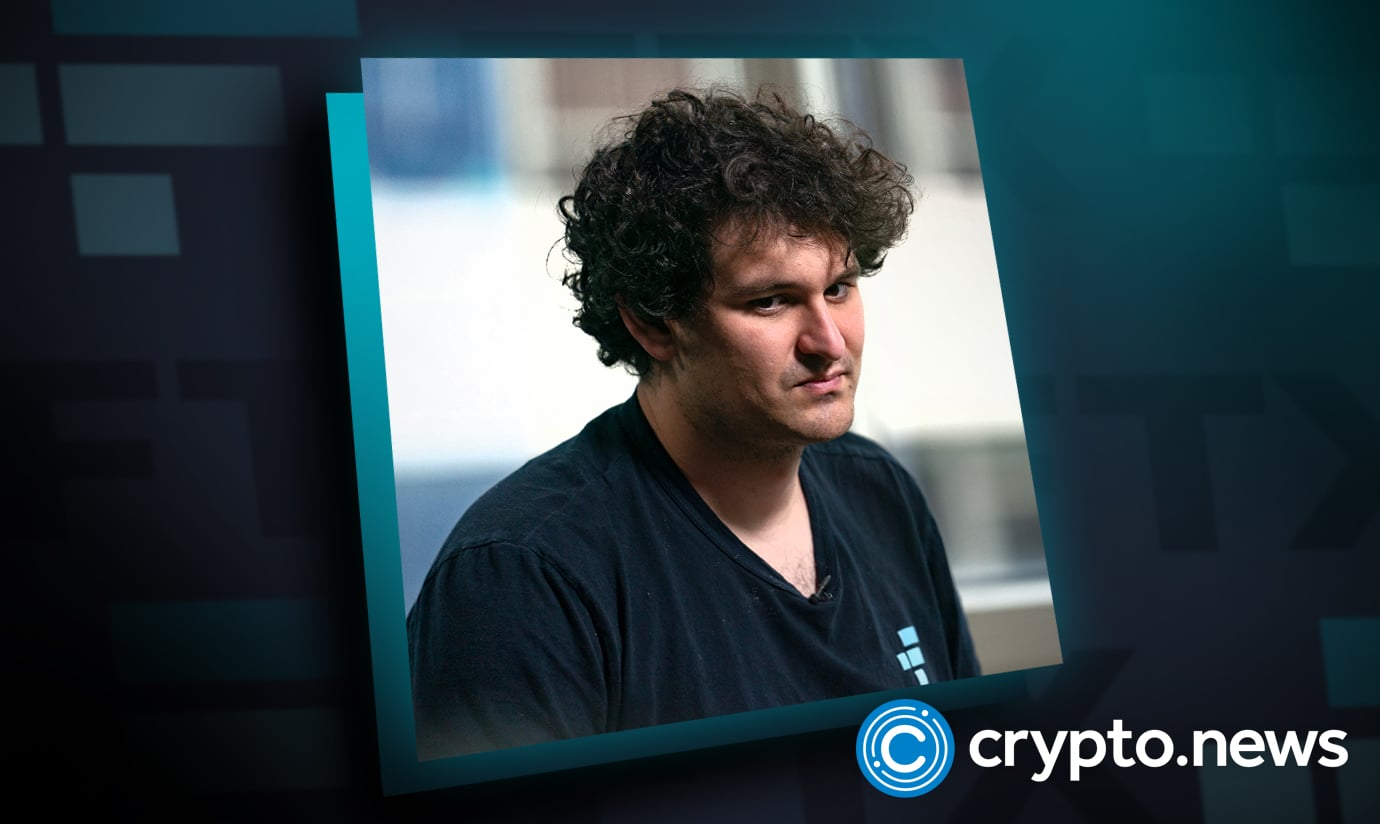 A Texas regulator is demanding Sam Bankman-Fried appear at a February 2, 2023 hearing to answer claims that FTX US offered unregistered securities products through its yield-bearing service. The notice was made public by the Texas State Security Board (TSSB).
TSSB scheduled the administrative hearing, accusing Bankman-Fried's company of securities violations in Texas. However, the disgraced CEO is no longer running the company he founded. The board, which sent a registered letter to Bankman-Fried's address in the Bahamas informing him of the hearing, suggested proceedings be conducted over Zoom.
In a hearing notice dated November 22, FTX Capital Markets LLC is registered with the board as a dealer, and "Texans were able to buy and sell publicly listed shares through the firm." To stop securities fraud in the state, reimburse impacted investors for their money, and target Bankman-Fried with sanctions, the state regulator requests a cease-and-desist order for FTX.
Multiple agencies on the FTX case
When Director of Enforcement Joe Rotunda claimed in the bankruptcy case of Voyager Digital that FTX US may have been breaking state law governing the registration and sale of securities products because it was providing a yield-bearing product to US customers,TSSB began investigating FTX US' activities.
In an interview with FTX General Counsel Ryne Miller, during a panel event in New York in October, Rotunda said he thought about bringing an enforcement action as a last resort. He noted that FTX had been cooperative up to that point and that the board wanted to work through issues with corporations before any enforcement action was required.
Several federal and international probes into what occurred inside FTX may come before the state matter. The U.S. The Securities and Exchange Commission (SEC), the Department of Justice (DOJ), the Bahamian police, and Senators Elizabeth Warren and Dick Durbin, are actively looking into what caused the collapse of the Bahamas-based exchange.
The agendas of several upcoming congressional committee meetings include discussions of FTX and SBF. However, the management of FTX has said that it will comply with any and all inquiries by the Securities and Exchange Commission and the US Justice Department.
In an interview, Sam Bankman-Fried recently apologized for how he handled FTX's demise and subsequent bankruptcy filings.