US House Committee to probe FTX collapse on December 13, 2022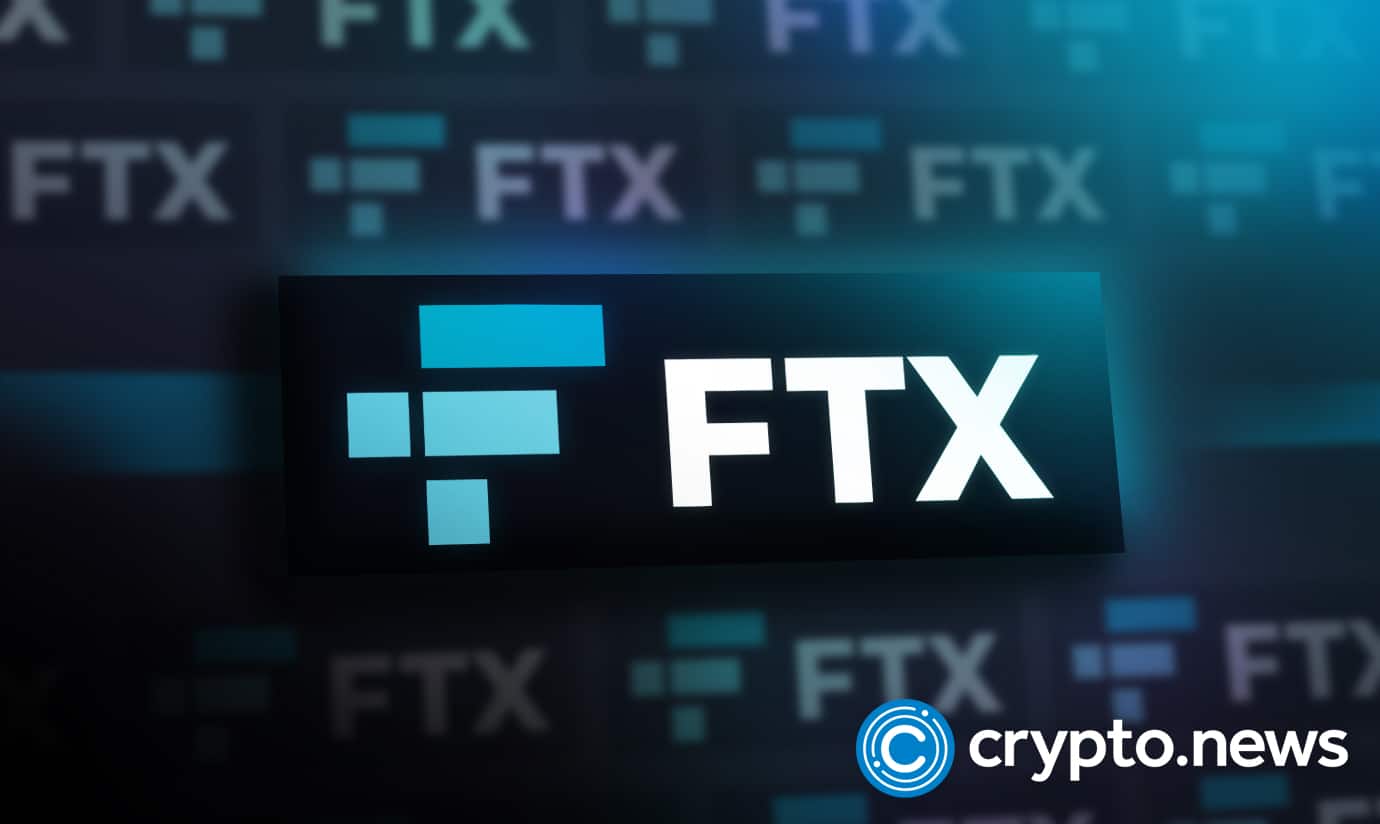 Congresswoman Water has announced the date when the House Committee on Financial Services would start investigating the FTX crash. The meeting was scheduled to start by 10 a.m. ET on Tuesday, December 13, 2022.
Waters announces FTX investigation date amidst committee schedule
Earlier today, Congresswoman Maxine Water released a drafted schedule of the December meetings of the House Committee of the US Financial Services. Listed among the various sittings the committee planned was the date they would start digging into the FTX collapse case.
According to the schedule, the investigation that the congresswoman had earlier spoken of would start by 10 a.m. ET on December 13, 2022. The hybrid hearing would take place at the Rayburn House Office Building and Covid-19 precautions would be duly observed, according to the report.
Before the release of the schedule, Reps. Waters had earlier announced weeks ago that the Committee would look into the case in December. In addition, the lawmakers stated that the FTX founder, Sam Bankman-Fried is expected to be at the hearing.
Reps Waters and other lawmakers clamor for crypto regulation
While commenting on the incident, Waters related that the collapse deeply affected over one million investors who innocently invested in the project and helplessly watched their funds disappear. She recalled that the tragic event was just one of the many cases of crypto platforms that went under in 2022.
The advent of the recurring collapses of unregulated centralized exchanges has spurred many crypto enthusiasts and lawmakers to call for crypto regulations. In addition, Waters stated that as oversight is one of the core values of Congress, they would get to the root cause of the collapse. She added that congress owes both FTX's customers and the entire nation a duty to investigate and fish out the bad actors responsible for the collapse and bring them to justice.
In addition, many congress members revealed that they had trusted FTX to be a reliable platform before the collapse. This was because SBF, the founder of FTX, was close to lawmakers and contributed to the formation of the first crypto bill. Additionally, SBF regularly donated to some major political projects before the collapse. Hence, the congress members expressed their shock and further agitated that the crypto industry should be regulated.