Sam Bankman-Fried is down to $100,000 post-FTX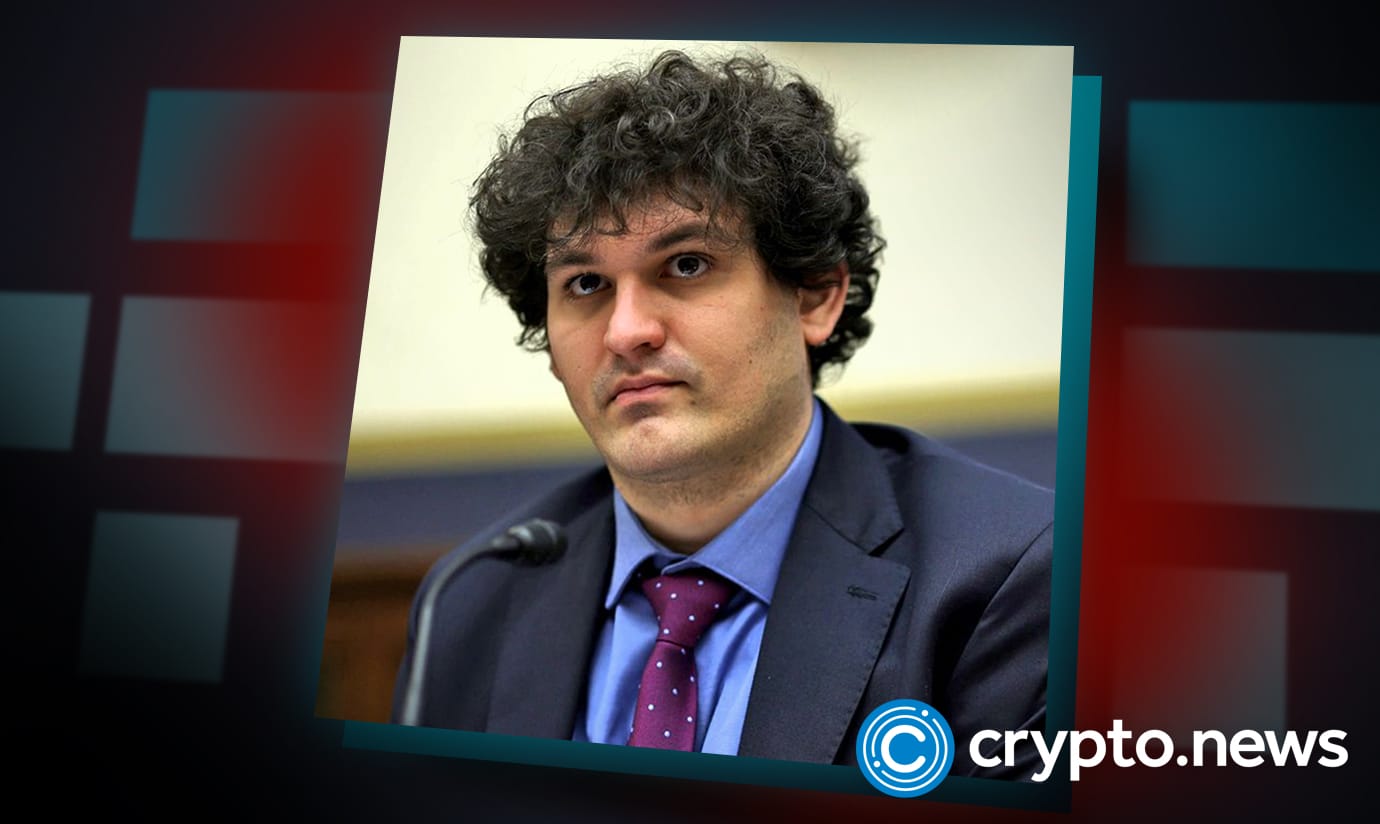 Sam Bankman-Fried, the former CEO of the FTX crypto exchange with a prior net worth of $26 billion, revealed to Axios on Monday that he is down to his final $100,000 following the collapse of FTX.
Sam Bankman-Fried : I have $100,000 in my bank account last I checked
Most of the founders and investors of FTX's net worth suffered a huge setback in early November. The crypto exchange declared bankruptcy, and its founder Sam Bankman-Fried suggests he is among the casualties who saw their net worth plummet.
According to Bankman-Fried, he "had no notion" how his money fared following the crash. Is it acceptable for me to use a negative number, he asked the outlet. "Like, I don't even know. I'm uncertain. As of my most recent check, I had $100,000 in my bank account."
His financial status was "complex," according to Bankman-Fried because "everything" he had was linked to the now-defunct business.
After the company could not arrange a rescue amidst a severe week-long financial crunch, Bankman-Fried resigned as CEO, and FTX filed for Chapter 11 bankruptcy on November 11. FTX reportedly transferred billions of dollars in client cash to Bankman-Alameda Fried's Research, according to a Reuters report on the same day.
The Department of Justice and the US Securities and Exchange Commission are looking into the demise of FTX. Additionally, according to reports, Bankman-Fried was questioned by the Bahamian police on November 12.
After FTX's stunning collapse, Bankman-Fried apologized, blaming it on a combination of higher-than-anticipated debt on the company's books and large consumer withdrawals.
Regulation and adequate supervision, as per SBF, may have stopped FTX from collapsing so quickly. Finally, though, he admitted his part in the mishap.
"Wishing I had exercised greater caution Needless to say, I am really sorry. Instead of concentrating on balances' positions, I've been concentrating on volume." He said to the source. "I should have been more accountable and more aware of what was happening."
In light of the demise of FTX, Bankman-Fried's finances, way of life, and sponsorships have come under close examination. He was renowned for leading a simple life, which included driving around in a Toyota Corolla and engaging in effective altruism. However, he led FTX into colossal investments and high-profile business sponsorships, such as the naming rights for the Miami Heat's arena.
From hero to zero?
Bankman-Fried presented himself as a successful altruist who would accumulate large sums of money (or coins) and use them all to benefit humanity in the future. Additionally, he made financial contributions to several organizations based on practical altruism ideas.
Early in November, after learning that his crypto exchange, FTX, required a bailout, Bankman-Fried witnessed most of his net worth go from $15.6 billion to $1 billion in a single day.
Questions were being raised about how Bankman-Fried funded his opulent lifestyle, as revealed that up to $2 billion in customer monies were missing. Lawyers, however, asserted that the former entrepreneur, also known as SBF, looked to have managed FTX like a "personal freedom."
Lawyers have claimed that some of those customer monies, maybe $300 million, may have made their way to the Bahamas to purchase expensive residences for FTX officials.
According to a recording of the Tuesday hearing acquired by Insider, Sullivan & Cromwell restructuring partner James Brumley, a member of FTX's bankruptcy team, stated in court this week that "significant amounts of money were spent on things not linked to the business."
Legal teams are currently seeking and scrutinizing FTX assets to begin paying back the company's creditors. John J. Ray III, the company's new CEO and the attorney overseeing its bankruptcy, said that FTX would reorganize or sell its assets globally and has already attracted interest from purchasers.