FTX boss transferred exchange assets to Bahamas authorities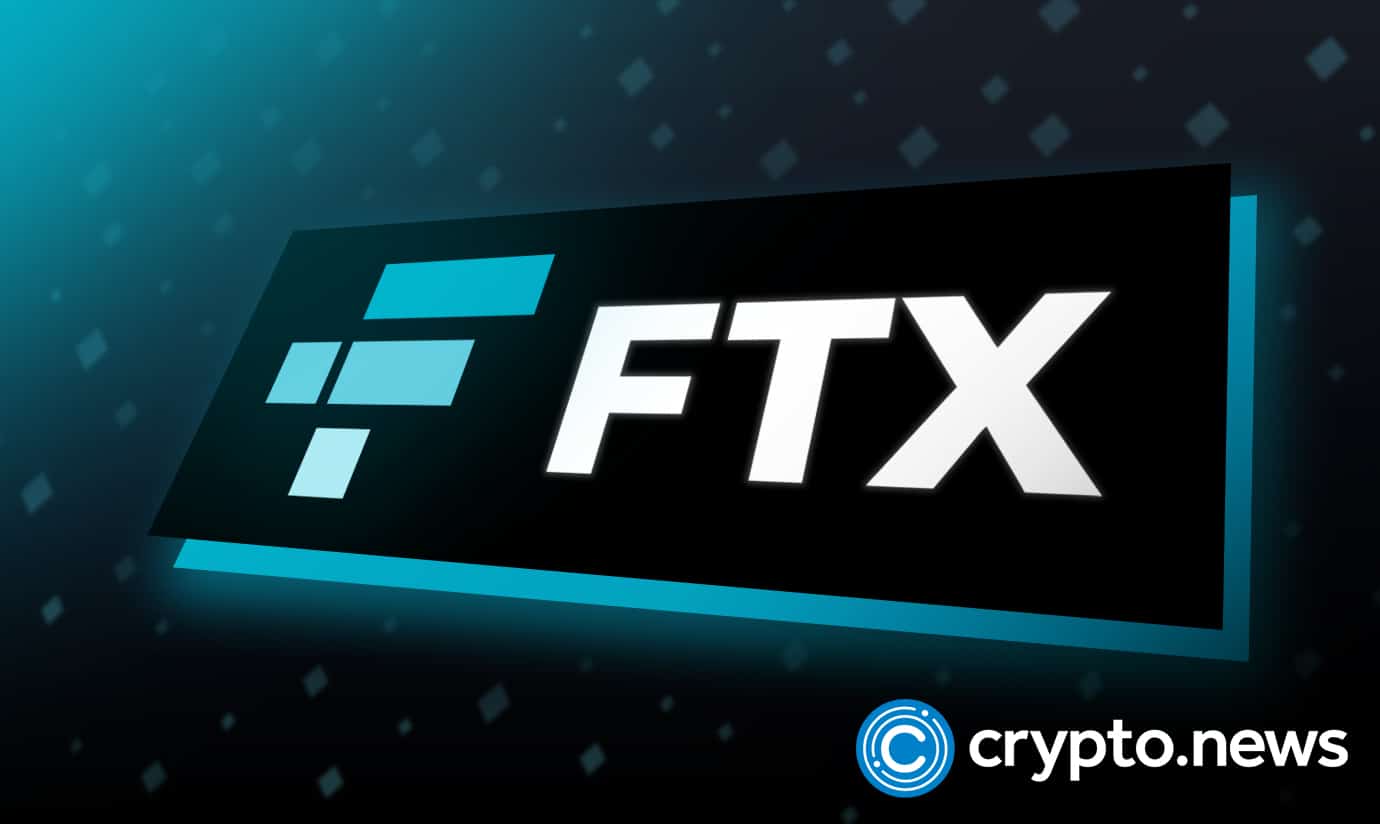 In a shocking emergency court filing on Thursday, FTX stated that there is evidence suggesting that Bahamian regulators gave former CEO Sam Bankman-Fried instructions to access FTX systems "unauthorizedly" to obtain the company's digital assets after it had applied for bankruptcy protection.
Fried's disdain for authorities
According to the filing, Bankman-Fried relented control of those assets to the Bahamas government.
According to CNBC, the lawsuit cites Bankman Fried's bombshell interview with Vox, whereby he revealed his contempt for regulators.
He yelled, "F—- regulators. They worsen everything. They offer no protection at all for clients."
He also said, "You know what was probably my biggest single f——p." chapter eleven.
At the company's peak, Bankman-Fried acknowledged that his attempts to appear virtuous were a "stupid game we woke Westerners play."
Bahamas authorities issue response
In a press release issued recently, Bahamian financial regulators have said FTX Digital Markets Ltd.(FDM) was registered under the Bahamas' Digital Assets and Registered Exchanges Act, 2020. The SCB claims that the collapsed exchange's accusations that they had authorized illegal access to move assets off the platform are false.
According to the SCB, it was deemed that FTX Digital Markets' clients and creditors required the DARE Act's protection on 10th November 2022. Following the suspension of FDM's business license, the commission petitioned the Bahamian Supreme Court to declare FDM provisionally insolvent.
Given the nature of digital assets and the risks of hacking and compromise, the commission ruled that putting FDM into liquidation was insufficient to protect its customers and creditors, hence their move to transfer the assets.
The bombshell filing suggests foul-play
FTX requested that a federal judge in Wilmington, Delaware, move a rival bankruptcy action brought in New York by Bahamian liquidators to Delaware. FTX is now run by John J. Ray III, a restructuring attorney who managed the liquidation of Enron.
FTX made the allegations in a motion filed in Delaware's US Bankruptcy Court. In that motion, FTX claimed that the alleged behavior "seriously calls into doubt" a request made by Bahamian officials to be recognized as the bankruptcy's liquidators.
FTX co-founder Gary Wang and Mr. Bankman-Fried, who the Lenders recognize were both effectively in possession of the Bahamas government at the time of the hack on Sunday, November 13, claimed in recorded and verified texts that "Bahamas regulators" had ordered Mr. Wang and Mr. Bankman-Fried make certain post-petition transfers of Debtor assets and that such assets were "custodied on FireBlocks under control of Bahamian gov't,"
"The Debtors have, therefore, credible proof that the Bahamian government is to blame for directing unlawful access to the Debtors' computers to steal digital assets of the Debtors—which occurred after the initiation of these lawsuits. Thus, according to the brief, there are severe doubts about the Chapter 15 Case's recognition and the JPLs' appointment."
Sam Bankman-Fried was unavailable for comment right away. A request for comment was not answered by the legal offices representing FTX, Landis Rath & Cobb, and Sullivan & Cromwell. The organization did not answer an email sent to the Securities Commission of the Bahamas.
Fried Recognises Alameda Research's Role at his Collapsing Empire
He shockingly claimed that Alameda Research, the trading company he formed in 2017, was controlled by his on-off lover and Harry Potter fanatic Caroline Ellison, had a role in the catastrophe at FTX. Ellison, 28, was appointed CEO of the massive fund in October 2021 by Bankman-Fried, who controlled a majority share in Alameda despite her scant background in trading.
He seems to be taking the billions of dollars that FTX's clients lent Alameda without their knowledge or consent.
Customers hurried to withdraw their money from FTX, but the corporation could not, causing the most recent catastrophe in the crypto world.
Surprisingly, Bankman-Fried claims that declaring bankruptcy after FTX failed was his greatest mistake.
SEC Chair Gary Gensler is currently the subject of serious inquiries into his ties with the disgraced cryptocurrency wunderkind as well as the absence of regulation of the market, which Gensler has referenced as the Wild West.
Before his downfall, Bankman-Fried lied to lawmakers and regulators to try to persuade them that cryptocurrencies were a valuable asset that should be embraced.