New FTX CEO says former CEO SBF's tweets are "erratic and misleading"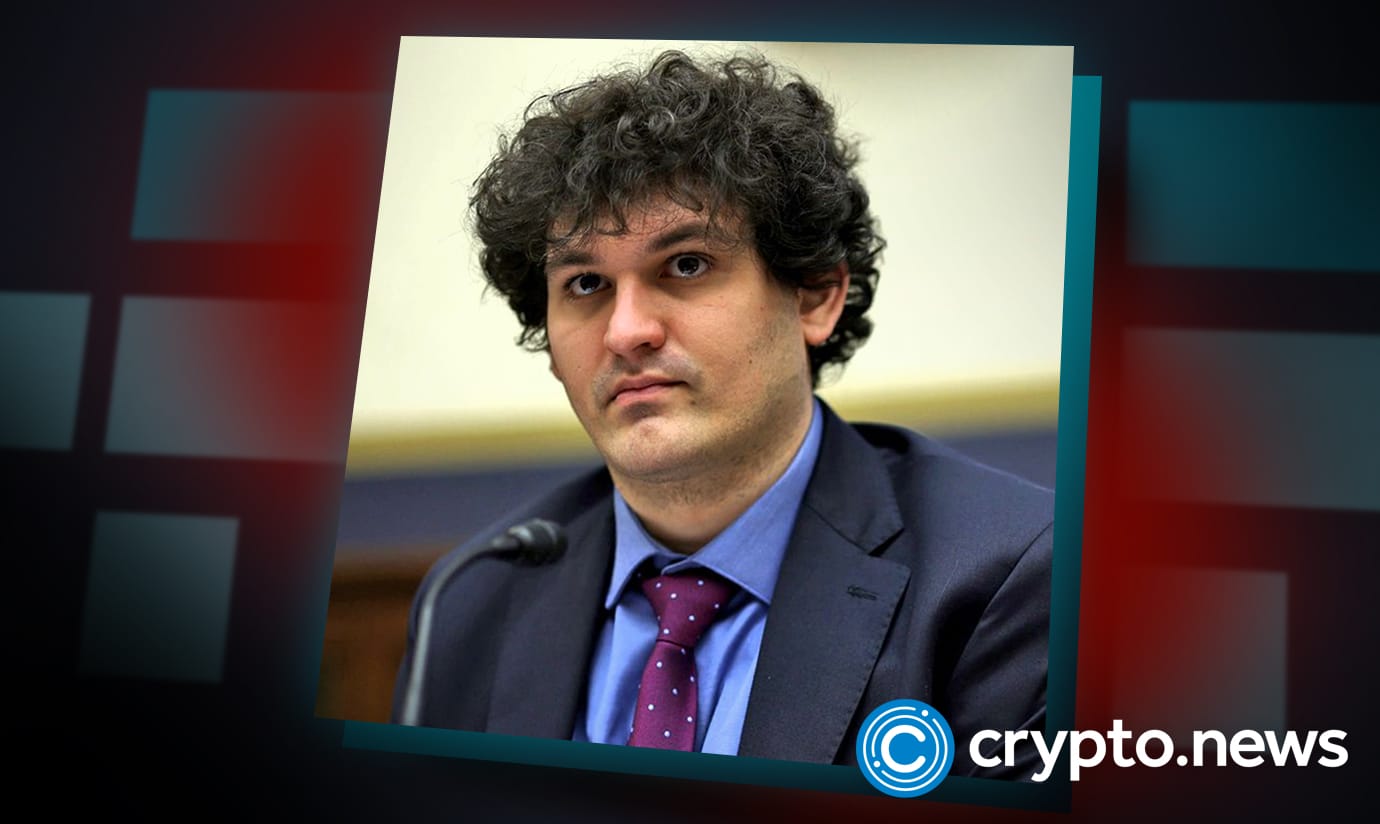 Amid the FTX insolvency and SBF's woes, some tweets from his official Twitter account don't seem to add up to data getting discovered by the current FTX CEO, John J Ray III.
Sam Bankman-Fried claims his firm had several presumed assets that could repay all customers, but not everybody conforms with him.
In a report from FTX's current CEO, he claims that cash wasn't centrally managed and only $560 million was found. In addition, FTX advisers have secured $740 million of crypto in cold wallets.
Advisers are attempting to resurrect the carcass of Sam Bankman-Fried's FTX firm as they try to locate cash and crypto after noticing poor internal controls and record keeping.
In a sworn declaration submitted in bankruptcy court, John J Ray III mentioned:
"Never in my career have I seen such a complete failure of corporate controls and such a complete absence of trustworthy financial information."
SBF's unrealistic lamentations on Twitter
Mr. Bankman-Fried claims that FTX was handling roughly $10 billion per day of volume and billions of transfers before declaring bankruptcy, and FTX could repay its customers.
He even claims the company had approximately backed its leverage with FTT, which had value.
"Problems were brewing. Larger than I realized. Leverage built up — ~$5b of leverage, backed by ~$20b of assets…Well, they had value. FTT had value in EV! But they had risk."

Bankman-Fried said.
Bankman-Fried says that the risk correlated with other collateral and the platform. Furthermore, he says the crash downed over 50% in most collateral assets, without any bid side liquidity.
On the other hand, the new FTX CEO described an astonishing level of corporate disarray with a listed series of "unacceptable management practices. That includes using an unsecured group email to gain sensitive data and utilize the software to "conceal the misuse of customer funds."
"The FTX Group did not keep appropriate books and records, or security controls, with respect to its digital assets."

John J Ray III, confirmed.
FTX's new CEO disregards Bankman-Fried's claims
The new CEO claims corporate funds got used to purchase homes and other personal items for employees and advisers, lacking proper documentation.
Ever since Bankman-Fried left the company, he has shared more publicly about the firm's collapse on social media platforms.
Nevertheless, Jay's filing was meant to distance himself from Sam, claiming, "Mr. Bankman-Fried is not employed by the Debtors and does not speak for them." He said that Bankman-Fried's public statements on Twitter were "erratic and misleading."