Alameda Research reportedly loaned $3.3 billion to SBF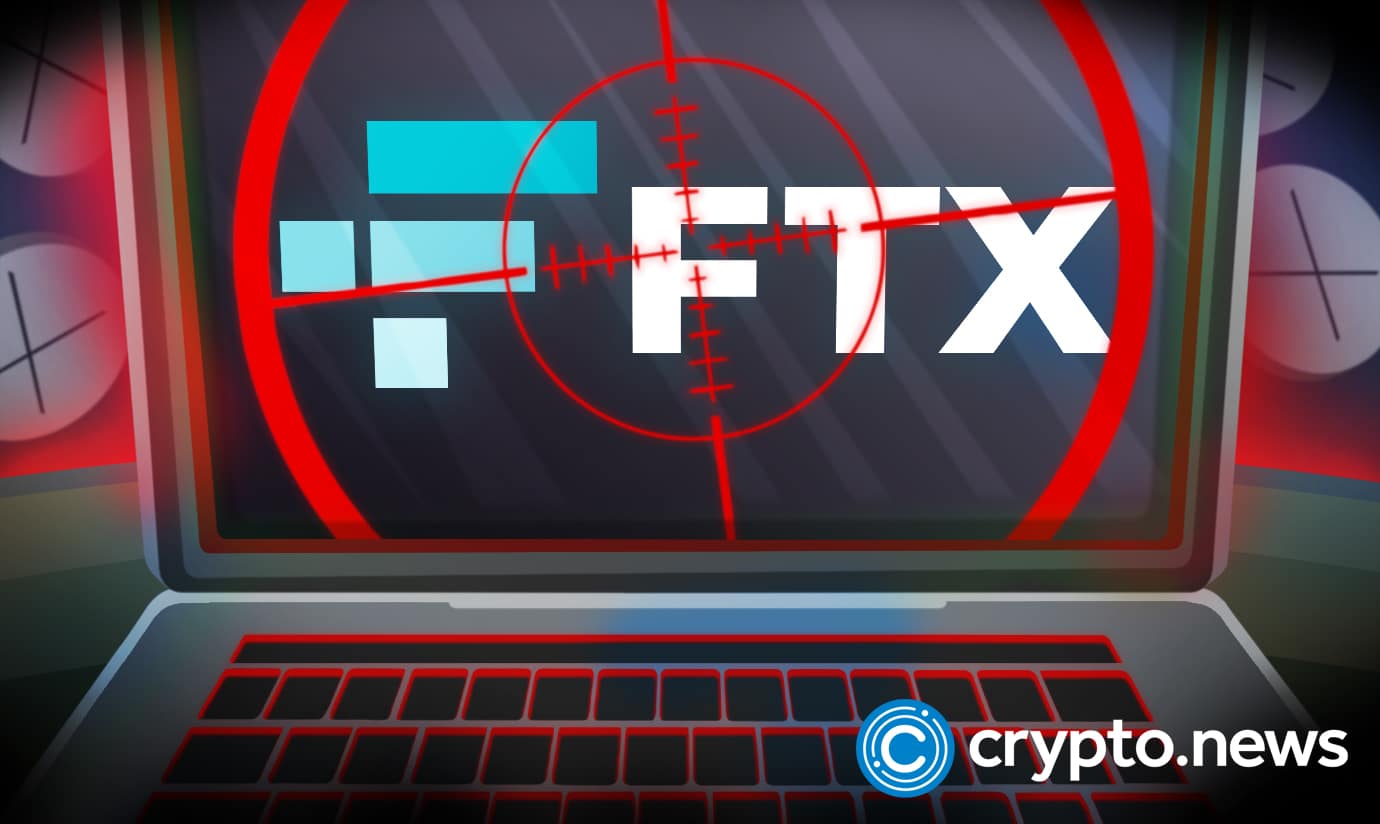 A continuous controversy has gone darker with time. More information has been revealed through FTX's bankruptcy filing that Alameda Research loaned $3.3 billion to Sam Bankman-Fried, the FTX founder. The reason for the loan is yet to be discovered.
More damning revelations
The scandal surrounding financial management at FTX and Alameda Research is the key reason for the collapse of the former. Still one of the most-known crypto exchanges in the world, FTX has moved from being known positively to the most scandal-ridden exchange in a week.
The filing revealed that Bankman-Fried first received $1 billion in personal loan from Alameda Research. And then, the exchanges Director of Engineering, Nishad Singh, also received a loan of $543 million from the same company.
The FTX fall and ripple effect have dealt a heavy blow to the wider crypto market. Yet, there has been no worse fall from grace than that of the erstwhile CEO, Bankman-Fried.
The filing contained more damning reports about the internal management of Bankman-Fried's companies. For one, the general FTX Group did not have centralized control of its funds. They also failed to have a proper bank account list and did not pay sufficient attention to their banking partners' creditworthiness.
Current FTX CEO, John Ray III, said the only FTX silo that worked with a reliable accounting firm for its audit was WRS. He showed concern regarding the financial statement presented by the Dotcom silo. And there were no financial statements from Ventures and Alameda silos.
Legislative inquiry
According to the filing, fund disbursement was also dysfunctional throughout the FTX Group. An example is that employees often sent in payment requests vis a chat platform. And then disparate supervisors would approve the disbursement by simply responding with personalized emojis.
Furthermore, Ray III noted that company funds were used to buy houses and other personal items for advisers and employees. All this lacked appropriate transaction documentation, even the loans.
The US House Committee on Financial Services set a date in December to hear cases regarding the exchange's collapse. Importantly, how SBF ran the company's assets should be the center of attention.
One may not fully know the scale of the negative effects of the situation yet because it is quite unprecedented. Perhaps the most evident fact is that debtors in charge of the bankruptcy proceedings have just secured part of the assets they planned to recover. Cold wallets with about $740 million worth of cryptocurrency have been secured, but it's unknown which silo the funds might belong to.