Bahamas freezes FTX assets, Alameda Research winds down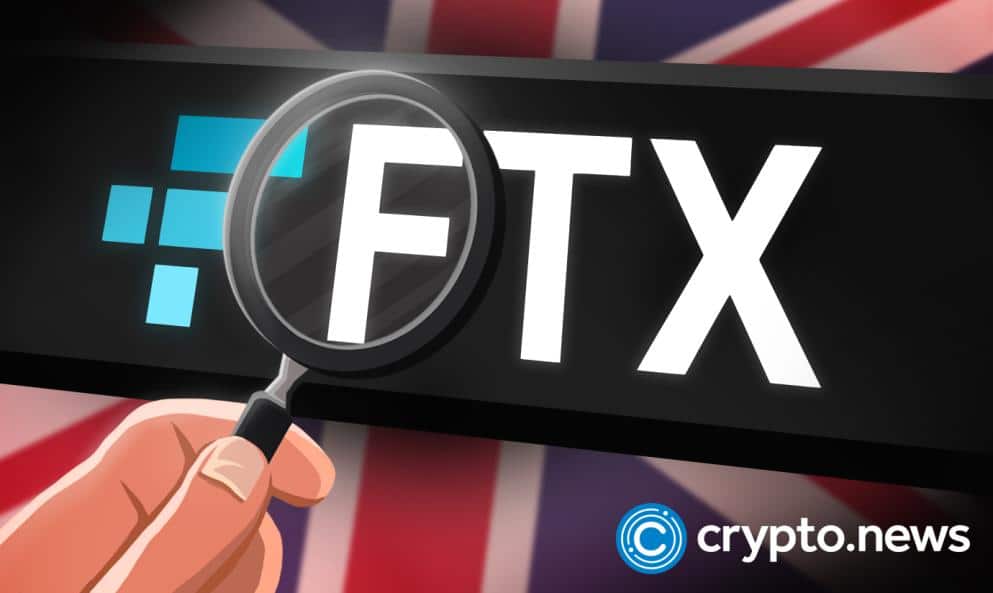 More than six governmental regulatory bodies, including the U.S. SEC, CFTC, DOJ, California and other municipal governments in the US, the Bahamas, and the Japanese Financial Services Agency, have stated that they are looking into FTX occurrences.
The Bahamas Securities Commission freezes FTX's assets
According to a statement released by the Bahamas Securities Commission on Thursday, the choice to freeze FTX Digital Markets was "the sensible course of action" to protect assets and stabilize the business. The appointment of a lawyer as provisional liquidator is the first stage in determining whether a firm should be liquidated.
According to John K. F. Delaney, a commercial attorney in the Bahamas, "Liquidation is what you term bankruptcy in the States." If a "winding-up petition" is granted, the temporary liquidator may later be appointed as the permanent liquidator.
In response to growing stress signals in Bankman-digital-asset Fried's empire, the authorities first attempted to shut down portions of FTX. Employees at a different local exchange, FTX US, spent the day in the US trying to gather money after being informed that they might not get paid for a while.
Alameda Research is closing
During this time, the business tycoon said that Alameda Research, the trading firm at the center of his vast network of companies, would be closing. According to a person familiar with the situation, Bankman-Fried is also under investigation by the US Securities and Exchange Commission for alleged securities laws violations.
FTX US's general counsel, Ryne Miller, stated in an internal mail to staff that the company "seems set to make payroll at least in the next cycle." "People should be ready to make their own decisions as suitable for their specific situations on following steps," the statement reads.
Miller claimed that the founders have not provided him with many specific details and that he is working to "preserve whatever is preservable of FTX US."
Representatives of FTX.com and Bankman-Fried did not immediately answer a request for comment regarding the situation in the Bahamas.
Bankman-Fried's assurance
In a tweet posted on Thursday, Bankman-Fried asserted that the issues affecting FTX International had "absolutely no financial impact" on FTX US and that it was "100% liquid". A warning from the website states that trading on FTX US may end in a few days and advises customers to close any open positions. Refunds will continue to be accepted, it said.
A founding team member reportedly removed Miller's message after it was distributed to colleagues on a Slack channel, according to a source with knowledge of the situation.
It's been a crazy week for FTX as Bankman-Fried, previously among the wealthiest and most well-liked figures in the world of digital assets, sought to close a multibillion-dollar gap that sparked regulatory investigations and sent panic throughout the cryptocurrency markets. The company's future is uncertain after a short-lived announcement that FTX.com had reached a deal to be acquired by a rival.
Numerous traders voiced concern about losing their investments in the fiasco, and investors grew more concerned about the overlapping interests of Bankman-various Fried's businesses.
The Bahamas regulator said, "The commission is aware of public claims claiming that clients' money was mishandled, mismanaged, and moved to Alameda Research." According to the commission's evidence, any such acts would have been against customary governance, without client approval, and possibly illegal.
According to commercial lawyer Delaney, the agency can seize control of FTX by appointing a liquidator. He claimed in an interview that the nomination, which needs judicial permission, is simply a way to remove the company's board of directors.
The FTX Trading subsidiary in the Bahamas that runs FTX.com is called FTX Digital Markets. According to a statement from the previous year, the unit assists affiliates in providing consumers with derivatives, options, and other goods and services. The exchange, which has its headquarters in the Bahamas, is a distinct business entity from FTX US.
Two people with direct knowledge of the situation who asked to remain anonymous because the discussions were private said that FTX US employees are talking about selling some aspects of the company, including some assets that Bankman-Fried gathered during a sweeping acquisition spree across the sector.
One of the persons stated that these employees, often without Bankman-involvement, Fried, are pitching assets like the stock-clearing platform Embed and the naming rights to a Miami arena.
On Thursday, FTX US advised customers to close any open holdings because trading might be suspended in the coming days.