FTX opened withdrawals for some users today, Nansen data shows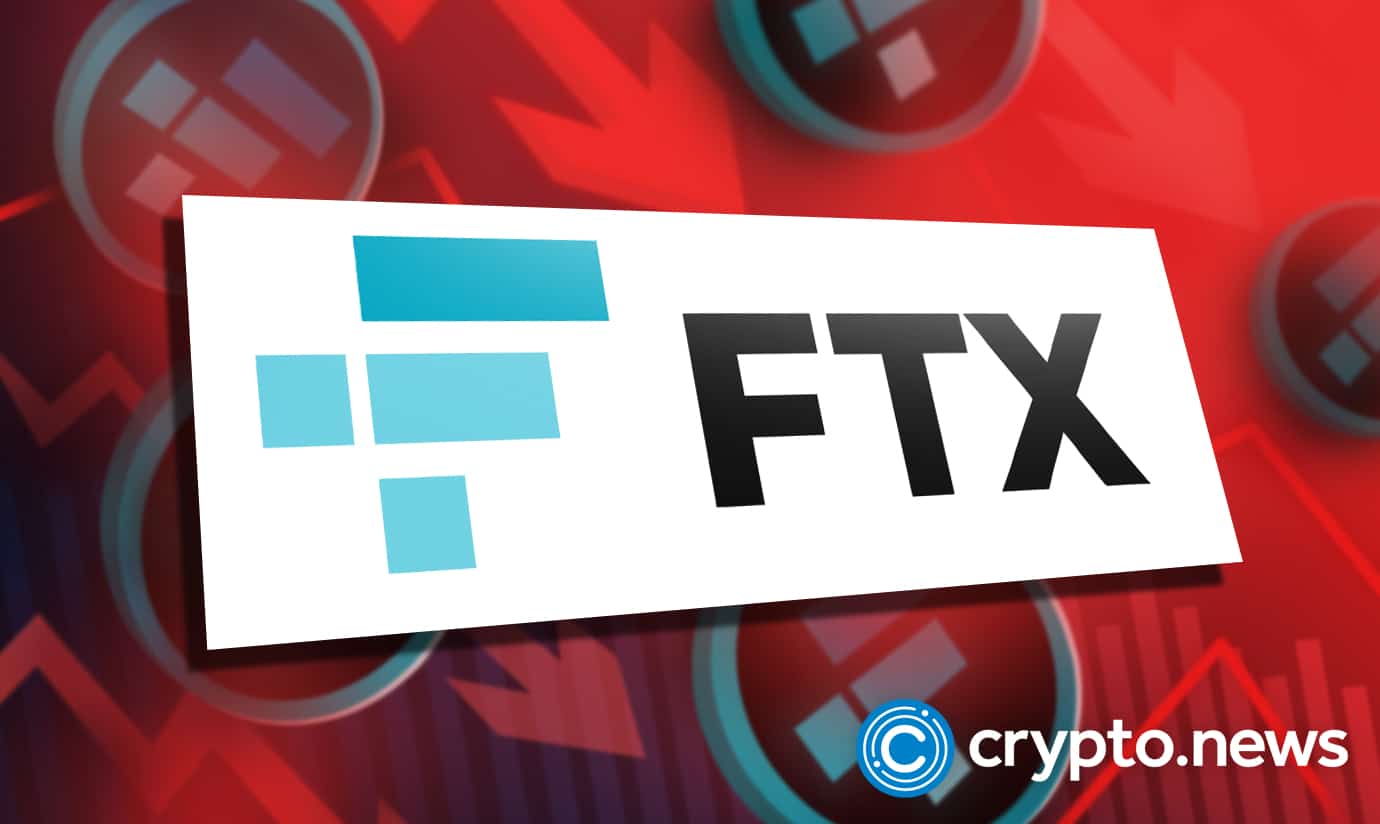 According to recent reports, the FTX crypto exchange seemingly reopened withdrawals to some users on 10th November. Many users still complain that their withdrawals are not going through. Due to this, some FTX investors have complained that FTX has been giving special treatment to some users.
FTX opened withdrawals for some users
Earlier reports indicate that FTX has opened withdrawals for some of its users. These reports are backed by data from on-chain data by a blockchain analytics platform popularly known as Nansen.
The data indicates that one FTX user withdrew just about $2.6 million from Ether. Another user made a successful withdrawal of about $1.3 million. The data showed that in just one hour, investors withdrew about $6.8 million from FTX.
Arkham Crypto Intelligence, an account focused on giving crypto-focused intelligence, also tweeted earlier today;:
"FTX appears to be processing withdrawals – in a limited capacity… $2.61 million in $ETH transferred out in the last 10 minutes."
One Twitter user claimed to have successfully withdrawn their funds from FTAnother user called CitizenStar by Xatoxi, who received their withdrawal, tweeted:
"@SBF_FTX @FTX_Official, I just received my withdrawal. Thank you for doing it right. FTX is paying withdrawals."
Momento, a small Dominican republic based crypto startup, was one of the accounts withdrawal access. When asked whether they received special treatment, they said, "We just clicked withdraw."
Others complaining of failed withdrawals
While some users claimed to have received their funds, many FTX users have yet to receive any funds. Many tried to withdraw but have not succeeded. There have been many speculations that FTX has been giving special insider treatment to some of its users, including its staff.
Others complained, "Scammer @SBF_FTX only allowed a few selected transactions within a limited window." Others mentioned that the withdrawals could mainly be connected to FTX's US accounts. However, the data released by Nansen was from FTX international accounts. Even Arkram intelligence mentioned that their current data is from international accounts.
FTX released some bits of information on their Twitter page that could slightly explain the situation. FTX tweeted;:
"Per our Bahamian HQ's regulation and regulators, we have begun to facilitate withdrawals of Bahamian funds. As such, you may have recently seen some withdrawals processed by FTX as we complied with the regulators."
The thread explained that the amounts held by Bahamian accounts are just a tiny fraction of their current assets. FTX also mentioned that they are creating ways to allow withdrawals for their community.
Sam Bankman Fried pens apology
As the FTX exchange continues to experience trouble, earlier today, Sam Bankman Fried, the CEO of FTX, penned an apology statement for the problems associated with the exchange. He took responsibility for everything going on, including the liquidity issues. However, the CEO mentioned that plans are already underway to raise capital and provide more liquidity for their customers. Even further, FTX announced a deal with Tron that allows customers to withdraw Tron assets earlier today. While Bankman took responsibility, there is a massive possibility of legal issues in the coming days.