Is TRON's Justin Sun FTX's awaited savior?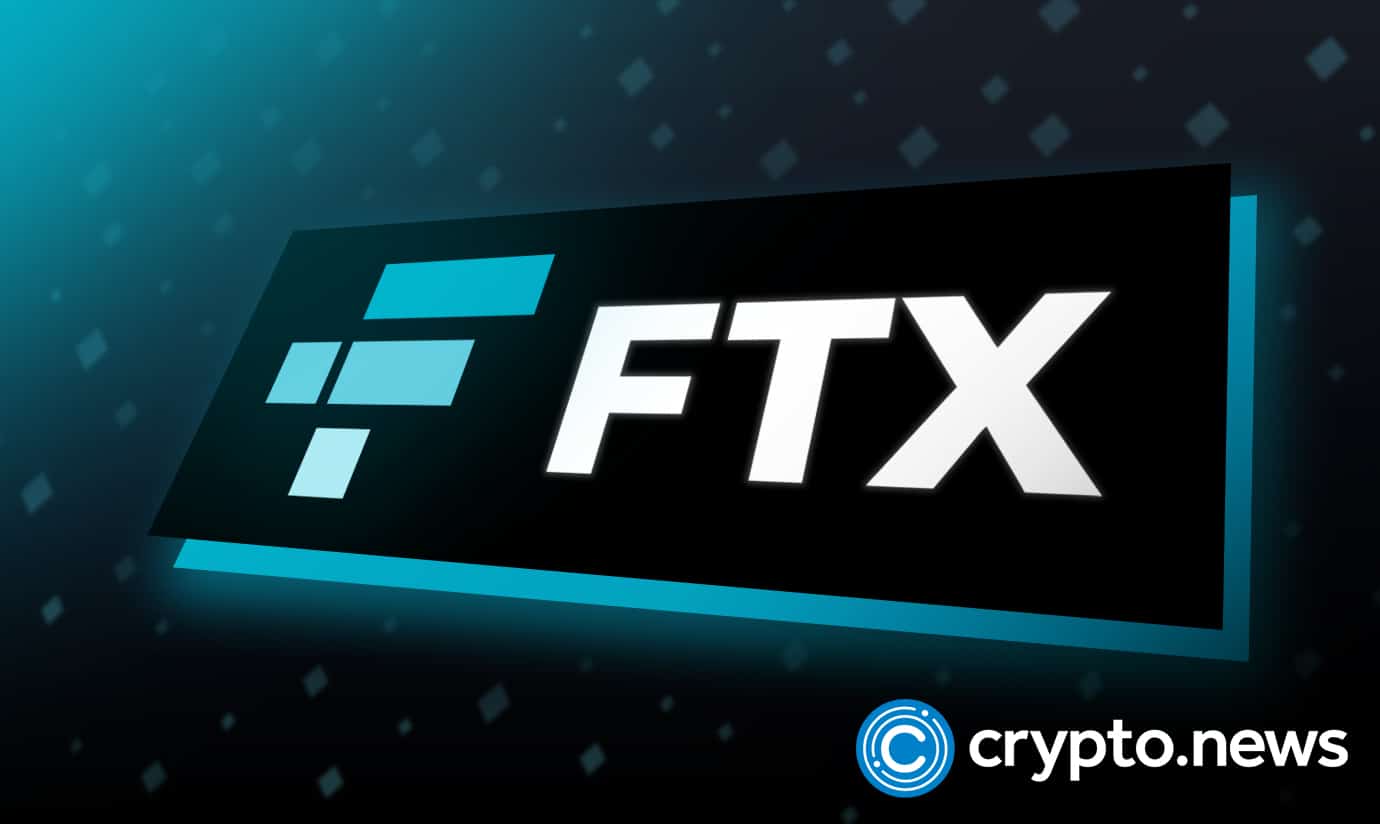 In a tweet today, Justin Sun, Tron's founder, assured FTX users that norms would soon return. The value of Sun-related coins, which are now stranded on the crypto exchange FTX, increased due to the Tron founder's remarks. Since Justin Sun, the inventor of Tron, said that a solution was being developed to allow users to "return to normalcy," he has emerged as the next potential rescuer of FTX.
Without a capital infusion, Sam Bankman's firm was on the verge of filing for bankruptcy following the failure of Binance's rescue attempt for FTX. However, Sun has now entered the debate, asserting that an answer is being developed "to revive and restore normalcy for all FTX customers."
Holders can now redeem their tokens.
Holders of TRX, SUN, JST, BTT and HT (all Sun and Huobi-related tokens) will be able to redeem them on a 1:1 ratio even if withdrawals from FTX fail, according to a statement published by controlled exchange Huobi, for whom Sun serves as an executive adviser.
In other words, regardless of how events play out, Tron DAO and Huobi will work as hard as they can to maintain the 1:1 exchange of TRON tokens (BTT, TRX, JST, SUN, and HT) put on the FTX platform. Sun describes the action as a "Tron Ark" that will protect consumers from the storm. FTX and Sun's team were collaborating on a solution "to establish a route ahead," Sun added in a tweet.
FTX users swarm to Tron tokens.
In an earlier tweet today, Sun hinted at his possible collaboration with FTX, claiming they were working round the clock to resolve the issue. Many people flocked to Tron tokens on the site, hoping it would be the sole option to withdraw money from FTX, as Sun also stated that his team was "working on withdrawals."
Since Sun started tweeting about his ambitions, the price of Tron's TRX token on FTX has increased, rising from roughly $0.6 to as high as $2.50 at one time. From the look of things, amidst Binance's withdrawal from FTX acquisition, Sun could be the most likely person to dig out FTX from its ongoing crisis.
Binance releases hot and cold wallets report
According to Binance's recently unveiled report on its hot and cold wallets, The firm reportedly has $69 billion worth of Crypto in its reserve. The exchange said it would release its proof of funds over the next few weeks.
According to the cryptocurrency exchange firm's report, it currently has about $7.8 billion worth of Bitcoins, 4.8 million ether which equates to $5.57 billion, 17.6 billion USDT, 601 million USDC, as well as nearly 21.7 billion of its stablecoin BUSD (worth $21.9 billion) and BNB tokens worth $16 billion. Based on current market prices, the total market value of the reserves reported was about $69 billion. Additionally, Binance stated that it would soon release its Merkle Tree proof-of-funds.
The "leaf nodes" of the Merkle tree are where exchanges store the hash value of the assets associated with each user account. The second stage is auditing the holdings in the leaf node of the Merkle tree and having a third party independently confirm each user's holdings.