Justin Sun drops hints about potential FTX partnership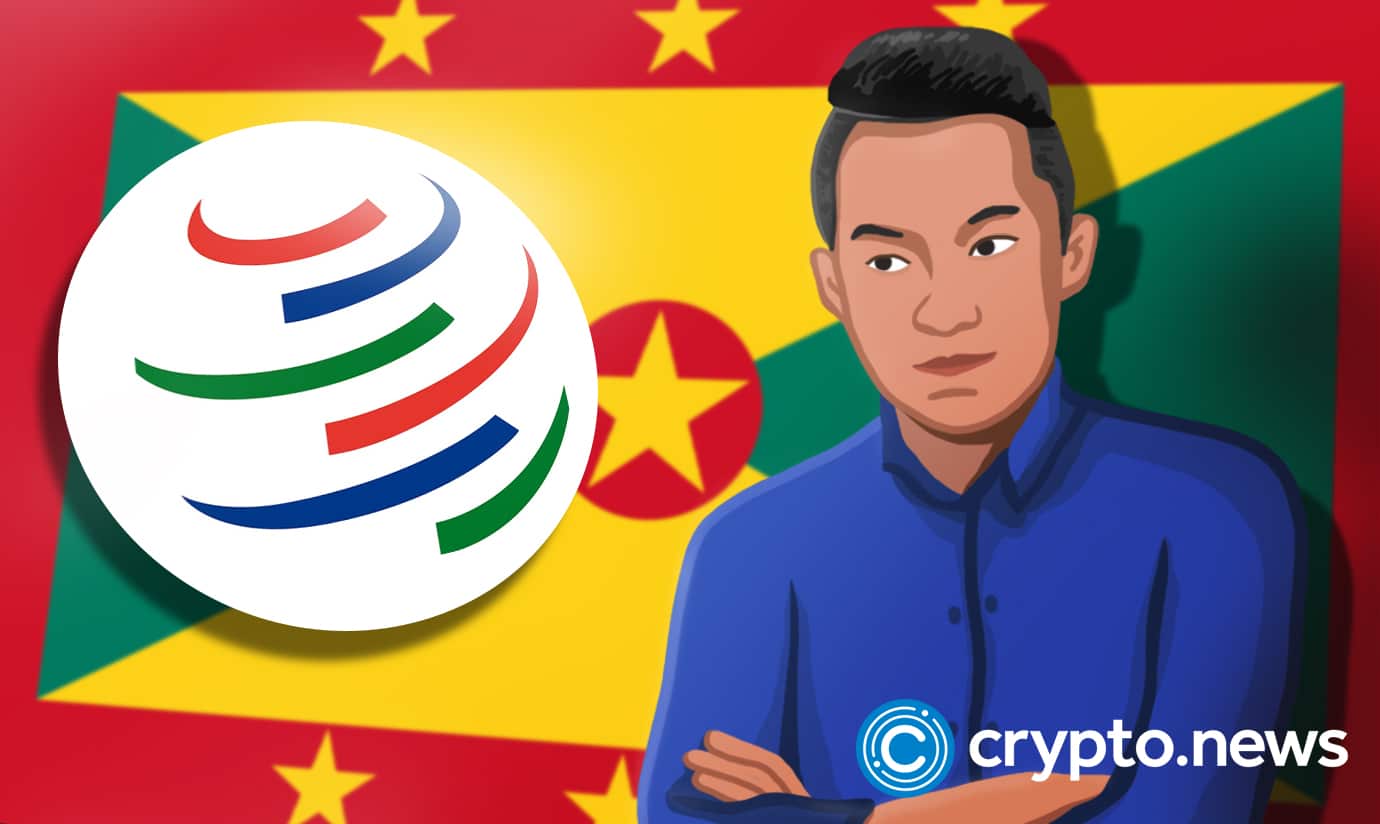 After Binance announced it would not proceed with a deal to acquire troubled cryptocurrency exchange FTX, Justin Sun, the founder of the Tron cryptocurrency network and the ambassador of Grenada to the World Trade Organization, tweeted late on Wednesday that he and his crew were "putting together a solution" with the company.
Sam Bankman-Fried, the CEO of FTX, is currently in a precarious position due to Binance's cancellation of the deal. Through the tweet, Justin Sun, the founder of Tron, alluded to a future collaboration with cryptocurrency exchange FTX hours after Binance withdrew.
Justin sun: We are working to solve this
Despite the crypto exchange experiencing severe liquidity problems, Sun said they are collaborating with FTX to launch a "way ahead." Justin Sun also alluded to a future collaboration with FTX in further tweets. He stated:
"Even if it is only temporary, the persistent liquidity crisis is detrimental to both investors and industry growth. My staff has been working nonstop to stop the situation from getting worse. I believe that if we use a comprehensive approach with our partners, the problem will be manageable."
The CEO of cryptocurrency firm FTX also tweeted an identical message. Watching whether Justin Sun approaches FTX about a potential takeover will be fascinating. The hole on FTX's and Alameda's balance sheets is more significant than anticipated, with heavyweights like Binance behind it. According to Binance, the challenges were beyond their control or capacity to assist. The firm claims to have held an objective to be able to serve FTX's clients to offer liquidity.
SBF is desperately searching for a way out
Sam Bankman-Fried is left with little choice but to look into other possible investors after Binance canceled the contract with FTX. SBF, in a letter to FTX staffers that Reuters viewed, stated;
"I'm working on the following steps in this situation as rapidly as I can. I wish I could be more clear with you all than I am. As long as it's right for me to, I'll continue to fight for those (goals) in the greatest way I know how. I'm looking at every possibility. I apologize profusely for both our current situation and my part in it. That is all my fault, and I apologize for it, but that doesn't make it any better."
He continued by saying that safeguarding his customers, employees, and investors is his top priority.
Alameda's crisis
According to a released study on Alameda Research's balance sheet, it was discovered that a sizable portion of Alameda Research's assets was made up of the FTT token, an exchange token issued by FTX. The recent developments regarding the firm pushed BitDao to demand proof of funds from the firm. Additionally, concerns were raised regarding the stability of the FTX sister firm. Before Bankman-unexpected Fried's revelation the next week, he and other FTX and Alameda officials tried to ease the worries.
Following the announcement of the abandoned Binance agreement, several regulatory bodies, including the U.S. Department of Justice, the Securities and Exchange Commission, and the Commodity Futures Trading Commission, have hinted that they are looking into or expanding their investigations into the company. According to various reports and allegations, these organizations are investigating FTX's handling of customer cash and other issues.