BitDAO demands proof of funds from Alameda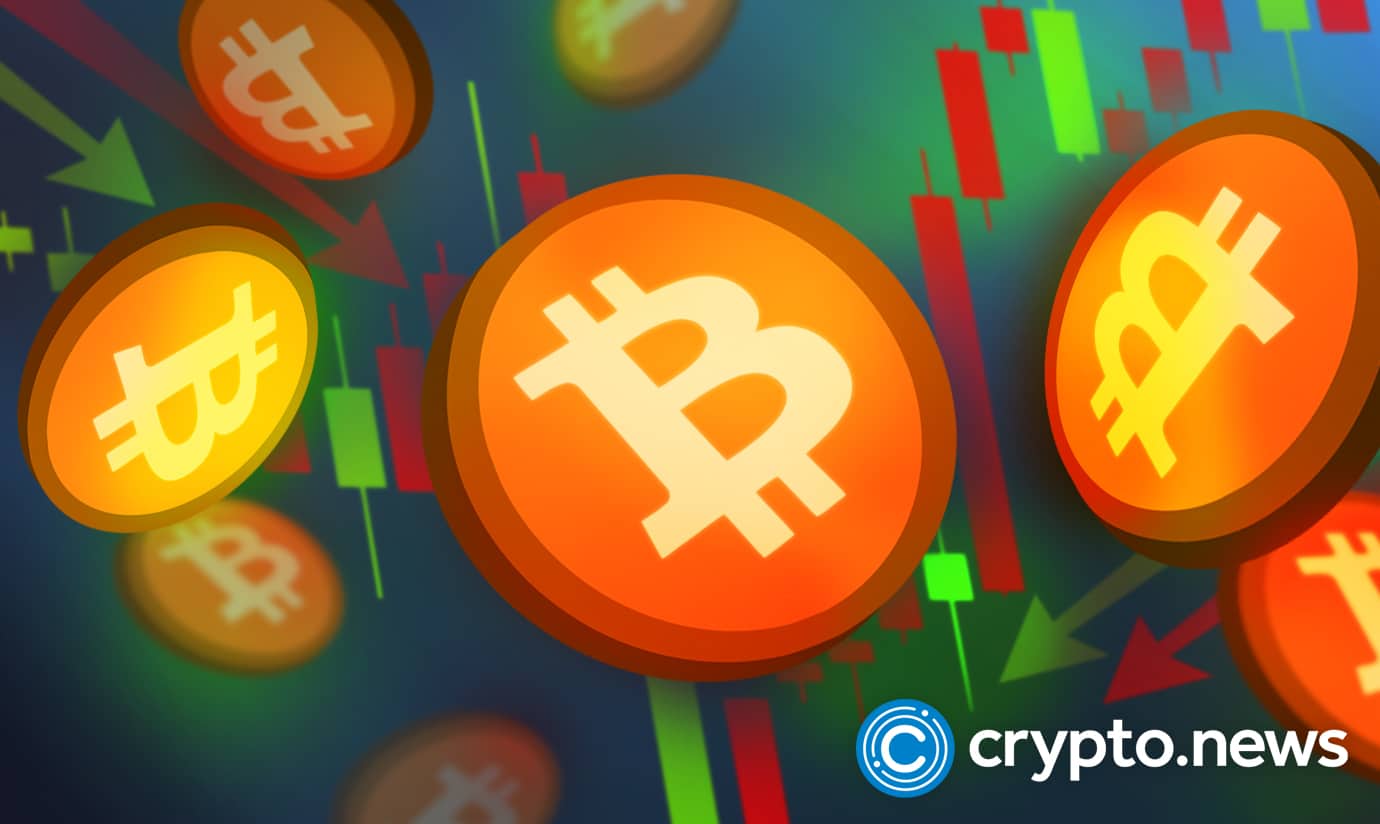 BitDAO has today inquired about Alameda's commitment to holding BitDAO (BIT). Ben Zhou, a co-founder of Bybit, said in a tweet that although there has been no evidence of wrongdoing, the BitDAO community would like to see Alameda's proof of funding.
BitDAO suspects Alameda of dumping BIT
With a public promise to keep each other's tokens for three years, or until November 2, 2024, BitDAO and Alameda exchanged 100 million BIT tokens for 3,362,315 FTT tokens on November 2, 2021.
The dramatic drop in BIT pricing on November 8, 2022, has sparked a rapid response from the BitDAO community, who suspected Alameda of dumping the BIT tokens and breaking the three-year mutual no-sale public promise.
The BitDAO community asked for a budgetary allocation to monitor and confirm Alameda's commitment to keeping BIT coins to pinpoint the causes of BIT's price decline. By publishing an address demonstrating BitDAO Treasury owning all 3,362,315 FTT tokens, BitDAO has shown that it was upholding its end of the bargain. In exchange, the neighborhood gave Alameda a 24-hour window to show its dedication, requiring that:
"For the BitDAO community to verify and keep until the conclusion of the agreement, it is preferable that Alameda deposit the 100 million $BIT tokens to an on-chain (non-exchange) address."
While nothing is proven, Ben Zhou, the co-founder of Bybit, summarized the situation by saying that the BitDAO community wants to check evidence of funding from Alameda.
Alameda's CEO answers the claims
The CEO of Alameda Research, Caroline Ellison, refuted the charge by stating that there was no misconduct on the company's part and committed to providing Zhou with the evidence of funding.
"We're currently busy, but it wasn't us. When things quiet down, we'll send you evidence of cash."
The imprecise warning that came with BitDAO's plan to ask for Alameda's money proof was as follows:
"It will be up to the BitDAO community to determine how to handle the $FTT in the BitDAO Treasury if this request is not granted and if enough alternative proof or a response is not supplied. This decision may be made by vote or taking other urgent measures."
Amid the ongoing confrontations between FTX and Binance, the CEO of the blockchain analytics company Nansen, Alex Svanevik, analyzed on-chain data and discovered that Mirana Ventures, the venture capital arm of Bybit, had moved 100 million BIT from FTX.
Nevertheless, he cautioned the cryptocurrency community not to believe rumors since Alameda doesn't necessarily sell when it withdraws money.