Binance Will Liquidate All of Its FTX Token Holdings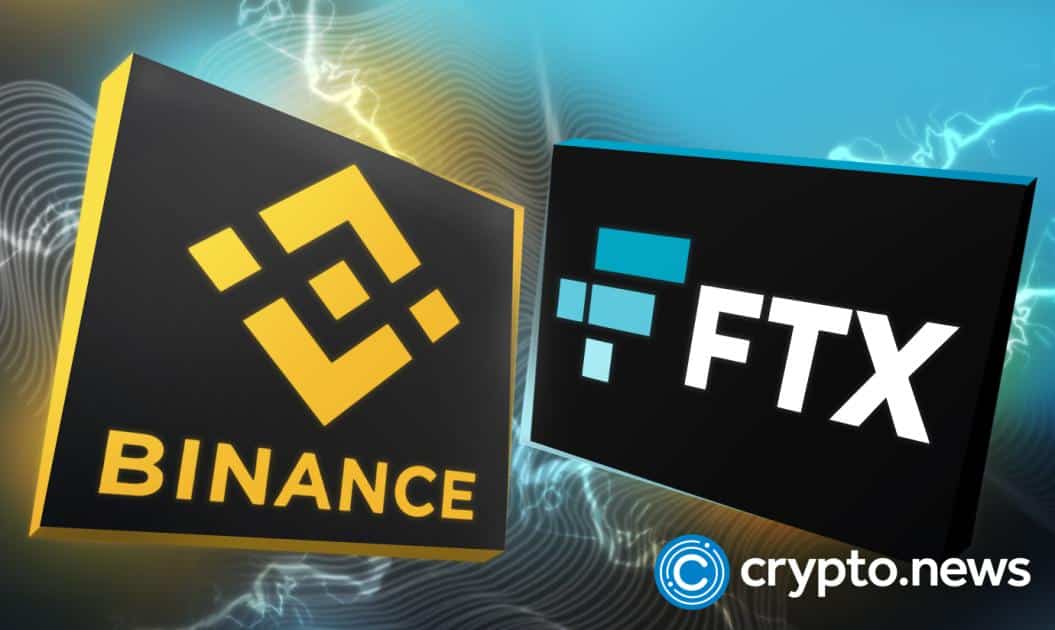 Changpeng "CZ" Zhao, the CEO of Binance, announced on Sunday that his trading platform is selling its ownership of FTT, a competitor platform of FTX's native asset. Zhao made mention of 'new revelations that have come to light,' but he provided no further details.
Parting Ways
CZ has responded to weeks of denunciation of Sam Bankman-Fried, the CEO and founder of FTX, for legislative ideas SBF put up in a previous article that suggested limitations on DeFi. Since then, he has promised to change his legislative stance.
As part of its withdrawal from an initial equity investment in FTX that it had held since 2019, Binance received the monies in FTT last year. According to an announcement from Zhao, FTX had purchased Binance's ownership of the business using a $2.1 billion combination of FTT and BUSD, the stablecoin exclusive to Binance's exchange.
Because of the state of the market and the lack of liquidity, CZ stated that the liquidation would take a few months to conclude. Additionally, he said, it will be carried out in a way that aims to lessen the effect on FTT's market.
Nevertheless, according to sources, FTT has dropped 9.5% over the past day from $25.55 to $23.03 after rebounding from a low of about $22 on Sunday.
Etherscan reports that 22,999,999 FTT, valued at $584 million at the ti\me, were moved from a wallet to Binance's exchange on Saturday. That is the same as 17% of the FTT supply that is now in circulation.
Zhao clarified on Twitter on Sunday that the move to sell its shares in FTT was not a dig at the company's rival. On Twitter, one person observed that the liquidation might affect the loans guaranteed by the asset.
Alameda CEO Clears the Air on Their Financial Status
CZ's declaration follows allegations regarding Sam Bankman-trading Fried's firm Alameda Research's financial condition circulated after a leaked balance sheet showing the trading company possessed $5.8 billion in FTT assets (namely FTT tokens pledged as collateral) as of June 30. Alameda's holdings were valued at $14.6 billion, while its liabilities were $8 billion, involving $7.4 billion in unreported loans.
In response to the accusations, Caroline Ellison, CEO of Alameda Research, tweeted on Saturday that Alameda had over $10 billion in assets that were 'not reflected' on the compromised balance sheet. Ellison further stated that Alameda has unnamed hedges in place and has already repaid the majority of its existing debts.
She even went so far as to propose buying Binance's outstanding FTT at a set rate of $22 if Zhao also tried to 'minimize the market impact' of the decision.
I Guess This Is Goodbye
In terms of FTT volume during the last day, Binance has been the dominant marketplace. Binance contributed $95.4 million, or 6.3%, of FTT's trading activity over the previous 24 hours.
Zhao had told Forbes at the period of Binance's departure that although the original investment's amount was not revealed, he added that:
"We've seen amazing growth from them, and we're extremely delighted with that, but we've exited totally."
On Sunday, CZ stated that while his firm often maintains tokens for a long time, Binance had kept its holding in FTT for an excessive amount of time.