New FTX CEO previously recovered Enron shareholders funds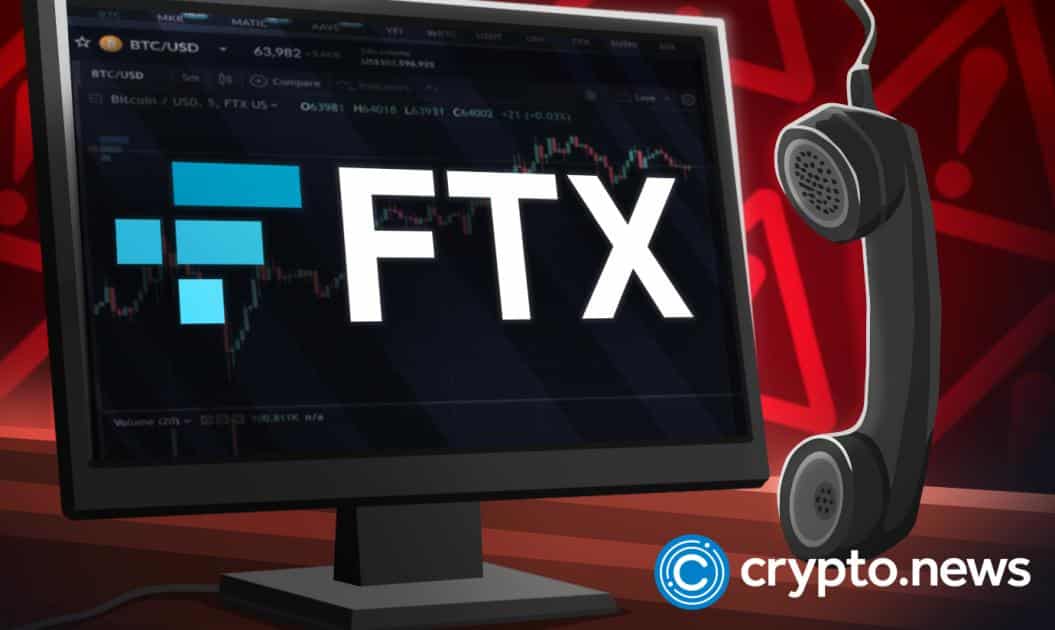 John J. Ray III, the newest acting CEO of FTX, was on board to ensure the recovery of Enron's users' lost funds in 2001. The sum of $26 billion got wiped out during the energy company's liquidation. Ray ventured in to support users amid the crises, building a status for himself as a fund recoverer.
Ray takes over as CEO of FTX
Ray got appointed to head FTX following the firm's downfall and the stepping down of Sam Bankman-Fried as CEO. Last week proved tumultuous for the exchange after reporting a hack that swiped over $1 billion of users' funds. Nevertheless, Binance, the top global cryptocurrency bourse, withdrew from salvaging the firm, consequently flaring up its collapse.
Initially, Sam assured users that the situation was under control but eventually filed for chapter 11 bankruptcy in Delaware on Friday.
Meanwhile, as Ray assumed leadership of FTX, the firm started receiving regulatory queries. Then there was a hack that caused the loss of users' assets equivalent to $1 billion. On Sunday, the new CEO said he was working with security agencies to prevent such incidents from recurrence.
Further, he promised to recover the defrauded funds by any means necessary.
FTX fails to present past records to Delaware court
Since Ray took over as CEO, FTX has yet to provide records of its past activities to the Delaware Court. Usually, after an institution lays claims of liquidation, the court requests its track records. Hence, FTX's latest inability to turn over demanded records showed that Ray needed to familiarize himself with the firm's administration.
Jared Elias, a Harvard University bankruptcy law professor, said Ray is still oblivious to the firm's previous transactions before its debacle. On Monday, while being questioned by reporters regarding his job at FTX, Ray refused to comment. Instead, he referenced his role in recovering Residential Capital's creditors' funds worth $1.8 billion by indicting mortgagers.
In 2001, Ray was known for his active part in Enron during a liquidity emergency. Then, a revelation of theft and manipulation came to light about the company. Users only got compensated after Ray supported their cause to recover their funds.
During his tenure as CEO, he restructured the company and exposed several plays upon investors. This spurred the $1.6 billion settlement of Citigroup bank in 2008. Mark Lichtenstein commended Ray for always walking into the windstorm to save the day, citing his influence on the Enron case.
Furthermore, Ray helped restructure several disheveled companies in the past including Polaroid Corporation, GT Technologies, and Nortel Network, among others.