Binance to remove FTT as a trading pair except FTT/BUSD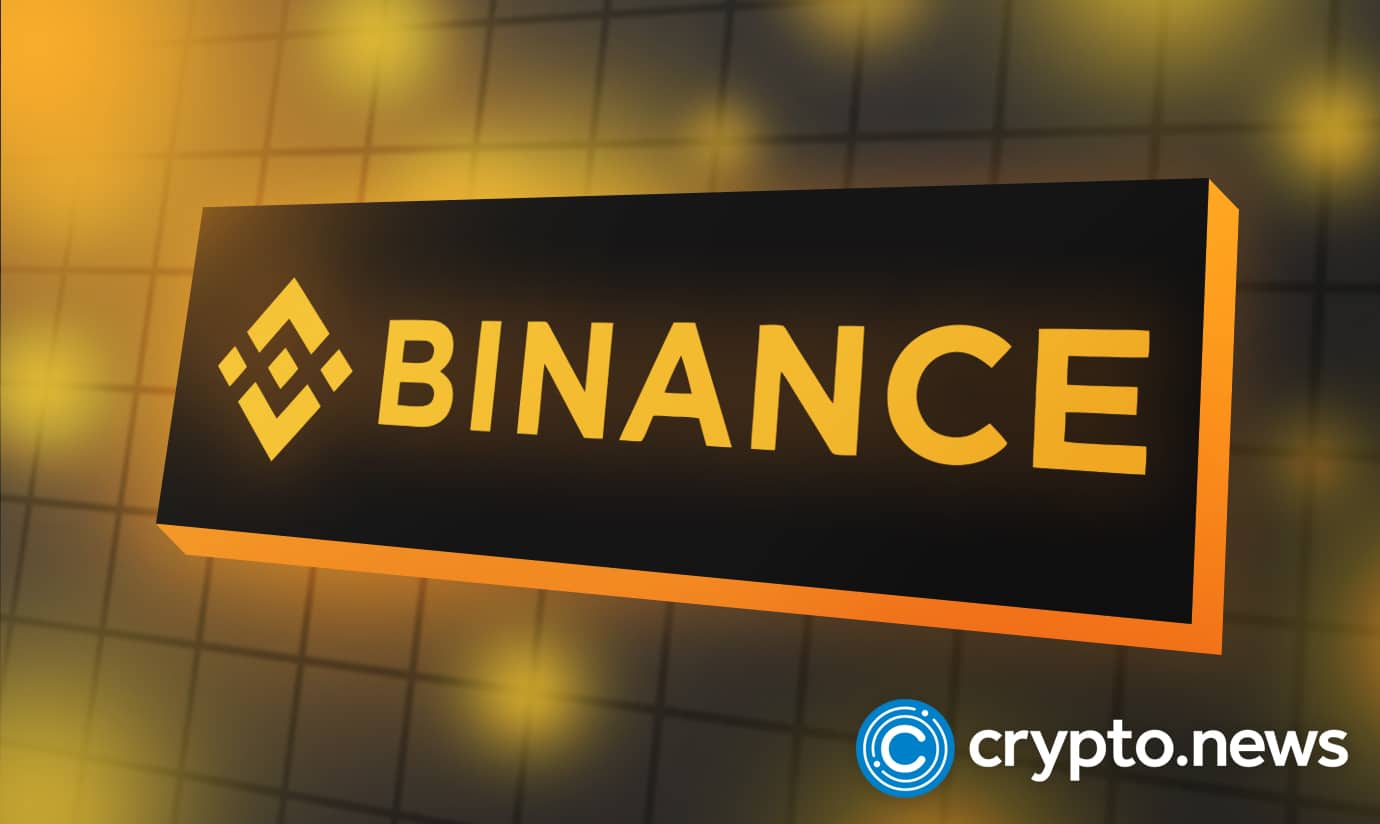 Binance said it would shut down many trading pairs that contain FTX's FTT because of the ongoing crisis. The only one to be left untouched will be the BUSD/FTT pair. The crypto exchange announced on Monday via its Twitter page.
The latest review
As you would know, FTT is the native crypto token of the recently defunct FTX crypto exchange. The exchange was known for giving its token holders trading discounts. But the FTT token has taken a plunge since the platform began to have a crisis.
Every one of the futures contracts, margin pairs, and flexible products for the token was delisted from Binance. This development took place on Monday according to the exchange's announcement.
A lot of spot-trading pairs will now follow suit. Binance said it will cease trading on token pairs with the FTT token on Tuesday the 15th of November 2022. The FTT pairs include Bitcoin, Ethereum, Binance Coin, and Tether.
But traders will still be able to carry out trades with Binance's other stablecoin, the BUSD. There are no indications yet if the exchange will halt the pair's trade at a later date.
No FTT shorting on Binance
The announcement said that Binance conducts a regular review of assets listed on its platform. This will help make sure that they meet the required standard to protect users. The announcement on Twitter went on to say that based on recent reviews, the company has decided to remove a lot of FTT trading pairs.
Since the margin pairs have been scrapped, Binance is equally ending users' opportunity to short FTT. This became necessary since its issuer collapsed.
The latest Binance announcement came up shortly after its founder and CEO stated that the company did not short FTT tokens. The founder and CEO, Changpeng Zhao, said while responding to an inquiry from a Twitter user. He clarified that Binance still has a lot of FTT in the bag that it stopped shorting after he spoke with Sam Bankman-Fried.
Binance's choice to continue trading FTT against its own token is in tandem with its own set rule. It began with the collapse of Terra earlier in the year when it removed other trading pairs of UST and LUNA save for those trading with BUSD.
Binance suspended FTT deposits on Sunday for a brief moment on account of suspicious movements. But it reopened the deposits on Monday after it concluded investigations.