Binance didn't short their FTT bag, says CEO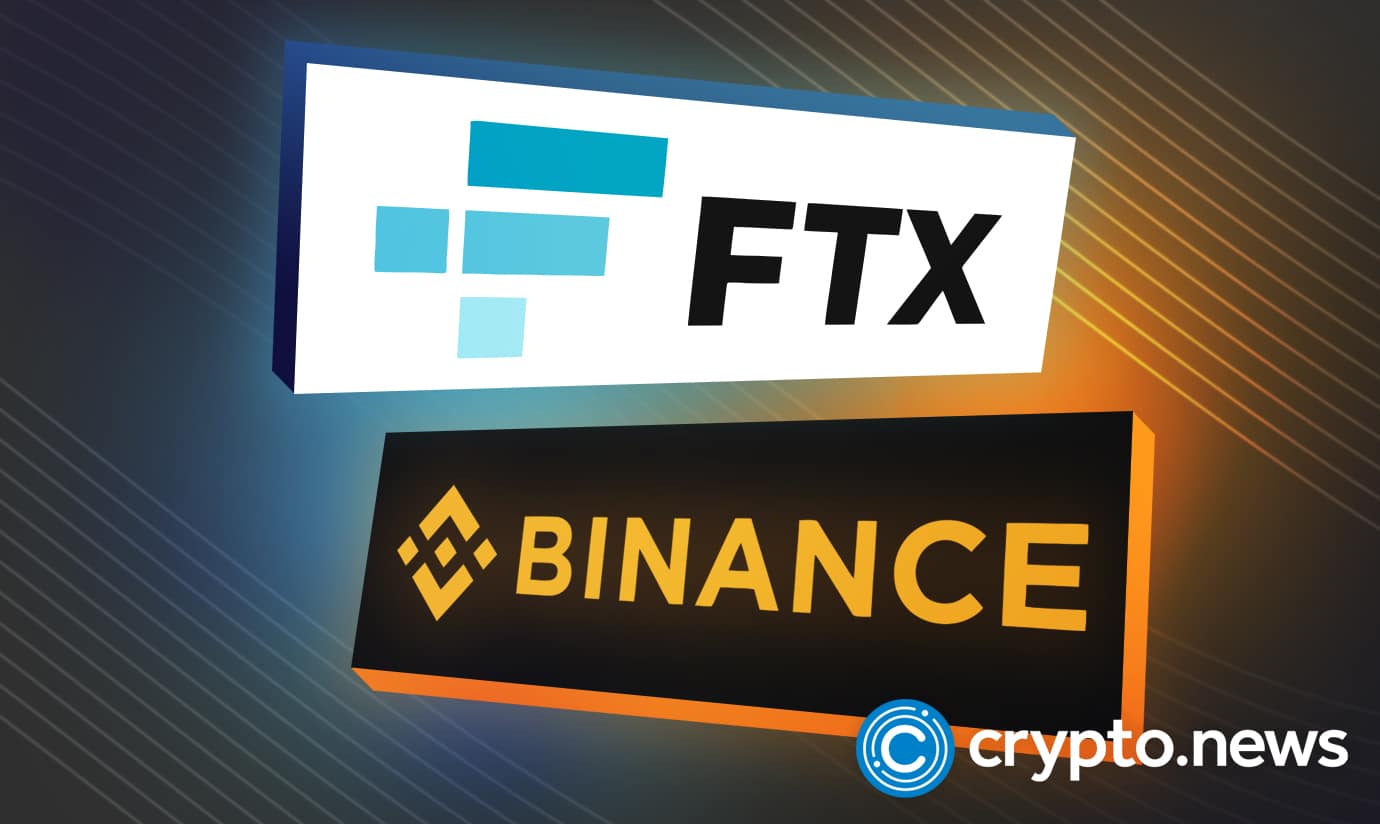 As the crypto market reels from the FTX's collapse, a Twitter user accused Binance of shorting FTT. However, the Binance CEO, Changpeng Zhao, responded to the allegations swiftly, absolving themselves from the current turn of events.
Did Binance short FTT?
FTT is the native token of the recently collapsed FTX crypto exchange. Last week, a revelation regarding FTX came to light amid scrutiny. This led the Binance CEO, Changpeng Zhao (CZ), to announce that the company intends to sell off its FTT holding.
Because of this, many believed that Binance eventually went through with its decision. Subsequent to CZ's Twitter update, the crypto market slid. Several assets bore the brunt of the subsequent crypto asset dumping, including FTT.
FTT lost more than 75% of its total value within 48 hours. And a panic ensued.
A Twitter user, @frxresearch, indirectly referred to CZ as one of the big short takers while FTT declined. CZ replied that Binance never shorted FTT. As a matter of fact, CZ said, the crypto exchange still has a bag of the token that has not been sold.
CZ said Binance stopped selling them after Sam Bankman-Fried called in to report the FTX issue. In his description, CZ called it a "very expensive call."
Watching developments and protecting users
Furthermore, Binance halted FTT token deposits on Sunday. Consequently, the CEO bade other crypto exchanges follow suit. This came as a result of another manipulation discovery within FTX.
An alarm was raised early on Saturday morning when FTX users discovered that their wallets were being drained. Initial reports had it that a Trojan was used to access users' wallets via malicious emails and text messages. It was later to be reported that the founder built a backdoor into the wallets that enabled him to drain them without notifying anyone.
Experts said over one billion Dollars' worth of crypto assets were transferred in the heist. US financial regulators and other agencies have since opened investigations into the matter that led to the exchange's collapse.
Countries such as Japan and the Bahamas had also frozen FTX's operations within their country as soon as it appeared the exchange was going down. The major reason they cited for their action was the protection of customers based in their countries.
CZ noted that FTT withdrawals and deposits got suspended to avoid printing more supplies into the market. He also reiterated his commitment to watching the situation.