FTX confirms holding $900 million in liquid assets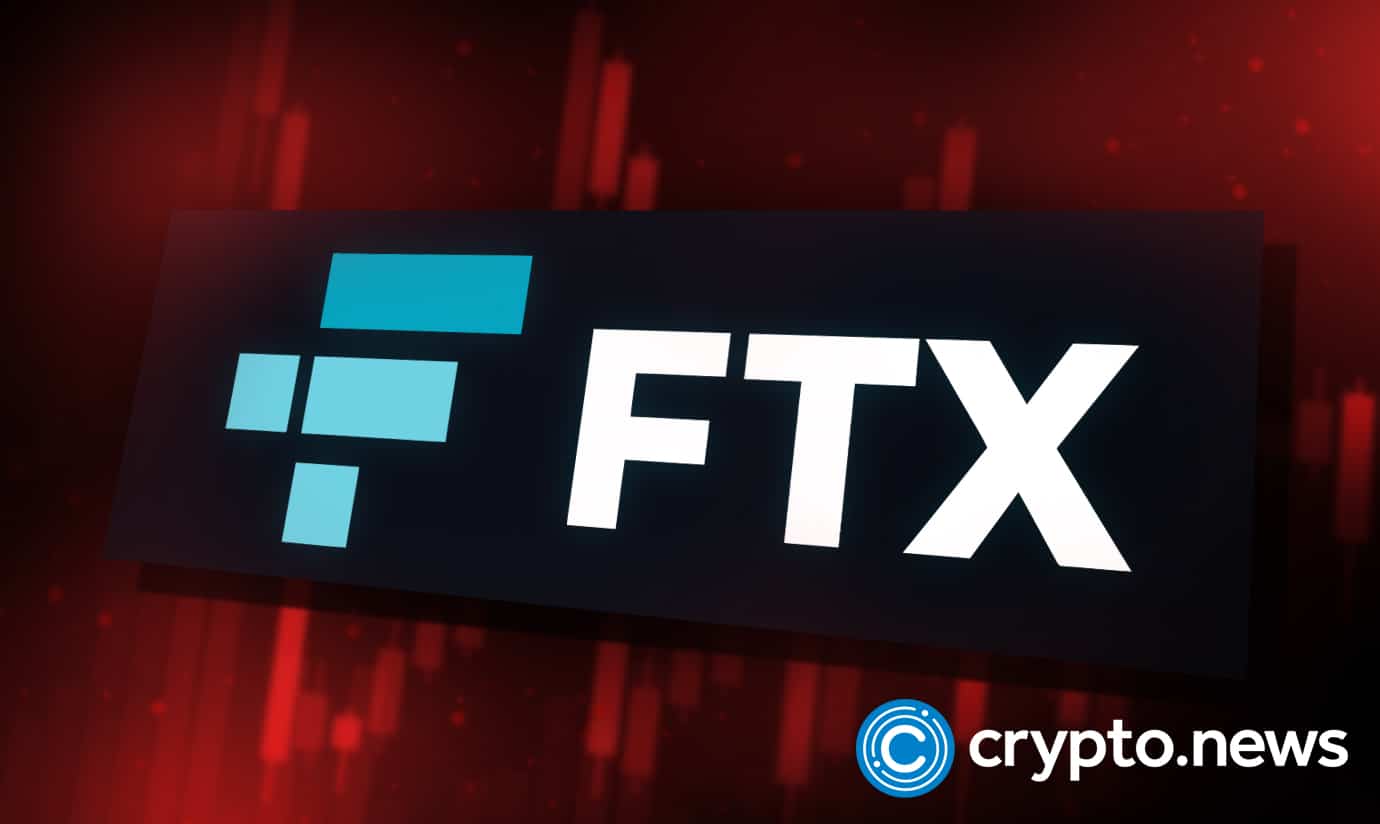 According to the latest reports, Sam Bankman's bankrupt exchange (FTX) is presumed to have held serum assets worth $2 billion. Moreover, his organization accumulated $900 million in liquid assets.
Sam Bankman's exchange continues its drama
Amid FTX's crucial drownings and surprise to its users, investments components reports suggest that Sam Bankman Fried's trading exchange had $900 million in liquid funds against $9 billion in debts, Prior to Friday's bankruptcy filing.
The document conveyed with venture capitalists before the bankruptcy paints a comprehensive depiction of the financial tunnel in the crypto dynasty FTX and implies that the exchange's international clients may face significant losses in cash and crypto assets held on the exchange.
Following the spreadsheet, most recorded assets are either crypto tokens that are not illiquid or venture capital investments widely traded. The most important resource as of Thursday before filing for bankruptcy was a cryptocurrency dubbed Serum, worth $2.2 billion, that also reached a market valuation of $88 million. This token is utilized on the decentralized derivatives exchange of a similar name co-founded by Bankman-Fried and runs on Solana.
The Financial Times reported that Bankman-Fried had also attempted to sell $472 million in Robinhood Markets Inc. shares at around $9 per share until Friday afternoon, referencing an individual involved in the discussions. Regarding the document, Bankman-Fried was also looking to raise $9.4 billion, including a convertible preferred stock issue paying 10%, which would later be converted into common equity in FTX international worth.
Bankman's attempt in reviving FTX collapses
Based on US securities filings, the source claimed that Emergent Fidelity, an organization based in Antigua and Barbuda that Bankman-Fried personally controls, owns Robinhood's shares. The entities listed in the Friday bankruptcy filing do not include Emergent Fidelity. In May, Bankman-Fried purchased a 7.6 percent stake in Robinhood and suggested that a complete takeover of the well-known trading app might be an option.
In his Twitter thread, Bankman said that every penny of raised liquidity would move to clients until the organization had done right.
"Every penny" of liquidity raised would go to customers until the firm had "done right by them."
In addition, the spreadsheet also mentioned $5 billion in withdrawals last Sunday and a harmful $8 billion entry, which Bankman-Fried told the Financial Times, was associated with funds "accidentally" prolonged to his Alameda trading company.
The veteran insolvency practitioner bought in management of the bankruptcy placed as CEO of FTX, John J. Ray, disclosed on Friday that the cryptocurrency group "has valuable assets" and that the bankruptcy filing will enable the business to "assess the situation and… improve financial performance to stakeholders".
Finally, from the worksheet, FTX Trading's assets totaled $900 million in liquid assets, $5.5 billion in minor liquid assets made up of crypto tokens, and $3.2 billion in illiquid investments in private equity. There's also a $7 million contract entitled TRUMPLOSE. Despite bitcoin's $1.4 billion obligations, no bitcoin assets are labeled.