FTX cannot account for $1 billion of client's funds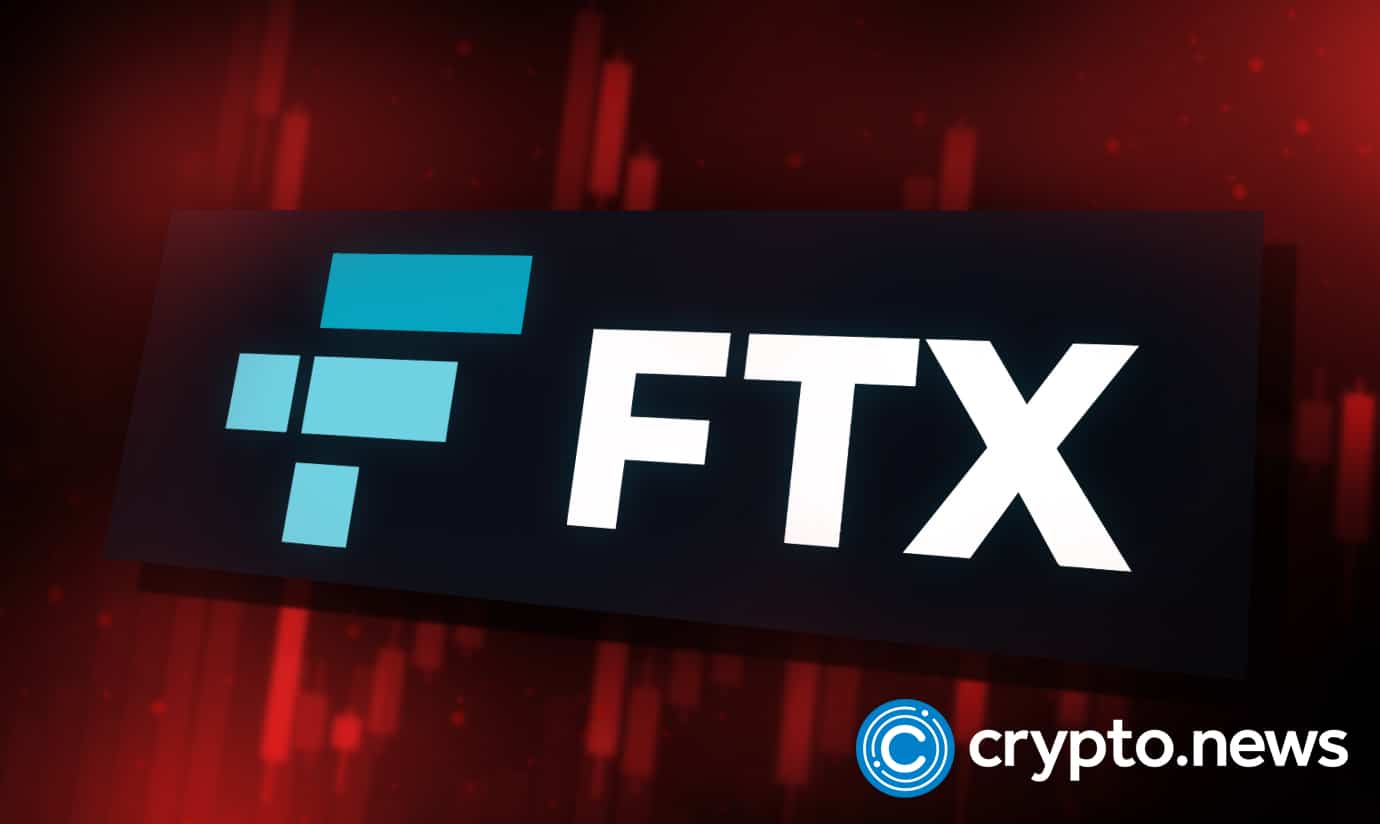 New information has surfaced that the defunct crypto exchange FTX has lost at least $1 billion of customer assets.
FTX $1 billion hole
FTX exchange has reportedly lost $1 billion worth of client funds. According to sources, Sam Bankman-Fried, the founder of the FTX, secretly diverted $10 billion from the exchange to his trading company Alameda Research. They said that a sizable chunk of that sum has subsequently vanished. One source estimated the lost money to be around $1.7 billion. The other stated a $1 billion to $2 billion deficit.
Mr. Bankman-Fried disagreed with allegations of the $10 billion movement in text exchanges to sources. He claimed that the company never willingly or secretly transferred funds from the exchange to Alameda research. Sam Bankman explained that an internal labeling error caused confusion leading up to the massive digital asset movement.
Without going into any detail, Bankman merely said, "We didn't secretly transfer. We had confusing internal labeling and misread it."
Whether the company transferred money to Alameda research or the transaction occurred due to confusion is still a puzzle yet to be solved. However, it is becoming more transparent that Sam Bankman Fried was never a transparent CEO.
FTX crisis
FTX was one of the biggest crypto exchanges in the world, second to the Binance exchange. However, this quickly changed when Binance administered a blow to the exchange by announcing the offload of its FTT, FTX's native token. Binance had initially invested in FTX when the company was starting. However, the two exchanges had a fallout as FTX purchased Binance stakes using BUSD and FTT tokens.
Binance's CEO CZ tweeted:
"Liquidating our FTT is just post-exit risk management, learning from LUNA. We gave support before, but we won't pretend to make love after divorce. We are not against anyone. But we won't support people who lobby against other industry players behind their backs. Onwards."
Since then, FTX has been in a spiral descent as users desperately withdrew their funds. One particular day caught the crypto community by surprise, FTX users withdrew 5 billion dollars in less than 24 hours. Due to the massive withdrawals, FTX suspended similar transactions locking users, including other institutions, out of their digital assets.
Genesis fell victim to FTX collapse. The global digital asset institution announced on 11th November 2022 that it had 175 million dollars locked up on its FTX trading account.
"As part of our goal in providing transparency around this week's market events, the Genesis derivatives business currently has ~$175M in locked funds in our FTX trading account. This does not impact our market-making activities."
An investor also left the cryptosphere shocked after paying $100k to an FTX official for KYC approval. What ensued afterward drained FTX's liquidity in depth. The investor named Algodtrading on Twitter allegedly got KYC'D and withdrew more than 2 million dollars from FTX in under 2 hours.
The dust seems to settle fast as FTX files for Chapter 11 bankruptcy, and Sam Bankman Fried steps down as CEO of FTX.