Investor pays $100k bribe to FTX officials to bypass KYC and withdraw funds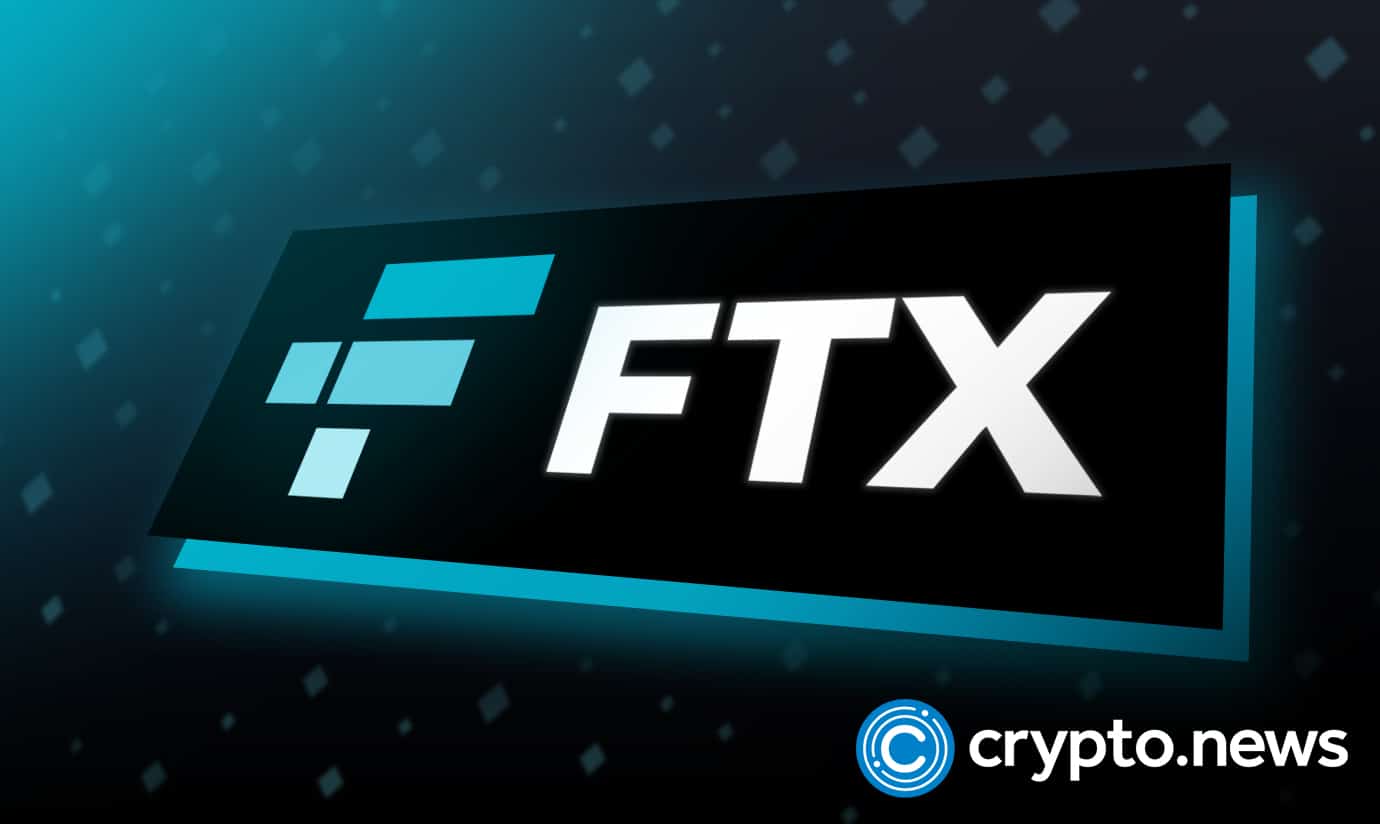 AlgodTrading, an FTX user, took to Twitter to request KYC approval that will allow him to withdraw his fortune currently locked under the umbrella of the falling exchange FTX. The anonymous crypto millionaire offered to reward any FTX official $100,000 for a successful KYC approval.
FTX officials offered $100k for KYC approval
An FTX user named AlgodTrading took to Twitter to request help on his KYC approval. Once KYC'd, AlgoTrading will have the opportunity to withdraw his fortune currently locked under the umbrella of the falling Exchange FTX. The crypto millionaire offered to reward any FTX official $100,000 after his KYC approval became successful.
According to the Tweets that have since been deleted, the crypto fanatic stated:
"If anyone helps me KYC on FTX im giving 100k. I already submitted everything I need someone from FTX to process it."
In less than 1 hour, Algodtrading was KYC'd. He tweeted that:
"IM KYC'D No dm's needed anymore"
This final tweet from the individual indicated that the individual was KYC'd.
AlgodTrading drains his fortune from FTX
After that, a series of withdrawal transactions from the collapsing Exchange. In less than 2 hours, Algodtrading withdrew more than 2 million dollars. AlgodTrading purchased a Bahamian KYC to carry out this specific task, according to MacnBTC (on Twitter). It appears that Cobie has identified the man. According to what has transpired on FTX, the Exchange's users, having millions on the platform, need to bribe FTX officials with funds ranging from 5-6 figures to get KYC approval to withdraw funds.
AlgodTrading is not the only victim to face it rough after the platform suspended all withdrawals. Chances of a recovery for the FTX dwindled after rival Binance backed out of an agreement to bail out the company. The venue, in reaction, suspended the onboarding of new clients as well as withdrawal transactions locking consumers out of reach for their digital funds. The Exchange requested customers refrain from making deposits in a message on its website.
Genesis Platform, a global leader in digital asset trading, loans, derivatives, and prime brokerage services, suffered the same fate as AlgodTrading. The entity reported having nearly $175 million held in custody on its FTX trading account early on Friday, November 11, 2022. Genesis announced through a Twitter thread describing how the company was doing well despite the bizarre occurrences on FTX.
"As part of our goal in providing transparency around this week's market events, the Genesis derivatives business currently has ~$175M in locked funds in our FTX trading account. This does not impact our market-making activities."

Genesis Tweeted.
It is disheartening to see one of the leading crypto exchanges falling into a spiral descent toward bankruptcy. FTX's downfall follows major defaults filed recently following the ongoing crypto meltdown. FTX joins the list of famous crypto downfalls this year, including Voyager Digital, Three Arrows Capital, and crypto lending platform Celsius.
The crypto community continues to hope for a bullish sign in the market as Bitcoin and Ethereum break significant price support levels and raid for new lows.