$175 million of Genesis locked in FTX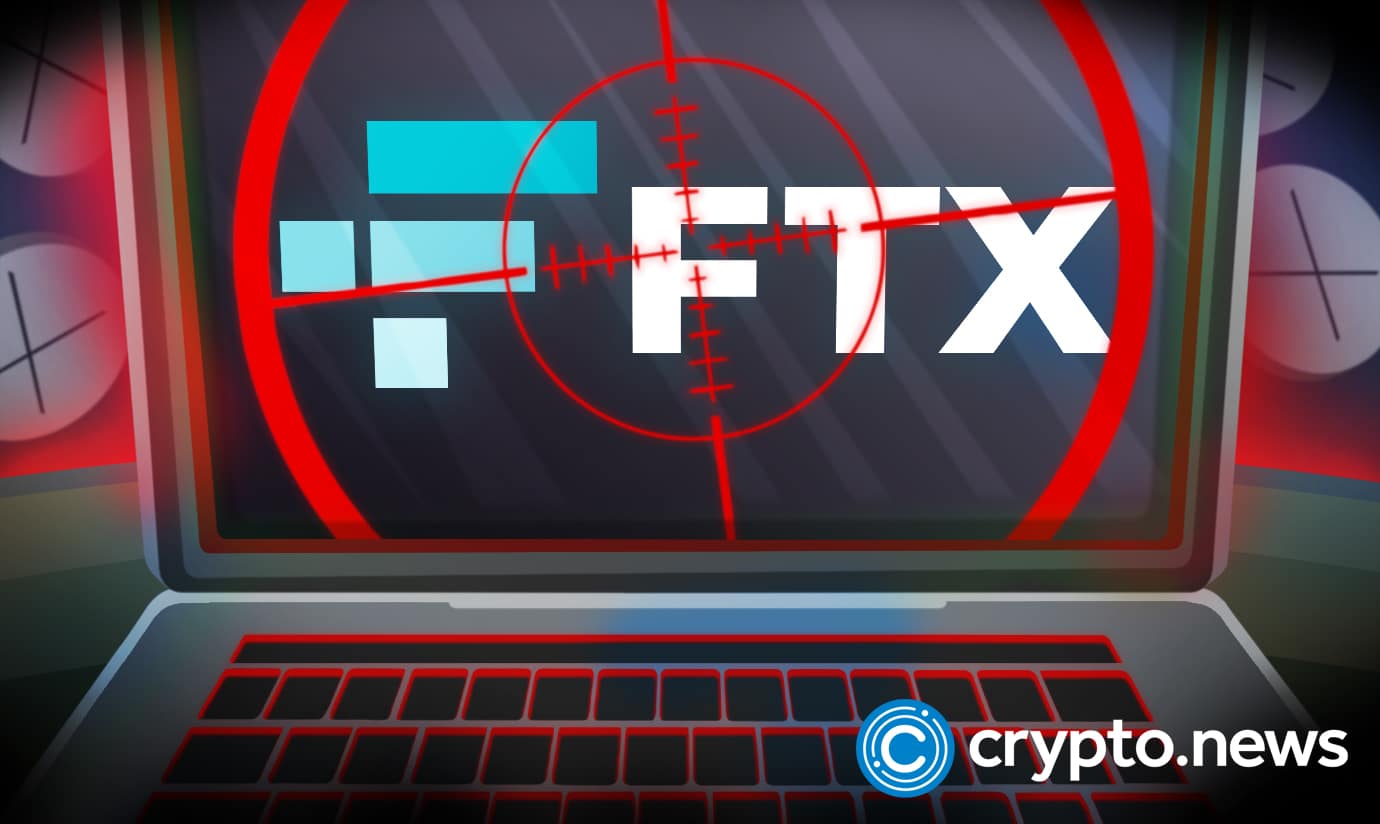 Genesis has announced they have $175 million locked up in FTX. The entity further claims that the locked funds do not affect genesis' market-making activities.
Genesis' funds locked On FTX due to liquidity issues
Genesis platform, a global institution in digital asset trading, lending, derivatives, and prime brokerage services, announced on early Friday 11th November 2022, that it had about $175 million locked up on its FTX trading account. Genesis' announcement came through a Twitter thread explaining how Genesis was faring well despite the crazy events unfolding on one of the leading digital asset exchanges, FTX.
Genesis stated that one of its internal drivers was to become as transparent to the crypto community, therefore, deeming it necessary to announce the locked funds. Genesis tweeted.
"As part of our goal in providing transparency around this week's market events, the Genesis derivatives business currently has ~$175M in locked funds in our FTX trading account. This does not impact our market-making activities."
Genesis continued to highlight in the thread that the company is in no way affiliated with FTX and the liquidity issues hammering the exchange are independent of Genesis. According to Genesis, the platform has never lent out funds to FTX or FTX's liquidity provider and market maker, Alameda.
"To reemphasize, Genesis has no ongoing lending relationship with FTX or Alameda." Genesis ended the thread.
FTX continues to make meadlines
All FTX's bets are seemingly off. Crypto fans still linger, hoping for a market turn-around from a bearish to a bullish market sentiment despite having to endure the craziest 24 hours in crypto history. The dooms and glooms affecting the exchange have seemingly affected the entire market as Bitcoin trades below the $20k support level at the time of this publication, a support that had been holding for months.
FTX's liquidation issues began after Binance announced the start of a massive dump on all FTT tokens, FTX's native cryptocurrency. Binance had initially invested in the cryptocurrency exchange when it was in its early stages of development. However, FTT bought back Binance's stakes in the company through Binance's stablecoin, BUSD, and FTT tokens from FTX. 
On Sunday, the FTT tokens held by Binance cumulated to $580 million. However, this figure has since reduced significantly as the FTT price plummeted to all-time lows.
News about Binance's FTT dump spread like wildfire, sparking a wave of withdrawals from the FTT exchange. On Sunday alone, the exchange faced close to $6 billion worth of withdrawals, one of the worst liquidity vaporizations in the history of crypto. This prompted a temporary halt on withdrawal transactions by FTX locking consumer's funds within its ecosystem, including Genesis' $175 million.
Binance announced it issued a letter of intent to acquire the exchange. However, Binance later pulled out of the deal, stating that the company failed to pass Binance's due diligence qualifications
In addition, Tether, the USDT stablecoin issuer, received sanctions to lock up FTX's USDT stablecoins currently held on the Tron blockchain, according to analytics from the block explorer. The company locked up $46 million as a result of the LE requests. It is still unclear when the dust concerning FTX's bankruptcy finally settles.