Hong Kong finance secretary to uphold crypto transparency to avoid FTX-like situations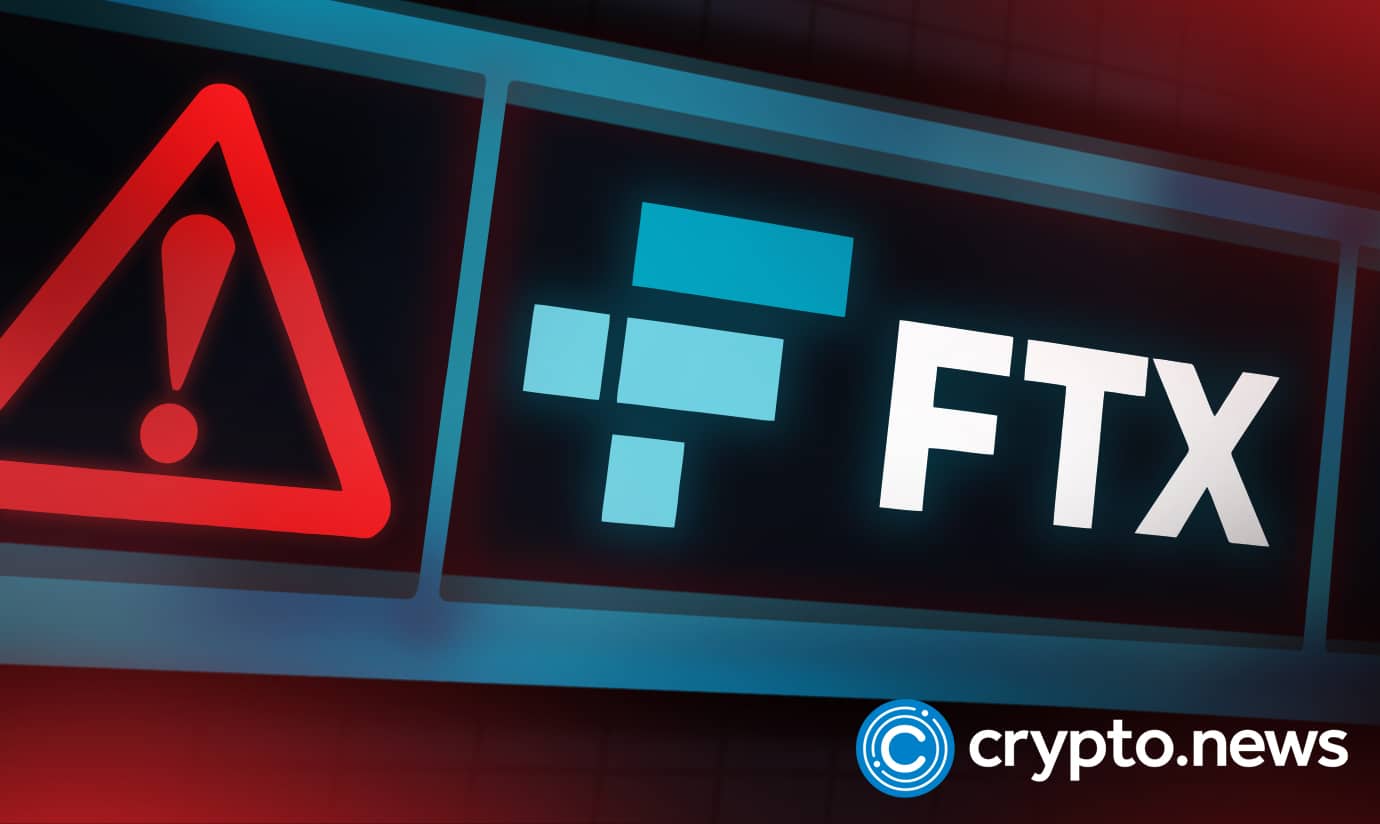 Today, the finance secretary of Hong Kong, Paul Chan, has highlighted an essential play in maintaining supervision and transparency on the impediments imposed in the cryptocurrency ecosystem. According to Secretary Chan, there should be cautious and steady actions when dealing with the evolution of virtual assets.
Crypto assets to undergo transparency to prevail in Hong Kong
Merely days ever since Binance CEO Changpeng "CZ" Zhao notified of increased regulatory oversight in the aftermath of the FTX collapse, Financial Secretary Paul Chan emphasized the significance of being "steady and cautious" in fostering the growth of the Hong Kong virtual asset marketplace.
In a statement, Chan said that when actively upholding and accepting innovations, there must be a regulatory package keeping pace and adapting with the times to accurately generate prerequisites and manage risks for the orderly vigorous growth of the economy.
"While actively embracing innovation, there must be a regulatory package that adapts and keeps pace with the times to manage risks properly, create prerequisites for the orderly and vigorous development of the market."

Chan said.
Chan also argued that since mid-2022, crypto assets have crashed, and its related organizations have declared bankruptcy worldwide. For instance, FTX, a renowned exchange, was the latest report of a bankrupt crypto organization. According to the market, it was a discrepancy illustrating the winter season in the industry; therefore, it became clear that there were actions to implement transparent methods.
"Operation, coupled with proper and appropriate regulatory and compliance requirements, especially in corporate governance, financial and operational disclosure, and investor and user protection, is conducive to the long-term development of the virtual asset industry, which is also an international latest consensus on this. The policy statement we just issued is conducive to building such an environment, and the industry is full of expectations for developing the virtual asset market in Hong Kong."

The secretary added.
Development of the policy declarations for virtual assets
In October, the Hong Kong government developed a policy dubbed the Policy Declaration on the Development of Virtual Assets in Hong Kong, establishing a legislative regime and risk-based regulatory direction. Furthermore, the government announced numerous projects to test and improve the innovations that control virtual assets.
The Hong Kong's Financial secretary speech was seconded by Chinese reporter Colin Wu, who said that Paul's post could be a manifesto inviting crypto companies around the globe.
"The Financial Secretary of Hong Kong said that because of the bankruptcy of FTX, transparency and proper supervision must be strengthened."

Wu said.
Furthermore, he advised cryptocurrency companies to maintain client assets in different accounts. Chan advised cryptocurrency organizations to stash away operational costs for at least 12 months, among many other demands.
Finally, the secretary stated that with translucent operational processes and adequate and appropriate monitoring, a stable and long-term crypto industry would eventually become a fact.