Hong Kong Completes Project Aurum, a Retail CBDC Prototype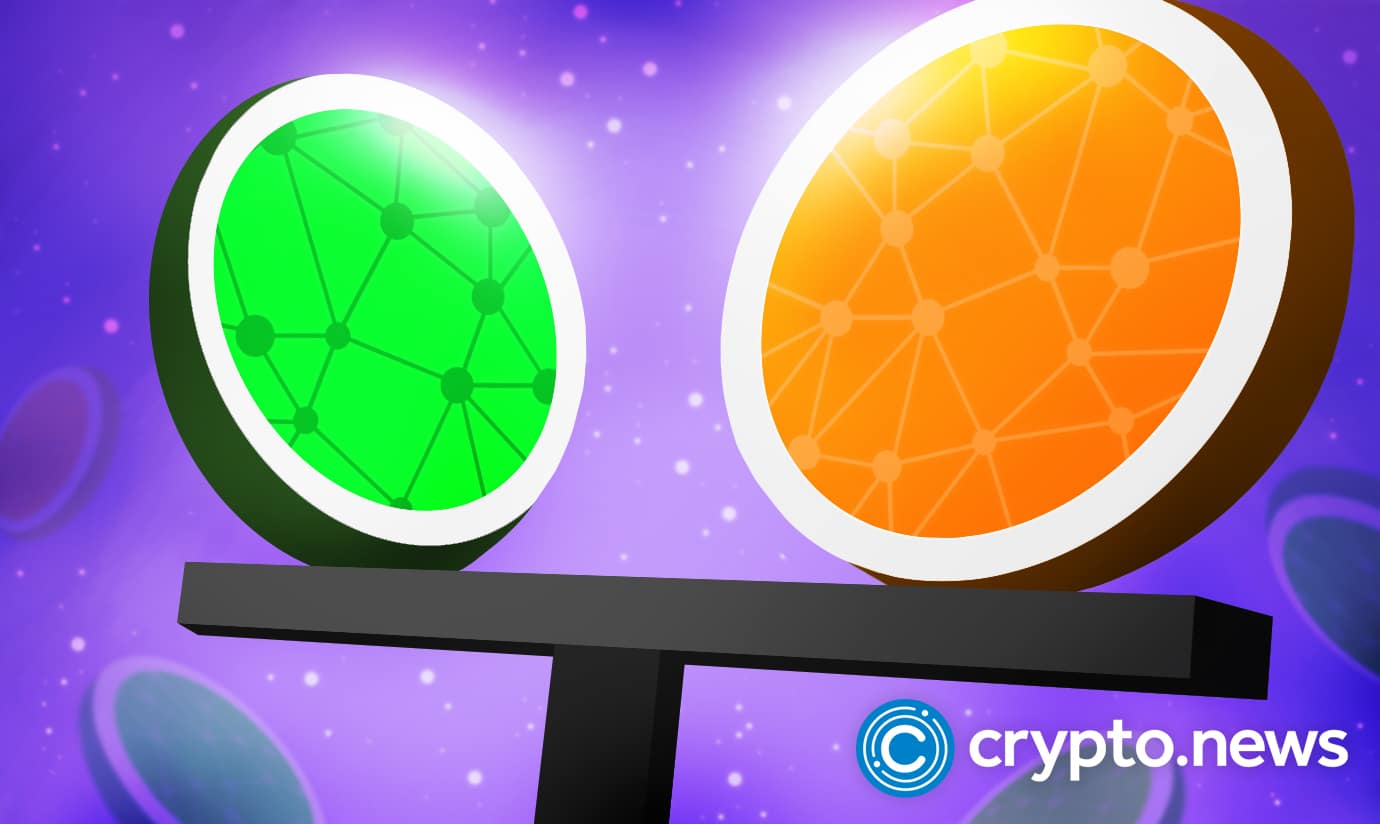 On 21st, the Hong Kong Monetary Authority announced that it had finished its Aurum retail CBDC prototype. The system has a unique structure that simulates the existing money issuance system in Hong Kong.
Hong Kong Releases Project Aurum
The Hong Kong Monetary Authority, in collaboration with the Hong Kong Applied Science and Technology Research Institute and BIS Innovation Hub Hong Kong Centre, has developed a unique CBDC prototype which is a reflection of how money is issued in the region.
Meanwhile, Aurum is a full-stack CBDC that comprises a retail e-wallet and wholesale interbank system. This project aimed to unleash two different tokens: A CBDC-backed stablecoin and an intermediated CBDC.
The CBDC-backed stablecoin is a unique invention in the history of CBDC study. The system provides great flexibility, safety, and privacy.
A local bank creates the e-wallet, which features a smartphone UI. Also, a validator system prohibits over-issuance by banks and duplicate redemption by users.
The intermediated CBDC will be used for e-wallets, while the CBDC-backed stablecoin will function in the state's interbank system. Meanwhile, the CBDC-backed stablecoin is a digital replica of Hong Kong's current currency system.
In this system, three financial institutions issue bank notes supported by the nation's central bank. Stablecoins are direct liabilities of the bank that issues them while the central bank holds the assets backing them.
However, the CBDC is a liability of the country's central bank. The report said:
"Creating CBDC-backed stablecoins is something no one has done. We believe this project will add value to the existing research on private stablecoins. Besides, what distinguishes Aurum from so called private stablecoins is that its stablecoins balances are always reconciled as against the issuing bank's RTGS balances with the states central bank."
According to the CBDC designer, the system's high amount of decoupling between the retail and wholesale ledgers offers it a high amount of cyber-resilience.
Further, aliases are used in retail operations. Only the intermediary performing KYC activities have access to the identities of users. As a precautionary step in the event of commercial bank failure, unspent transaction output data are utilized to trace digital currency custody anonymously over several transactions.
Hong Kong Launches $3.8 Billion Fund To Attract Foreign Firms
Meanwhile, the latest announcement comes as Hong Kong launched a $3.8 billion initiative on October 19th to entice international firms into the city following a large talent drain caused by rigorous lockdowns and a contentious political atmosphere.
Per an official announcement from the Hong Kong special administration government, the local authority has presented a bill to consider developing a regulatory environment for VASPs (virtual asset service providers). 
The city government also intends to embrace evolving technologies such as the metaverse and NFTs. The aim is to transform the city into a global crypto center.
Studies suggest that Hong Kong has been open concerning cryptocurrency adoption thus far. In a survey conducted by Forex Suggest and released this year, Hong Kong was among the nations most prepared for the widespread adoption of cryptocurrencies.
This ranking was based on several factors, including crypto ATM setups, pro-cryptocurrency regulations, and entrepreneurship culture. Besides, the country has been open to more technologies such as the metaverse, NFTs, virtual reality, blockchain, and augmented reality.