PwC Hong Kong Pens Deal With Metaverse Solutions Provider, TerraZero Technologies Inc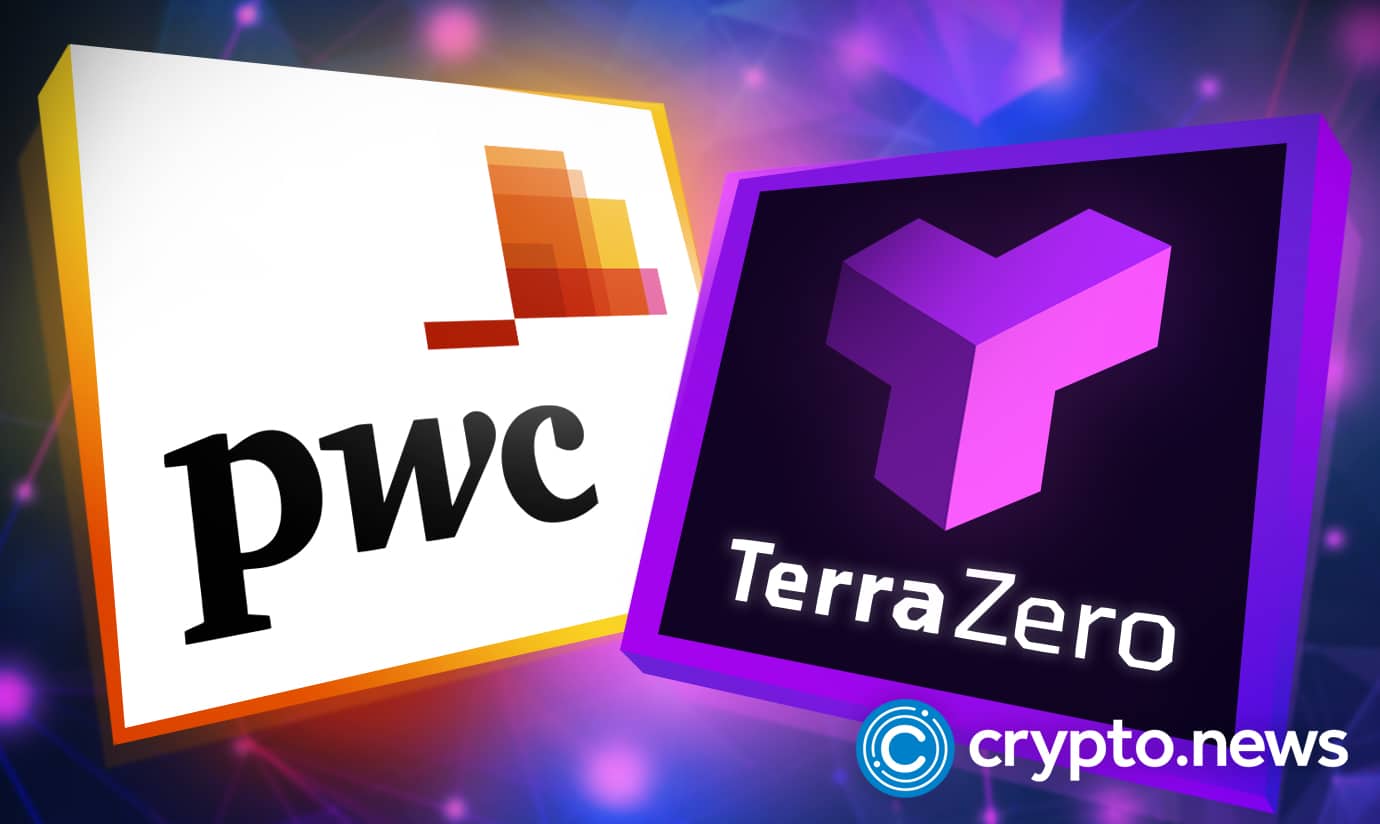 PwC Hong Kong has partnered with an integrated virtual ecosystem solutions provider, TerraZero Technologies, to help enterprises attract audiences through the Metaverse experience.
Helping Businesses Achieve Virtual Audiences
As the race for the Metaverse continues, brands seek diverse ways to leverage the virtual world. TerraZero focused on offering businesses product and service development in the Metaverse unique to their brand identities.
It aims to create an immersive Metaverse experience through creating innovative platforms for firms to deploy and scale their businesses.
The recent collaboration between the duo will provide market-ready strategies for brands across all sectors. Companies can deploy the new platform to claim, reclaim, and onboard new audiences. In addition,
They get to engage their users through interactive 3D experiences made possible by the Metaverse. Accordingly, the two parties will collaborate to position each other's brands with firms in Hong Kong seeking to develop virtual experiences for their customers across the various Metaverse landscapes.
The popularity of B2B, B2G, and B2C applications implies both parties intend to explore new ways to help companies host their private metaverse project.
However, the focus will be on achieving enterprise-level safety, and privacy features that corporate brands desire to make their interactions possible. Big brands place a high premium on transparency and, in turn, want a platform where they can build trust with users.
Per Dan Reitzik, TerraZero's CEO, the virtual ecosystem is a space for all. The Metaverse comes with a solution for all interested entities, from the individual to public and private institutions.
Delivering Sustainable Results
While the Metaverse brings opportunities to businesses, it is also essential for firms to familiarize themselves with the risks associated with the virtual world.
"The issues of user protection, data security, cyber attack, payment, and other financial crimes are worth considering," said Peter Brewin, an executive at PwC Hong Kong.
Brewin, however, alluded to the fact that TerraZero's solutions, coupled with PwC's digital expertise, provide well-structured tools for firms to develop a Metaverse experience that users can have the confidence to patronize.
Commenting on the new development, Guy Parsonage, a partner at PwC Hong Kong, noted that this represents a milestone for both PwC Hong Kong and TerraZero. The project will provide the two parties with the experience to create an innovative solution for the Metaverse.
TerraZero has extensive experience building engaging virtual communities and easy-to-use scalable solutions to bridge the gap between the natural world and the Metaverse.
Companies, creators, and collectors of digital assets increasingly demand seamless ways to access the Metaverse.
With the new development, users can safely process transactions and other KYC activities, manage their brand's intellectual property (IP), and more. All these can be possible with the environment the two parties are looking to build.
As more entities enter the Metaverse, the industry should expect more collaborations of this nature.