Hong Kong's Sudden Crypto-Friendly Disposition Provokes Many Mixed Reactions From Industry Players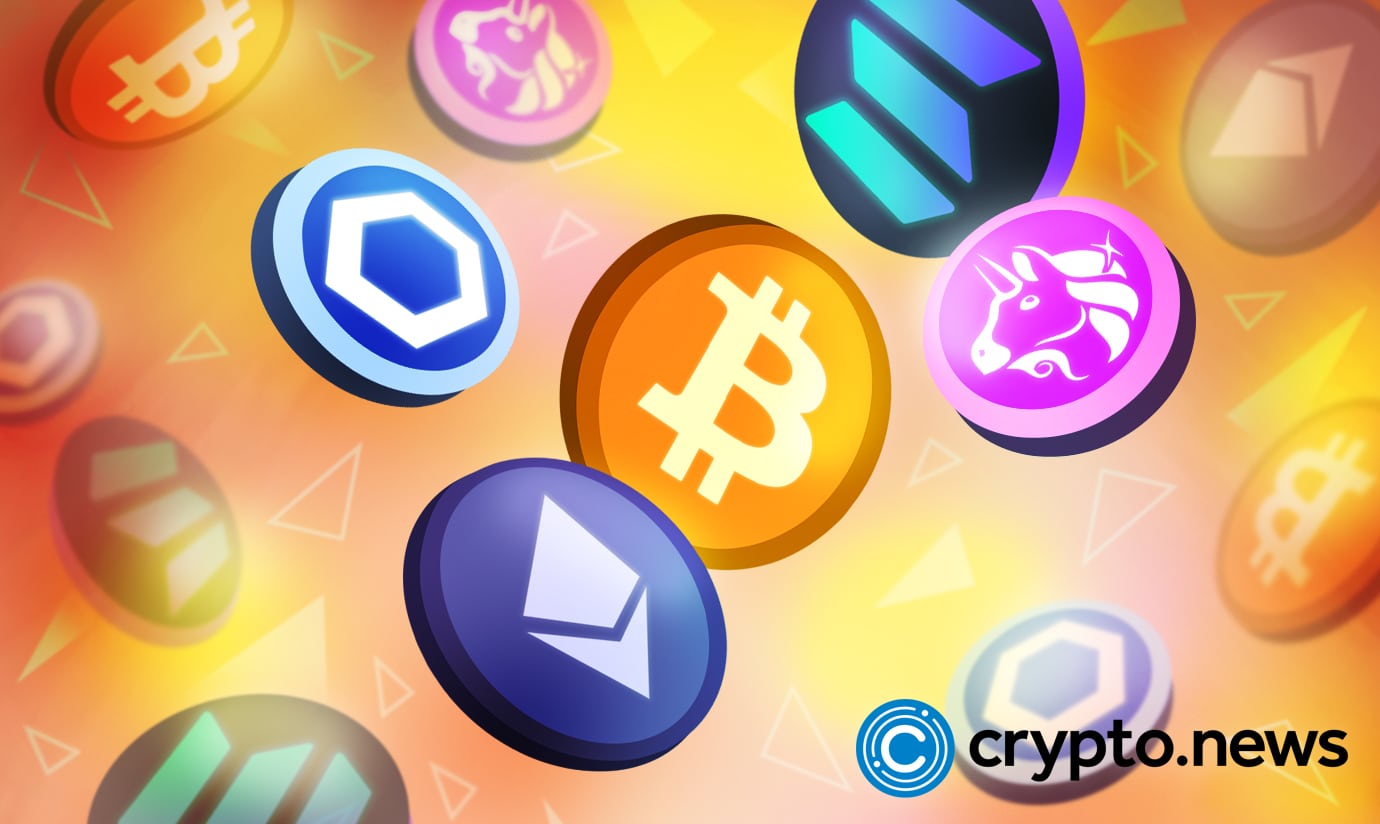 On Monday, Hong Kong Financial Secretary, Paul Chan, said it would be adopting a welcoming approach to digital assets to regain its "fast slipping crown" of being a global hub for cryptocurrency services. But the statement elicited many mixed reactions from industry players, including the billionaire Sam Bankman-Fried.
The last one year has seen the massive exodus of several crypto giants from Hong Kong space. It can be recalled that Hong Kong had proposed limiting crypto trading operations to professional investors last year, which made many crypto entrepreneurs change their operational base to places like Dubai and Singapore with friendlier policies.
Hong Kong Seems to Have Had a Rethink
In a statement, Hong Kong Financial Secretary Paul Chan said Hong Kong is reviewing property rights for virtual assets with accompanying possibilities of providing a legal framework for smart contracts.
He also stated that Hong Kong plans to set up "appropriate regulations" on key aspects such as "governance, redemption mechanism and stabilisation" of the plethora of stablecoins operating within its shores.
He further stated:
"We want to make our policy stance clear to the global market, to demonstrate our determination to explore fintech with the global virtual asset community, although in the initial stage Hong Kong expects the underlying assets to be confined to bitcoin futures and ether futures on the Chicago Mercantile Exchange."
A detailed policy statement will precede this process, and the securities and futures commission will organize public consultation that will give retail investors a first-hand insight into the new policy.
The Hong Kong Financial Services and the Treasury Bureau, in a statement, said:
"We recognize VA [virtual asset] is here to stay, given how it has attracted attention of global investors and is increasingly viewed as a conduit for financial innovations, not to mention the future opportunities that will be opened up as VA moves into the areas of Web 3.0 and the Metaverse."
Sam Bankman-Fried and Other Crypto Players' Reactions to the Policy
Sam Bankman-Fried, in reaction to policy, decried the wrong timing of policy because Hong Kong seems to have lost a good number of crypto players since last year.
In a Tweet, he said:
"I deeply appreciate when policymakers engage constructively and optimistically with the people who matter the most for an industry's direction: the customers."
Leonhard Weese, the co-founder of the Bitcoin Association of Hong Kong, believes the new Policy statement still lacks clarity for proper engagements. He said he was surprised that authorities only announced a public consultation on retail crypto trading rather than an actual change of policy which would have been more robust.
He said:
"This regulatory certainty is not being introduced now by slightly altering these announcements. The law, as it is proposed, is likely going to pass and it is going to be interpreted as excluding retail access."
On the Flip Side
Adrian Cheng, CEO of Hong Kong real estate giant New World development, said:
"Hong Kong is 'back into the game' with its ambitions outlined to become the international digital asset centre. We believe recent progressive policies not only have laid a solid regulatory foundation in Hong Kong but also propelled the birth of a world-leading digital issuance hub of global securities, which is unprecedented in other countries."