CZ urges employees not to trade FTT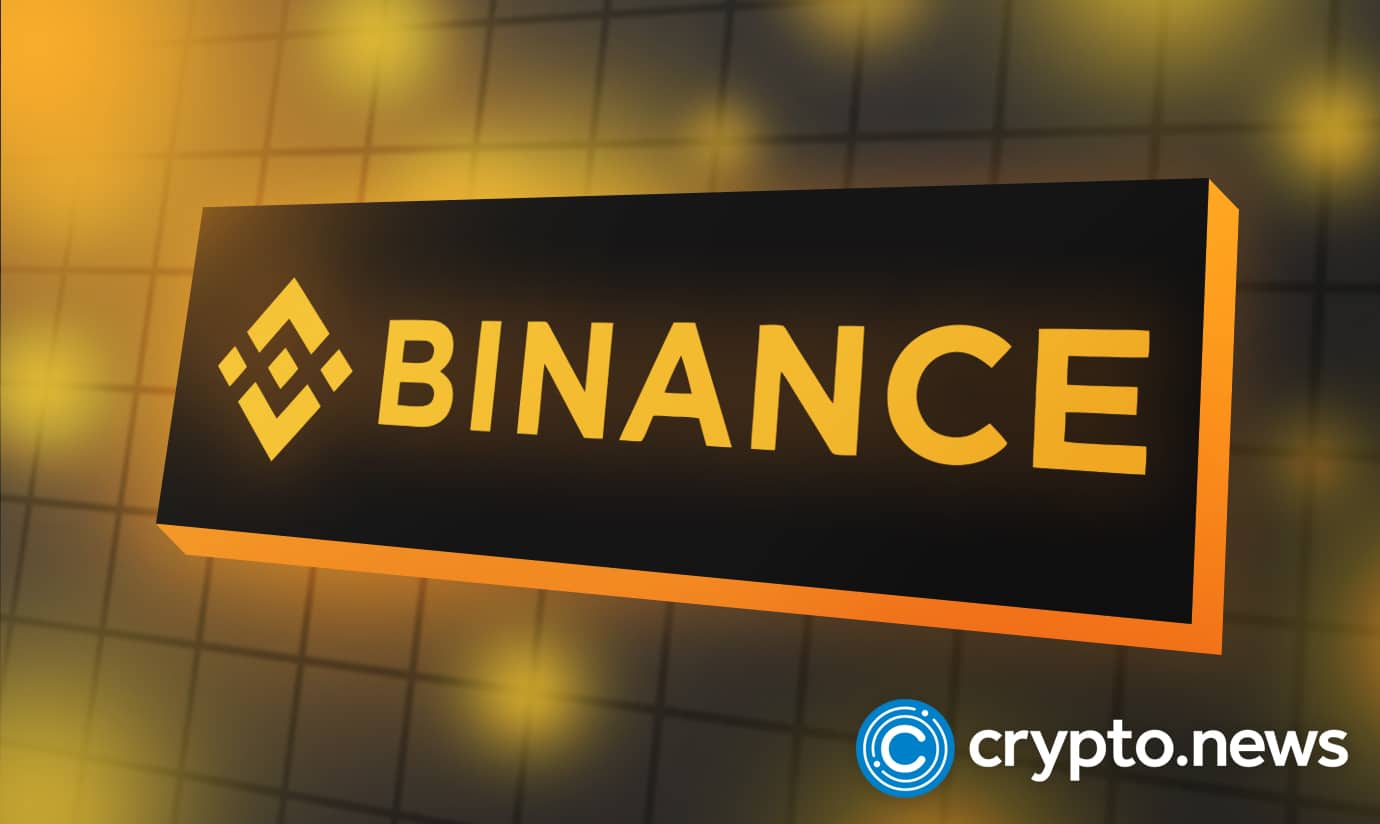 Binance CEO warns employees about trading FTT as FTX goes through a liquidity crunch and probable bankruptcy.
Binance balks at its FTX buyout attempt
Earlier yesterday, Wednesday, Binance CEO Changpeng Zhao posted a note sent to Binance Team Members on his Twitter page in a so-called bid to foster transparency.
"In the spirit of transparency, I might share the actual note sent to all Binance team globally a few hours ago."

Says Changpeng Zhao in the tweet.
Later on Wednesday evening, in what seemed to be a change of events, CZ announced that his company would not be going ahead with the proposed buy-out, leaving FTX in the cruel grips of bankruptcy. The announcement was made via a Twitter thread on the Binance Page. He claimed that this decision was a result of corporate due diligence. Sequel to this move by Binance, the FTX website was temporarily down, and the company has warned users not to make any deposit to the exchange. With Binance backing down on its deal to acquire FTZ, the company's future is in question, but the big question remains; Did CZ know all along that Binance wasn't going to follow through with the buyout?
Zhao and SBF; the tussle that shook the crypto world
Given the events that transpired over the last couple of days. I want to reiterate a few points, CZ said in a screenshot of a note sent to all Binance employees on Twitter Wednesday morning after a copy was shared with The Financial Times. On Tuesday, Zhao and FTX CEO Sam Bankman-Fried announced that Binance had submitted a letter of intent to acquire FTX. But the deal now depends on the outcome of Binance's due diligence.
"If you are not directly involved, don't ask. We have a good team handling it. Things will play out."

Zhao wrote.

Binance CEO and Bankman-Fried had been at loggerheads since the latter announced its move to liquidate its remaining FTT holdings. The conflict between Zhao and Bankman-Fried escalated on Monday, with the former saying Binance would sell its holdings of FTX's native crypto token, FTT. Then a day later, in a shocking change of events, Zhao announced his firm would be buying SBF's FTX for an undisclosed amount because FTX was facing a liquidity crunch.
CZ cleared the air on the proposed purchase of FTX and the prevailing circumstances around the proposed deal in the Twitter post.
"One, we did not master-plan this or anything related to it. It was less than 24 hrs ago that SBF called me. And before that, I had very little knowledge of the internal state of things at FTX. I could do some mental calculations with our revenues to guess theirs, but it would never be very accurate. I was surprised when he wanted to talk. My first reaction was, he wants to do an OTC deal… But here we are."

He said.
He then urged employees not to trade FTT tokens while due diligence is ongoing in Binance's deal to acquire competitor FTX:
"Two, as the due diligence for the deal is on-going, I want to remind everyone: Do not trade FTT tokens. If you have a bag, you have a bag. DO NOT buy or sell. As soon as I finished the call with SBF yesterday, I asked our team to stop selling as an organization. Yes, we have a bag. But that's ok. More importantly, we need to hold ourselves to a higher standard than even in banks."
FTX in limbo as Binance declines acquisition move
In what seems like a sudden turn of events, Binance has come out to openly announce to the crypto world that it won't be going ahead with its proposed acquisition This is a big blow for FTX as it is now in danger of bankruptcy.
Binance, the world's largest crypto exchange, has announced a change of plans as the exchange withdraws from the acquisition deal with Bahamas-based competitor FTX. This deal would have made it the undisputed leader in the crypto space.
The announcement was made via the company's official Twitter page on Wednesday.
"As a result of corporate due diligence, as well as the latest news reports regarding mishandled customer funds and alleged US agency investigations, we have decided that we will not pursue the potential acquisition of FTX.com."

Binance reported.
They went further to say:
"In the beginning, our hope was to be able to support FTX's customers to provide liquidity, but the issues are beyond our control or ability to help".
Binance will not be going ahead with the deal. The dissolution of the deal leaves the future of one of the largest crypto trading platforms in question and raises questions about its customers' finances.
The exchange went ahead to say:
"Every time a major player in an industry fails, retail consumers will suffer. We have seen over the last several years that the crypto ecosystem is becoming more resilient and we believe in time that outliers that misuse user funds will be weeded out by the free market."