Fintech startup in Nigeria retrenching after FTX fall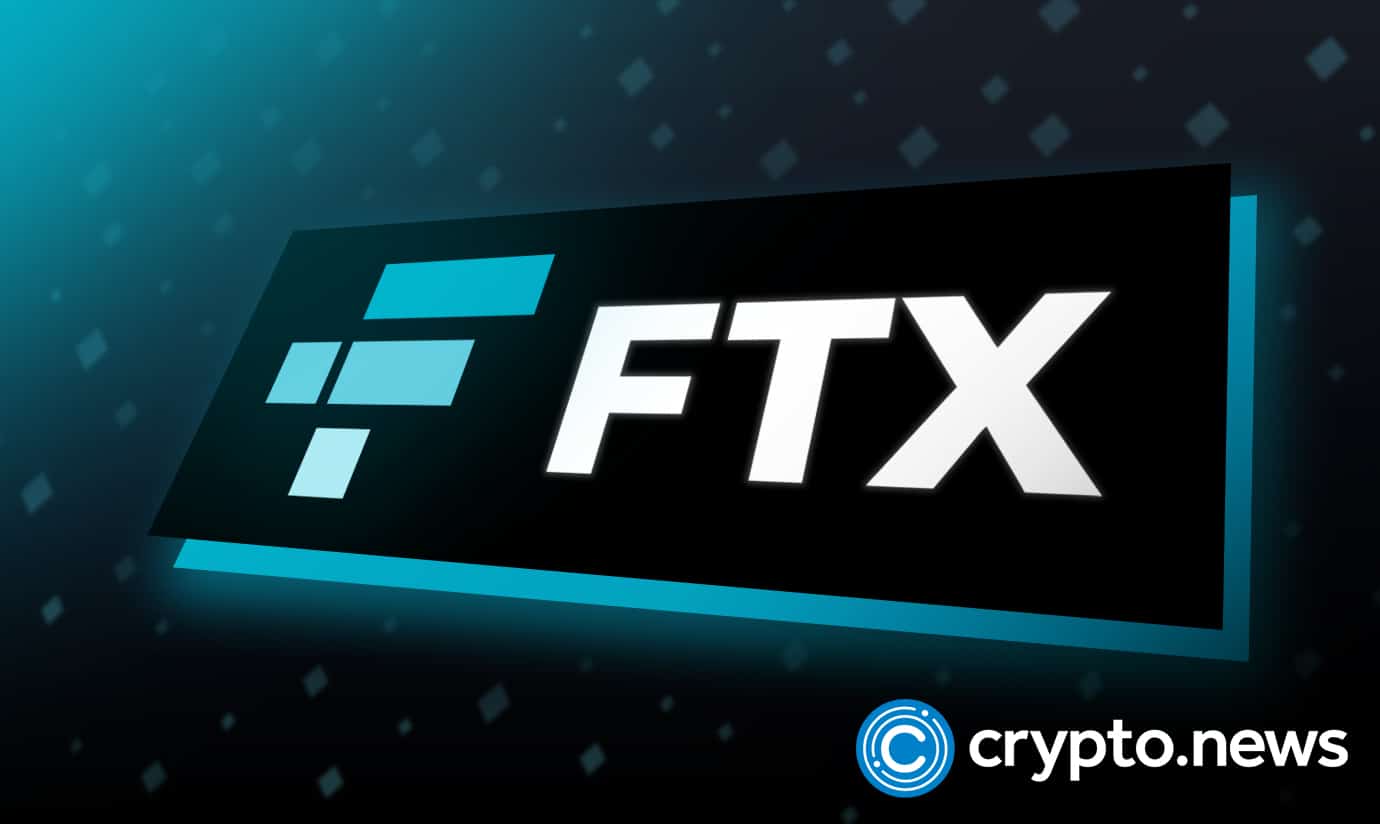 More companies continue to be affected by the collapse of the once major cryptocurrency exchange FTX, with the latest victim of the contagion being Nigerian fintech startup, Nestcoin.
Nestcoin reduces workforce
In a note to investors shared via Twitter, Nestcoin's co-founder and CEO Yele Bademosi, said that the firm's exposure to the beleaguered crypto exchange FTX negatively affected the company. The letter stated that a "significant portion" of the firm's operational funds, in cash and stablecoins, were custodied in FTX.
Founded in November 2021, Nestcoin raised $6.45 million in a pre-seed funding round, with several backers including Alameda Research, venture capital firm Serena Ventures which is owned by famous tennis player Serena Williams, DeFi Alliance, Distributed Global, and CoinFund.
Following FTX's and Alameda's downfall, Nestcoin said that it will lay off some of its employees. According to the Financial Times, the staff remaining at the company will see their salaries slashed by 40%, while Yele Bademosi will not get any compensation.
A statement from the letter said:
"While there are uncertainties including the outcome of our assets held at FTX, we as a company have to adjust our plans, rethink our strategy, and take steps to better position ourselves for the future. Unfortunately, this means saying goodbye to some of our very talented Nesters. As a leadership team, our immediate priority is to conduct this tough task in a compassionate manner and with respect to our departing colleagues."
Meanwhile, Nestcoin assured that the situation only affected the firm's operational funds, while customers' funds are safe.
FTX contagion spreading
Apart from Nestcoin, more crypto firms have been affected by FTX's sudden collapse. As previously reported by crypto.news, crypto asset management firm Ikigai had a "large majority" of the fund's assets on FTX. According to Ikigai's founder and chief investment officer, the company will have to choose either to continue functioning or wind down operations.
Kling also stated:
"There's a lot of uncertainty about what's going to happen next. In the very near-term, Ikigai is going to continue trading the assets we have left that are not stuck on FTX. We're also going to make a decision about what to do with our venture fund, which was unaffected by FTX."
Ontario Teachers' Pension Plan, which invested a total of $95 million in FTX and its American subsidiary FTX.US, saw its investment become almost worthless following FTX's insolvency crisis. However, the Plan claimed that the investment represented 0.05% of its total net assets, stating that any financial loss from the FTX investment will have a limited impact on the Plan.