Ikigai hedge fund hit hard by FTX collapse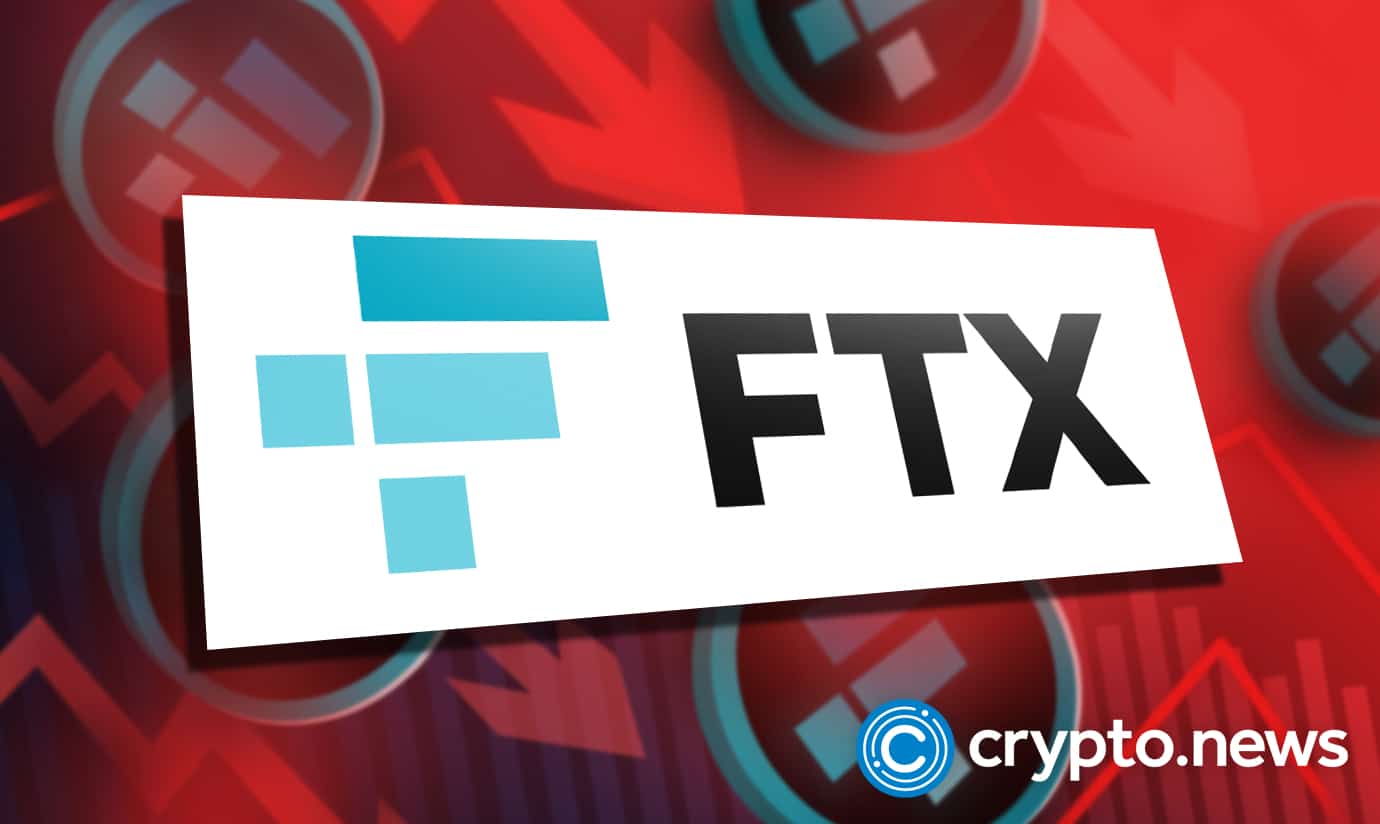 A prominent hedge fund, Ikigai Fund, becomes the latest company to reveal its exposure to Sam Bankman-Fried'srecently dissolved crypto exchange, FTX. Chief Investment Officer Travis Kling disclosed this on November 14, 2022.
Ikigai caught up in FTX crash
Travis Kling, the founder, and chief investment officer of crypto asset management firm Ikigai Asset Management, took to Twitter to reveal that the company had a "vast majority" of its assets on the now-bankrupt cryptocurrency exchange FTX.
According to Kling, the majority of the assets of the hedge fund were on the FTX exchange, and they received very little amount by the time they tried to withdraw on Monday morning.
"Last week, Ikigai was caught up in the FTX collapse. We had a large majority of the hedge fund's total assets on FTX," Kling said on Twitter on Monday. "By the time we went to withdraw Monday morning, we got very little out. We're now stuck alongside everyone else," tweeted Kling.
Kling reiterated that the crypto investment firm will continue trading its non-FTX-stuck assets soon and will decide what to do with its venture fund, which was not affected by the FTX meltdown.
He cautioned that the company's FTX customers should be prepared for many uncertainties about the timeline and recovery of their funds, stating that "we'll be able to make a better call on whether Ikigai is going to keep going or just move into winddown mode."
The Ikigai founder also revealed that he had been in frequent contact with Ikigai's investors since Monday and accepted full responsibility for the possible loss of funds.
"I have publicly endorsed FTX many times, and I am truly sorry for that. I was wrong," he said.
crypto firms counting their FTX losses
Kling believes that for cryptoverse to recover from the events that have taken the crypto world by storm, much more needs to be done to expose bad actors and remodel the concept of trust.
"We're letting way too many sociopaths get way too powerful, and then we all pay the price. If Ikigai continues, we pledge to fight harder in this regard. It's a fight worth fighting," he added.
Like Ikigai, many crypto firms are publicly declaring how exposed they are to the FTX debacle.
These companies include Genesis Trading, CoinShares, Galaxy Digital, Wintermute, Crypto.com, Matrixport, and hedge fund Galois Capital. While it needs to be clarified precisely how much these firms have lost on FTX, many believe the early figures range between $200 million to $1 billion.