FTX CEO Sam Bankman-Fried's $16 Billion net worth drops to $1 Billion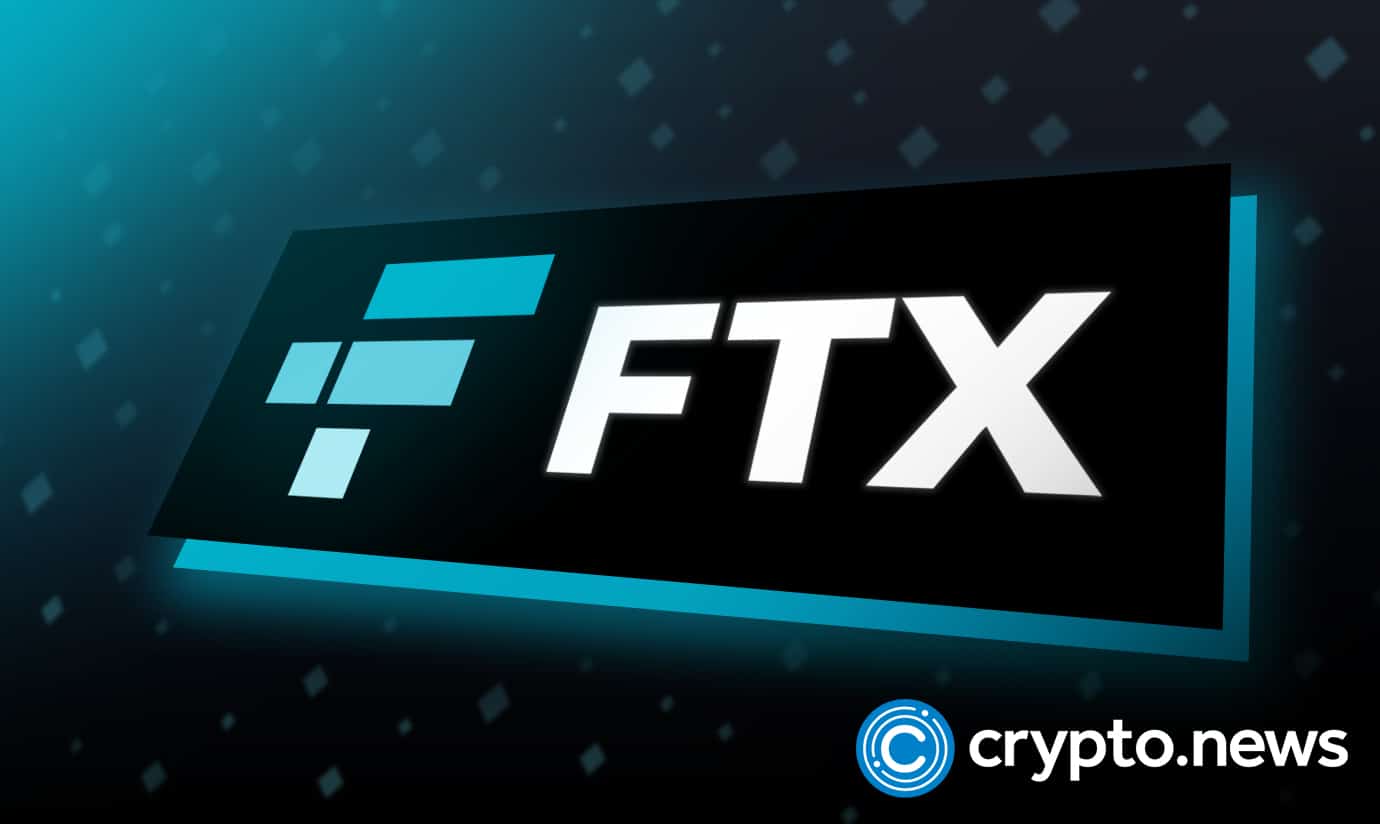 Sam Bankman-Fried has fallen out of the top one hundred wealthiest individuals on the planet after seeing his over $16 billion fortune fall in a couple of hours as FTX's collapse seems imminent.
SBF companies' price tags before the collapse
This was triggered by a Tweet from CZ, stating that Binance would opt out of their agreement, causing SBF to lose about $14 billion in a single day. Since Tuesday, when FTX was compelled to turn to Changpeng Zhao's rival firm Binance for assistance owing to a crushing liquidity crunch, Sam Bankman-Fried, alias SBF, has lost nearly 94% of his reported $15.6 billion personal fortune. His value has dropped below that of California's most recent lottery winner.
Before the transaction, Bankman-share Fried's in FTX was valued at $6.2 billion. At the same time, his crypto exchange business, Alameda Research, was estimated to be worth $7.4 billion to his wealth. After sources revealed that Alameda had a sizable investment in FTT, a token produced by FTX, there was uncertainty regarding the liquidity of FTX.
As of Wednesday, the rescue itself was seriously in question. After studying FTX's financials, reports claim that Binance was 'seriously leaning toward' abandoning its acquisition plan. The announcement of the deal on Tuesday came following warning indications of investor fear after they withdrew $6 billion in shares in only 72 hours.
"Tens of millions of dollars worth of net inflows and outflows occur daily. The situation was generally normal until this past weekend, a few days ago."

Bankman-Fried wrote in a memo to his workers on Tuesday.
Zhao claimed that his business had decided to purchase FTX on Tuesday because of the company's 'severe cash issue.' Due diligence was still being done on the acquisition, which excluded FTX's US businesses.
The Binance bailout would be the pinnacle of a remarkable fall for Bankman-Fried, who rose to prominence in the technology industry as FTX seized the top spot among cryptocurrency exchanges and began buying up competitors' holdings at a frantic rate in recent months.
Buying Voyager wouldn't be a bad idea now
FTX won the auction to purchase Voyager's holdings for $1.42B in June of this year. The transaction took place two months after the cryptocurrency exchange implicated the billionaire owner of FTX in attempting to thwart its bankruptcy proceedings by providing early liquidity to Voyager clients.
The bid included an 'extra consideration' worth approximately $111 million and the market value of all cryptocurrencies on the Voyager platform, which was $1.31 billion.
Voyager's digital tokens and digital asset loans, with the sole exception of loans to Three Arrows Capital, were up for sale at the time, according to a proposal made by Bankman-trading Fried's company Alameda Research. After that, clients of Voyager would have been able to create an FTX account using funds from a percentage of their bankruptcy claims.'
Once the bankruptcy court has authorized the arrangement, Voyager clients could switch their business to FTX US.
The business added that it evaluated several bids before deciding that FTX was 'the best option for Voyager stakeholders'. The best action would be to purchase Voyager with his current fortune. CZ said in a tweet that it is unfortunate to see his competition fail because it would lead authorities to call for more stringent exchange regulations.