FTX Bids Highest on Buying Voyager's Assets Out of Bankruptcy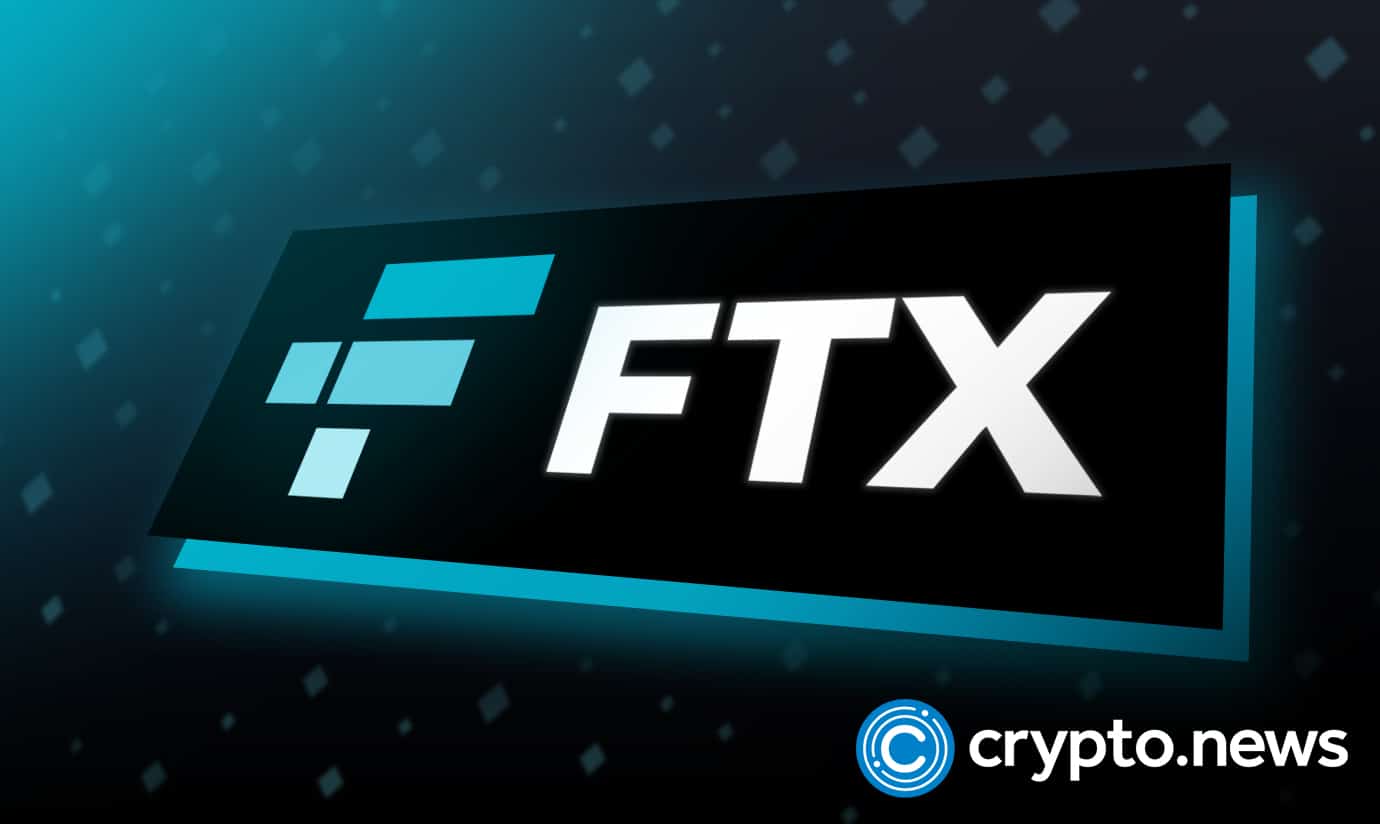 Cryptocurrency exchange FTX leads the pack of interested parties and institutions by bidding the highest price for acquiring Voyager's digital assets upon Voyager's bankruptcy filing earlier.
The Bankruptcy
After a court order, Voyager Digital's crypto-lending platform filed for bankruptcy, receiving more than 88 bids from interested institutions. Voyager's lawyers declared that the company was talking with 22 interested parties, including FTX exchange and Wave Financial, an online digital asset hedge fund. As it turns out, Voyager's highest bidders in the auction were the two parties mentioned above.
The Auctioneer War
The Voyager auction was held earlier this week as per the court ruling. FTX exchange and Wave Financial raised eyebrows in the auction event by going on a full-scale bidding battle for Voyager's digital assets. Billionaire Sam Bankman-Fried's FTX exchange was unstoppable, bidding the highest bid of the two warring institutions. Wave Financial, a digital-asset investment firm, threw a white towel at Bankman's unshaken request, leaving FTX to ring the bell.
Bankman's cryptocurrency exchange may have won the bid; however, higher offers than Sam's could still follow from other interested parties as time goes by.
FTX Crypto exchange's bid was higher, but yet unclear how much Sam Bankman was willing to pay for the auctioned digital assets.
On the 25th of August 2022, crypto exchanges Coinbase and Binance joined the hunt for Voyager's digital assets. Coinbase later pulled out of the trade after carefully reviewing Voyager's initial offers. FTX had also made an offer to Voyager initially declined, indicating that the FTX crypto exchange's bid was too low.
Voyager's Downfall
After the Crypto market crashed in early 2022, Voyager suspended all customer withdrawal transactions in July. The Crypto-lender blamed market correction volatility and Three Arrows Capital's bankruptcy (TAC) filing as the main reason for its downfall. Voyager's bankruptcy digital assets to be auctioned range between $1 billion and $10 billion and more than 100,000 accreditors.
The company openly declared that it had invested more than $650 million with Three Arrows Capital, an institution-size hedge fund before TAC filed for bankruptcy earlier this year. Three Arrows Capital owed more than $10 billion to investors and institutions like Voyager when it filed for bankruptcy.
Voyager's Financial Penalties
According to US Law, ending Voyager's bankruptcy would not end Voyager's case, which aligns with chapter 11. The company will only raise a maximum amount of money that should be enough to compensate all investors and creditors and settle any financial penalties, including loans that existed in the past, before Voyager filed the bankruptcy.
Voyager's bankruptcy case indicates that investors and institutions should make prudent financial decisions when dealing with investor-raised funds. The worrying nature of the cryptocurrency markets unveils a shocking outcome to oblivious investors and institutions
The closing deal for Voyager Capital will end one of the most complicated cryptocurrency incidents in 2022; the worst year experienced in the cryptocurrency and NFT markets.