CEO Bankman-Fried Says FTX has No Plans to Acquire China's Huobi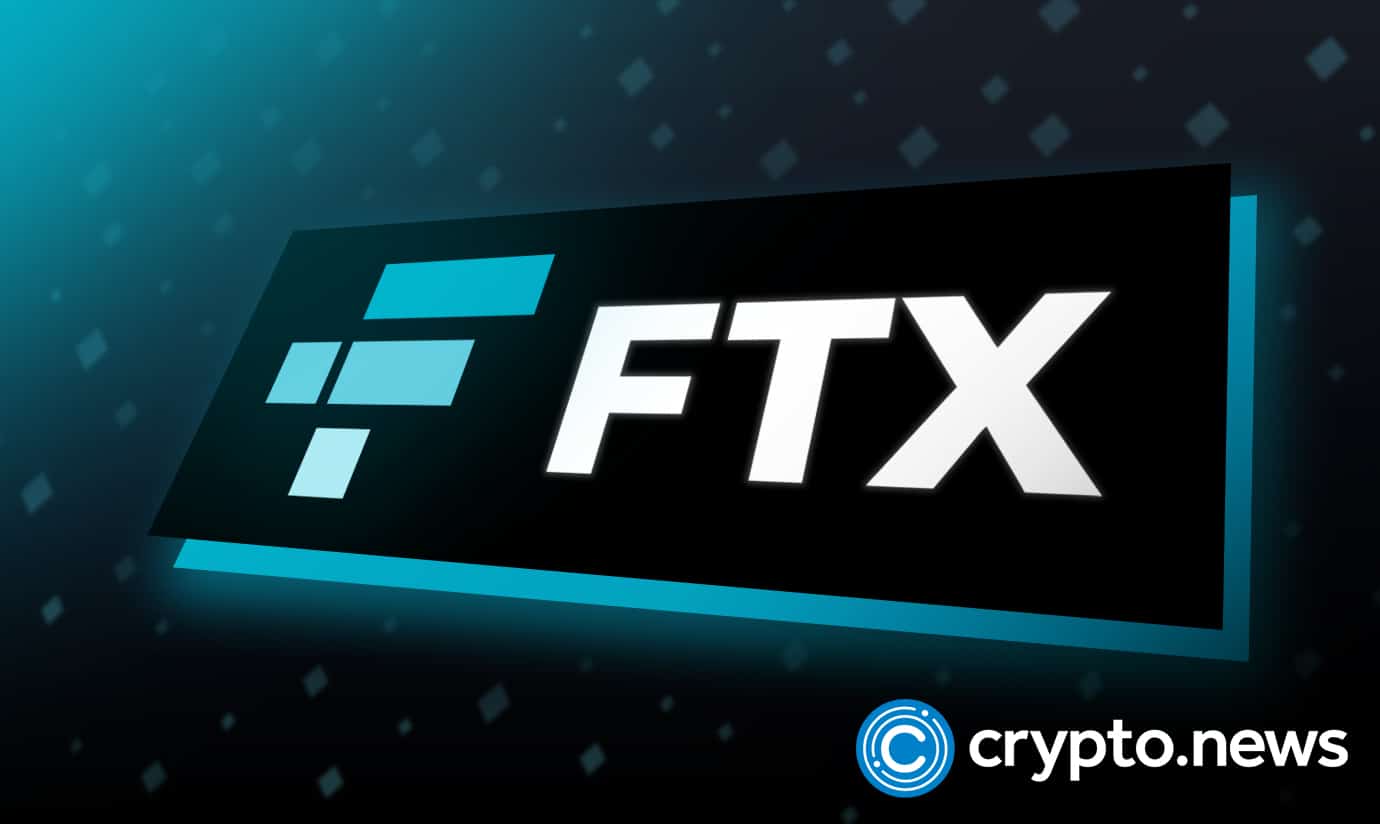 FTX has been active in the acquisitions area this year, buying up startups like Liquid and Bitvo despite the crypto winter. However, in a tweet sent out Monday morning by FTX Chief Executive Sam Bankman-Fried stated that the crypto exchange had no intentions to acquire Huobi.
FTX's Purchases and Plans
Huobi Global is one of the world's largest crypto exchanges where investors can quickly and conveniently purchase and trade Bitcoin, Ethereum, and other cryptos. Huobi has a daily trading volume of more than $1 billion. Huobi was founded in 2013, and it is one of the first crypto exchanges, with a rising presence in Korea and Hong Kong
Fried's remark follows a recent Bloomberg report citing FTX and Tron founder Justin Sun among a list of investors who have had "preliminary contact" with Huobi as its founder Leon Li looks to sell approximately 60% of the company.
According to Bloomberg News, a sale of Li's nearly 60% share would value Huobi between $2 billion and $3 billion and could be completed as soon as this month
This year has seen major losses in the crypto business as a result of geopolitical instability, aggressive monetary, policy tightening, and decades-high valuations.
People familiar with the situation told Reuters earlier this month that Huobi founder Leon Li was considering selling a stake in the company.
But following the publication of that report, Bankman-Fried took to Twitter to quash the idea of his firm's involvement.
FTX and Huobi
On August 12, Bloomberg reported that FTX was among those that held preliminary discussions with Huobi about purchasing a 60% interest from the company's founder, Leon Li. According to the story, Tron creator Justin Sun was interested in the share.
Sun stated that Tron was not involved in any matters related to the Bloomberg story at the moment. On Monday afternoon trade, bitcoin (BTC-USD) was regaining the $20K Bankman level. Bitcoin dipped below the $20K mark early Monday after Jerome Powell's hawkish speech in Jackson Hole put investors on the defensive.
In July, FTX US provided a $400 million credit line to struggling crypto lender BlockFi as part of a deal to acquire BlockFi. Later that month, Bankman-Fried said that his company has "a few billion" dollars to invest in the bitcoin market.