GameStop starts a new round of layoffs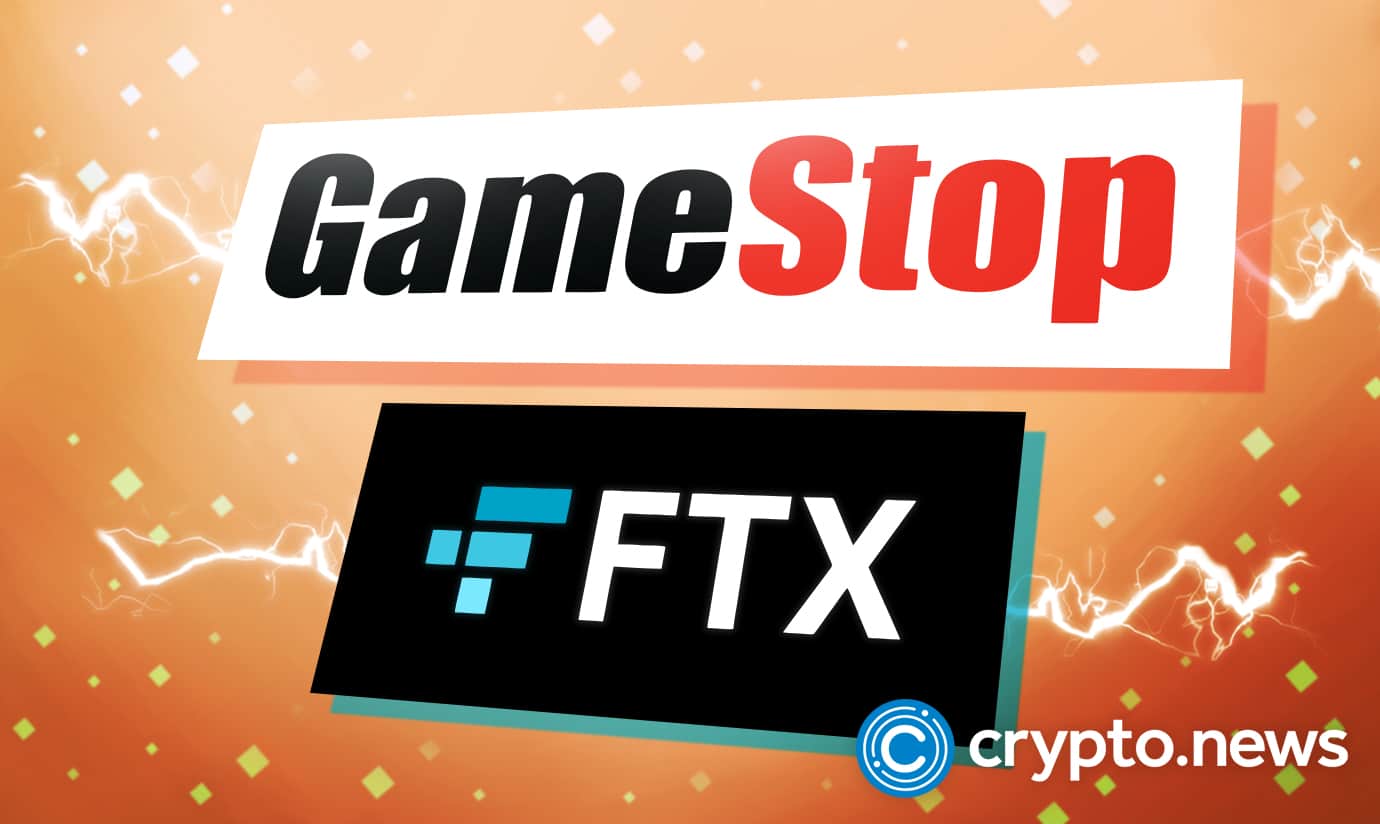 GameStop, the gaming company behind the 2021 meme stock frenzy, is undergoing another round of staff layoffs, with LinkedIn posts from insiders revealing the scale of job losses.
According to a report by Axios, the leading video game company GameStop is going through a massive firing spree of staff. Sources cited by the media reveal GameStop's latest move will impact the company's blockchain wallet team. 
At least six software engineers from Gamestop were allegedly fired, with some revealing their thoughts publicly. Daniel Williams, a lead software engineer at Gamestop, wrote:
"Another big round of layoffs from GameStop currently in progress… E-commerce Product and Engineers… Lots of them."

Daniel Williams, a lead software engineer at Gamestop
Another Gamestop software engineer, cited by Axios, wrote, "Super sad to say I was part of the layoffs today at GameStop." As of now, the post was unavailable to the public on LinkedIn.
At the time of writing, the company still needs to confirm the layoffs.
The news from Axios confirm GamesStop's woes, especially regarding its blockchain project. The GameStop blockchain, which included a crypto wallet and an NFT marketplace, is now in limbo after exposure from its major partner FTX.
Flashback to GameStop woes
The latest round of layoffs signifies GameStop's poor performance, with the troubles traced back to the start of the year. On March 29, the gaming retailer fired its then CFO, Mike Rupero, among other staff, in its first round of layoffs which sent the retailer's shares tumbling down 8%. The releases were attributed to "reducing bloat" to allow GameStop to invest in other areas.
The legacy game retailer would also try to reinvent itself through NFTs after its partnership with the NFT platform Immutable X. This NFT move would reveal GameStop under deals selling 100 million of its token unanimously. With the news of recent layoffs focused on the GameStop crypto team, it is not clear whether these NFT projects will continue or not.
All eyes are on Gamestop's earning reports
Despite GameStop's layoff being leading news, the retailer's upcoming quarterly earnings call on December 7 still overshadows the mass firing. The game retailer has had a roller-coaster of a year since its meme stock tag and has seen sharp swings in its share price. Yet GameStop has traded each share at $25, more than 500% above its value price for the 2021 Reddit popularity.